Tools for hybrid learning and returning to school
OETC has everything your school needs for hybrid learning as you return to the classroom. Get membership-only pricing on tracking cameras, flatpanels, sanitation supplies, classroom audio, cybersecurity and more to help kids learn wherever they are.
Request quote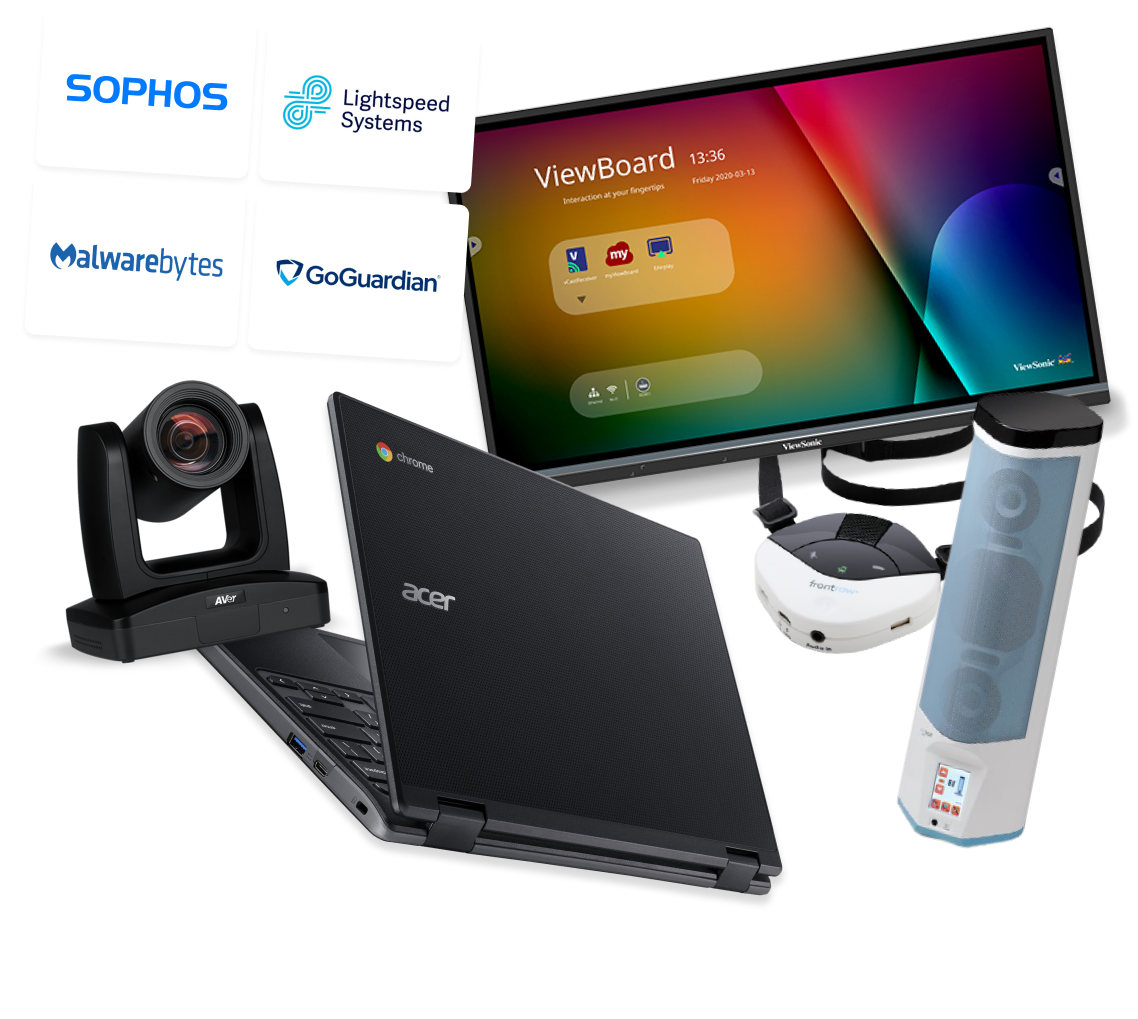 Chromebooks and take-home devices
Chromebooks and
take-home devices
Hybrid learning tools, displays, and cameras
Filtering, Security and Classroom Software
While supplies last
UHD/1080P
wide-angle webcams as low as $29

through AnywhereCart

Pay $32 when you buy 1-10 webcams and $29 for quantites over 11 while supplies last.

Request a quote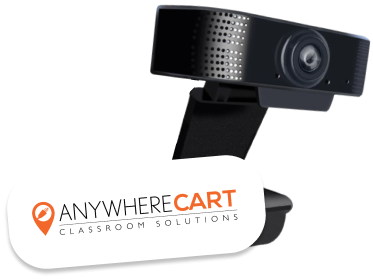 Hybrid learning consulting
OETC can help find the best solutions for your school, college or institution. Contact us and we'll assist you getting the equipment you need to start the year.
Discount pricing for education
Aggressive negotiation on behalf of our consortium gets us special pricing, discounts and incentives available only to members.
Dedicated support and assistance
Our dedicated support team is always just a call away. Get your technology problems attended to by real people in just minutes.
Nonprofit values and community
As a nonprofit, OETC is dedicated to serving all schools and colleges. By purchasing through us, you help make educational technology affordable and accessible to all.