Classroom audio with OETC
Get clear, crisp sound to every student — and save teacher's voices — with easy-to-use products proven to improve learning outcomes.
Request Quote
View Contract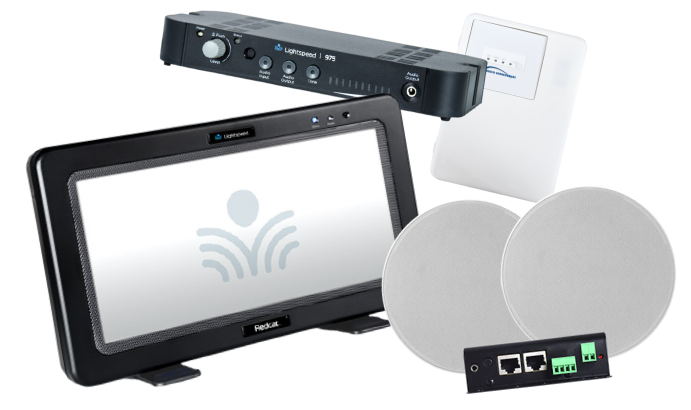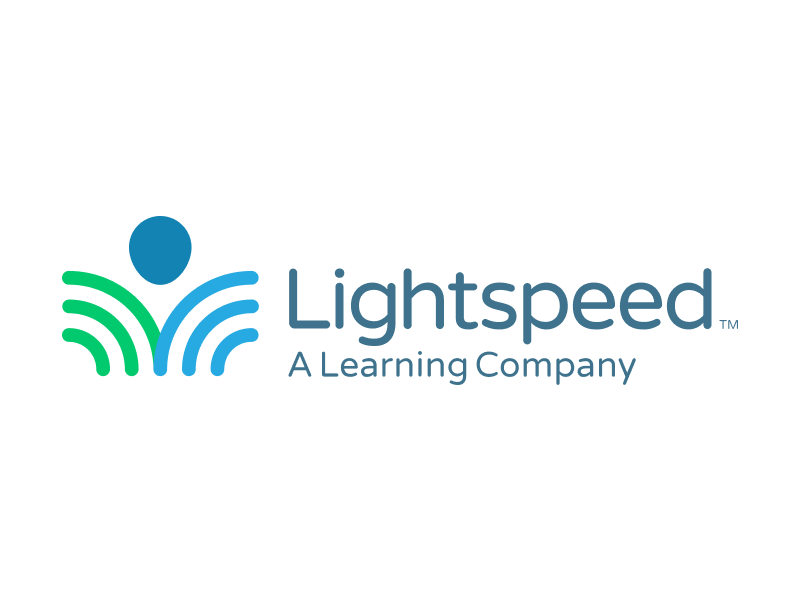 Lightspeed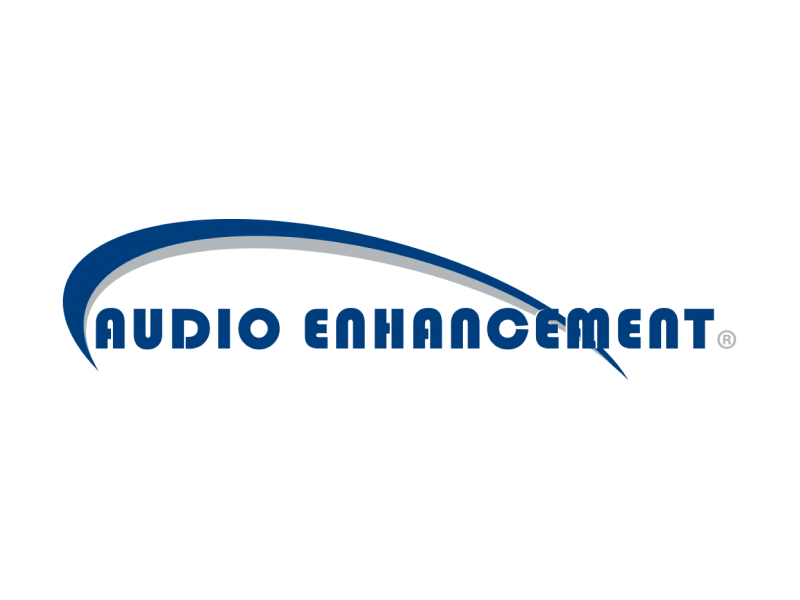 Audio Enhancement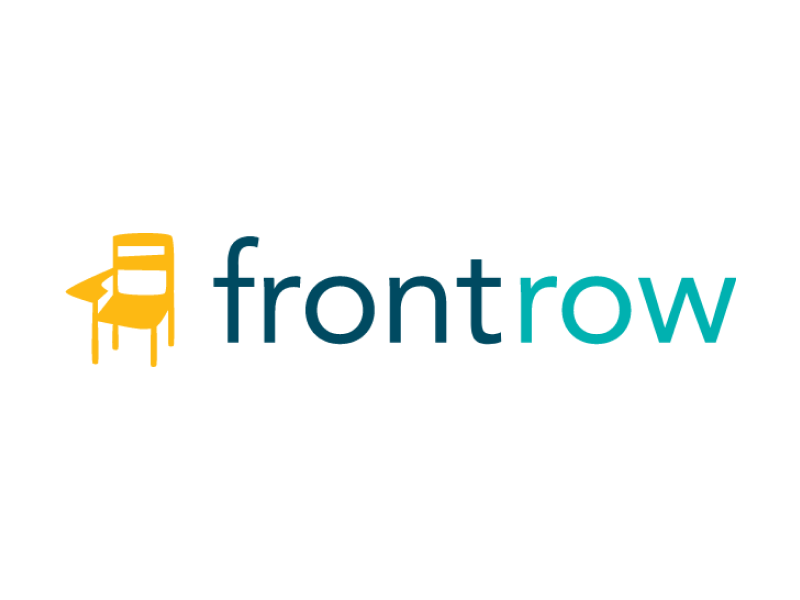 FrontRow
Why OETC membership choose Redcat by Lightspeed
Simple, portable, purpose-built for learning.


Plug it in and begin speaking
Redcat is ready out of the box, with no installation required. Save IT time and teacher frustration with this turnkey product.

Flat-panel speaker delivers easy-to-understand speech
Exciter technology fills the room with the teacher's natural voice, enabling students to hear every word.

Portable and flexible
Redcat can easily be moved to any instructional space — and with the optional battery it can even be used for outdoor learning.
Headsets for students and staff
OETC now offers ThinkWrite, Califone and Poly headsets in-stock and optimized for comprehensive distance learning. Their high audio quality makes a huge difference in learning outcomes and preserves privacy by limiting home background noise.
Learn more
Request a quote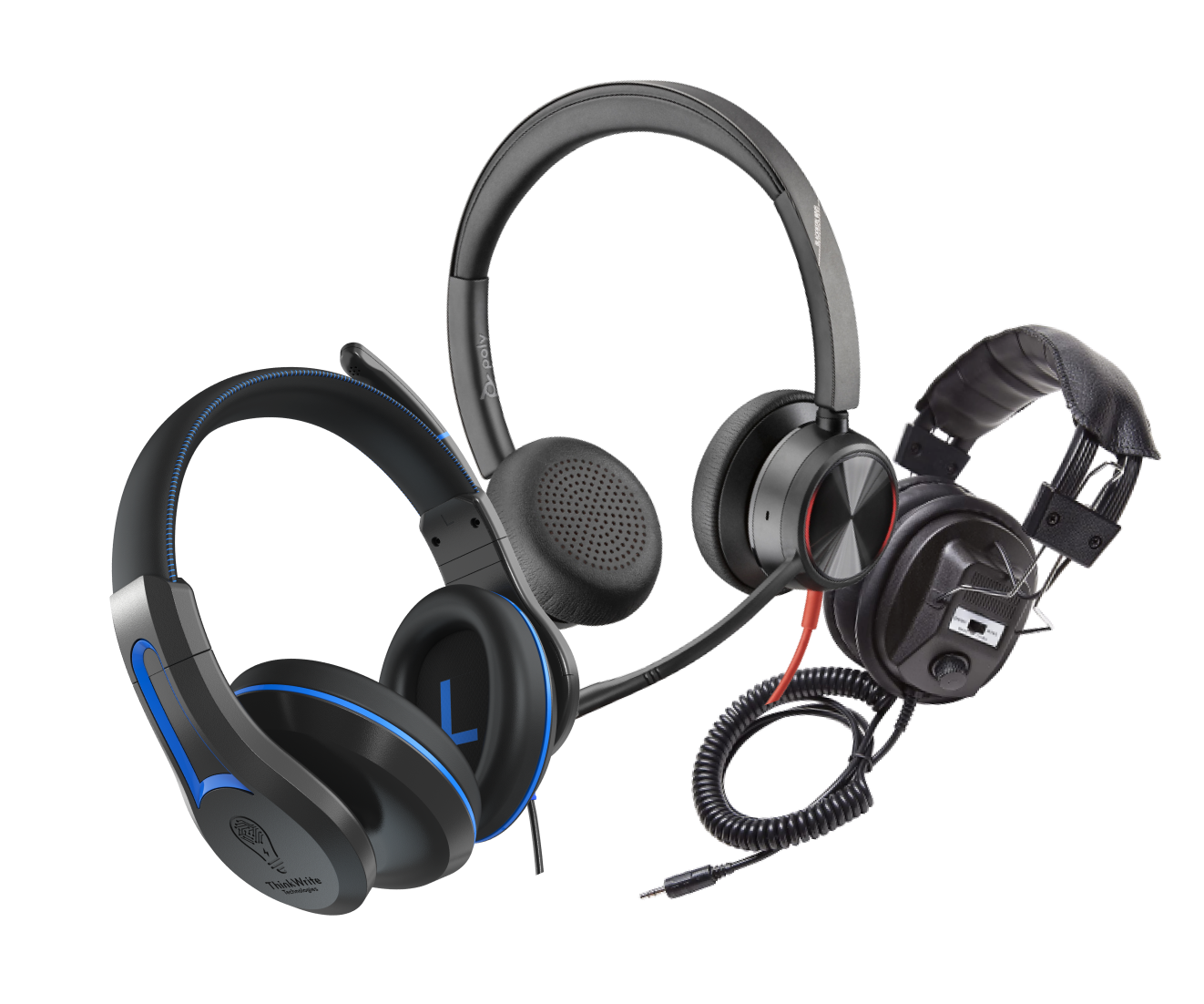 Classroom audio expertise
OETC can help find the best option for your school, college or institution. Contact us and we'll assist you in selecting the audio system that meets your needs.
Discount pricing for education
Aggressive negotiation on behalf of our consortium gets us special pricing, discounts and incentives available only to members.
Dedicated support and assistance
Our dedicated support team is always just a call away. Get your technology problems attended to by real people in just minutes.
Nonprofit values and community
As a nonprofit, OETC is dedicated to serving all schools and colleges. By purchasing through us, you help make educational technology affordable and accessible to all.
Learn more about OETC's classroom audio offerings
Let us know if you're interested in learning more and we'll reach out to you shortly.