Filtering, monitoring and classroom tools for teachers
With a suite that includes multi-OS filtering, classroom management, suicide prevention, and device monitoring, GoGuardian has everything you need to support a successful school technology program.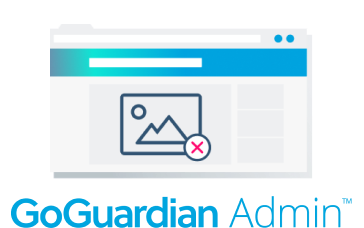 Help keep students safe on any device, any browser, or any OS from a single unified interface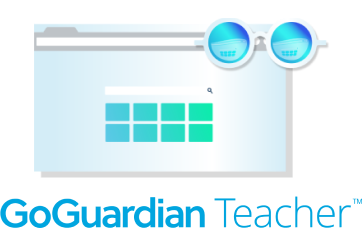 Gain instant access to student online activity and control over devices with an easy to use classroom management tool
Identify students who are silently suffering, alert those who can help, and quickly activate your school's custom response plan at any time of day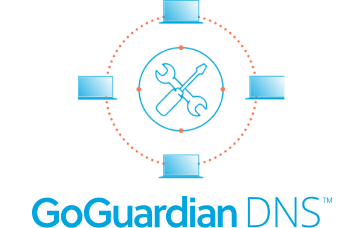 A unified and scalable filtering solution build to help keep all of your users safe, regardless of device.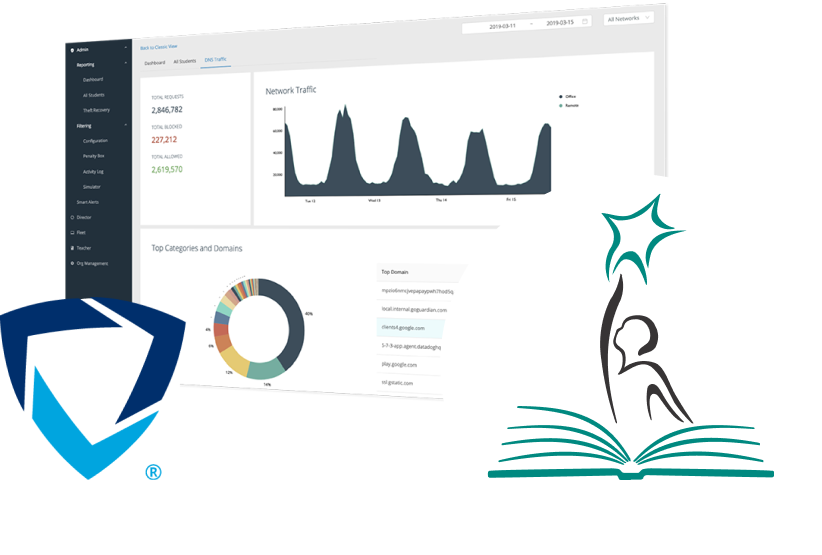 Central Valley SD on GoGuardian
"It's powerful, but also user-friendly. It's the immediacy —there's the real-time monitoring, the smart alerts, the notifications and the comprehensive data you can pull from it.
It's just a really good product. Initially, we rolled it out as just a filtering mechanism, but now we're doing more with the content alerts. We turned on self-harm monitoring, and had one case where the principal reached out to the parents who then found the student alone and crying."
Rob Curnow
Director of Technology Services
Central Valley School District 356
Consulting
OETC can help find the best option for your school, college or institution. Contact us and we'll assist you in selecting a GoGuardian plan that meets your needs.
Nonprofit pricing
Aggressive negotiation on behalf of our members gets us special pricing, discounts and incentives only available to educational institutions.
Dedicated support and assistance
Our dedicated support team is always just a call away. Get your technology problems attended to by real people in just minutes.
Independent and impartial
As a nonprofit, OETC focuses solely on our members' needs and interests. We serve as guides and advocates for our members, providing unbiased advice and straightforward purchasing without a profit motive.