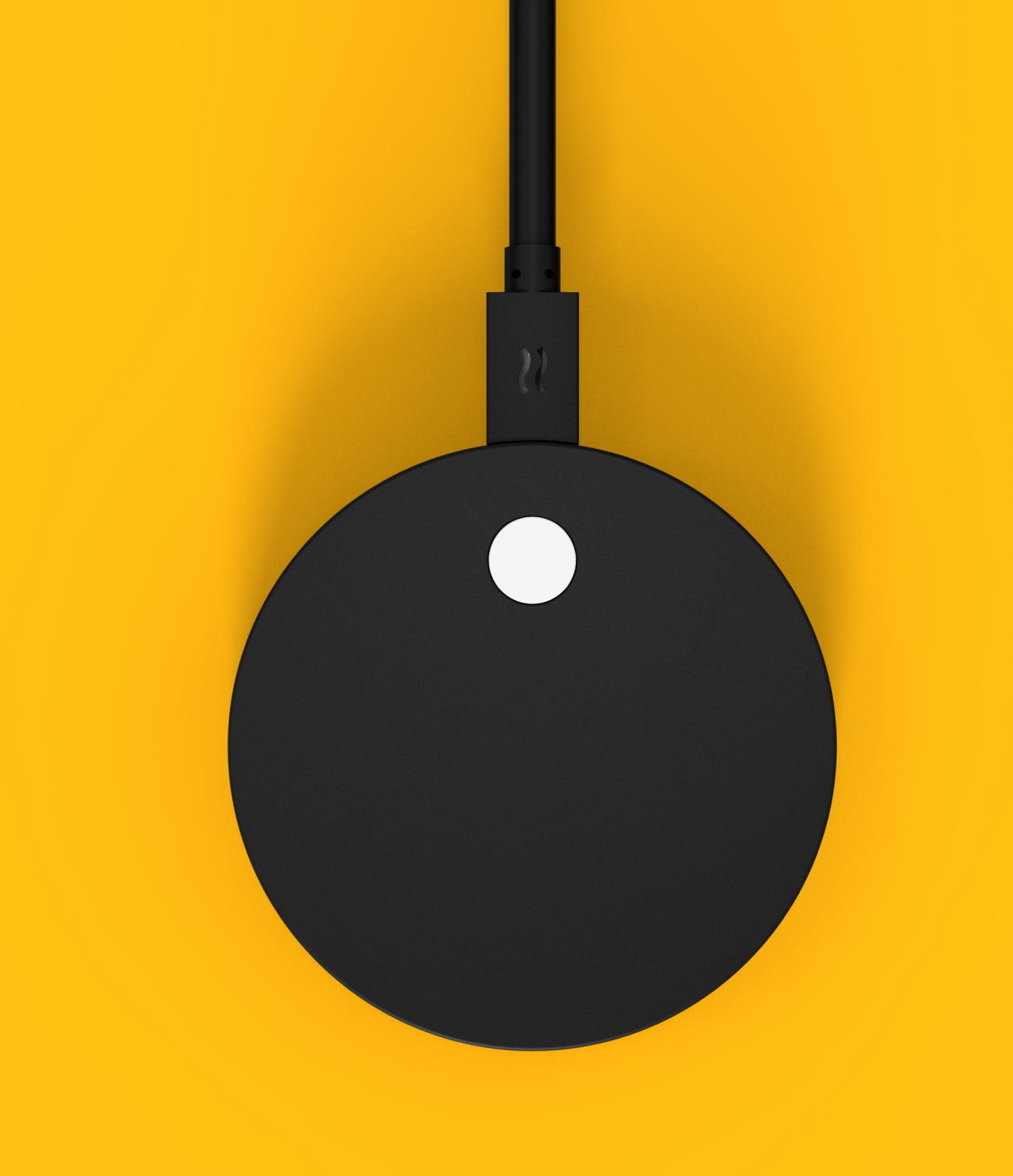 Airtame 2 is now available through OETC with special pricing for Education
Present from any device or computer wirelessly and seamlessly with a license-free, affordable device.
"Their responsiveness and eagerness to partner with K-12 has been phenomenal … they're very responsive and always improving their devices." — Don Wolff, CTO of Portland Public Schools
Book a demo
Request a quote
Book a demo
If you'd like a discounted demo unit you can book a demo here
---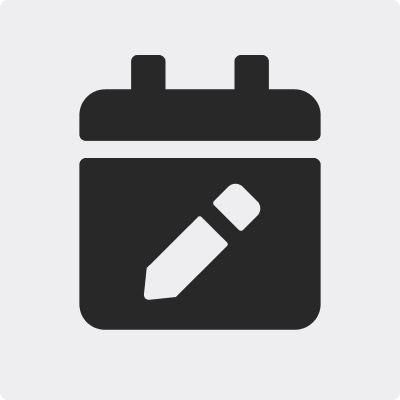 Airtame 2 demo
Request a 30 minute demo and see how Airtame 2 can fit into your institution
Book a demo
Request a quote
For pricing an order please contact OETC for a quote
---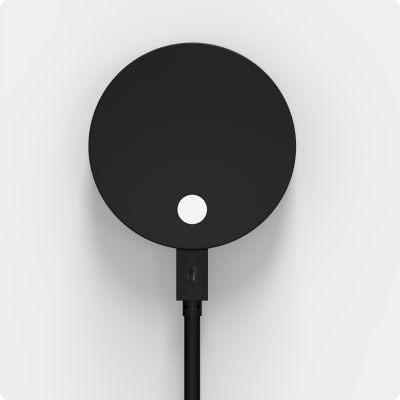 Airtame 2 Features
Present wirelessly
Share from computers and mobile devices to TCs and Projectors wirelessly — with full motion video and audio support.
Digital signage and native apps
Make your screens stand out with a mix of Homescreen integrations — use for announcements, maps, performance trackers and more.
Remote management
Manage and monitor all your devices — straight from your desk, across locations and remotely — from Airtame Cloud.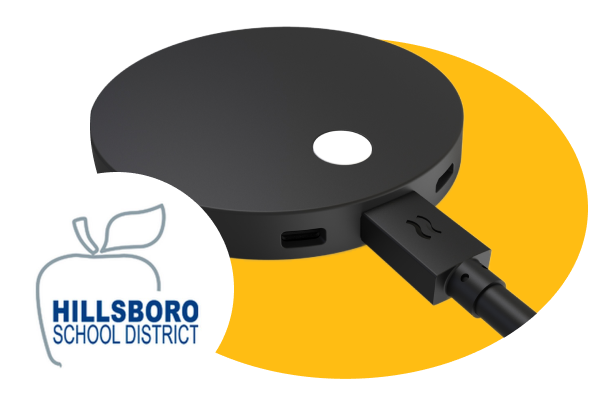 Airtame and Hillsboro School District: A Case Study
Don Wolff, now the CTO of Portland Public Schools, was looking for screen-sharing solution in Hillsboro, he faced an unfortunately familiar problem. While Windows, Apple and Chrome all have their own casting apps and devices, they wouldn't play nicely with each other.
"There was no easy or reliable way to solve (casting) for multiple platforms," Wolff said. "AppleTV could come close but with a district of Hillsboro's size, it would have cost us about $40,000 per year to license it for every device."
Instead, Wolff took a gamble on Airtame, a relatively new company that offered elegant — and sub-$400 — casting solution that was easy to deploy and easy to use.
Book a demo
Request a quote for education pricing on Airtame 2
Contact OETC for volume pricing on Airtame 2