Endpoint protection and Security Awareness Training through OETC
OETC offers discounts on Sophos Endpoint protection, KnowBe4's suite of Security Awareness Training tools and Crowdstrike.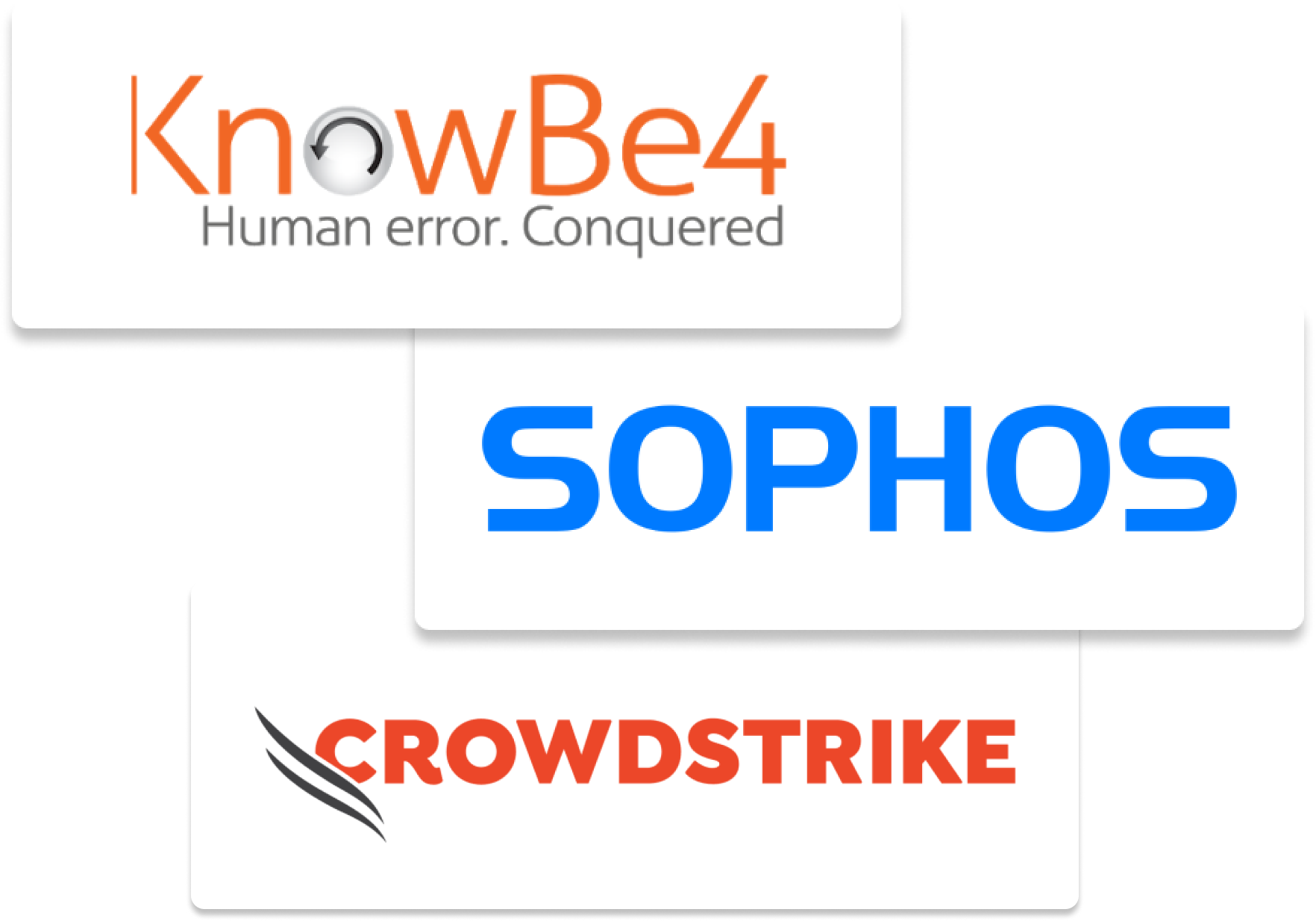 Sophos endpoint protection through OETC
Sophos through OETC offers endpoint, network, mobile, Wi-Fi and email encription sharing information in real time and responding automatically to incidents.
Learn more
Request a quote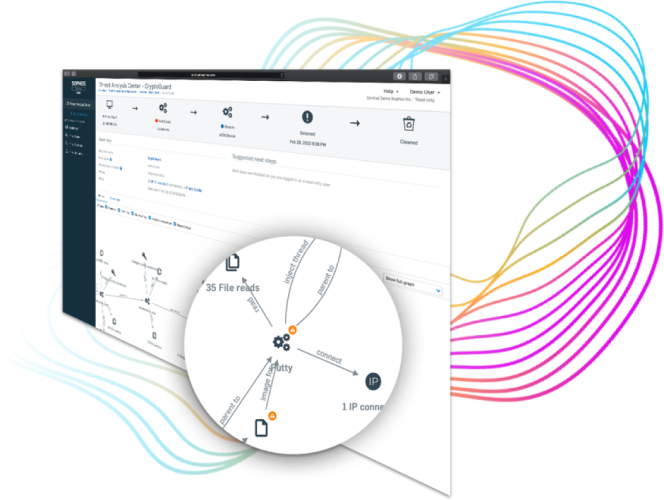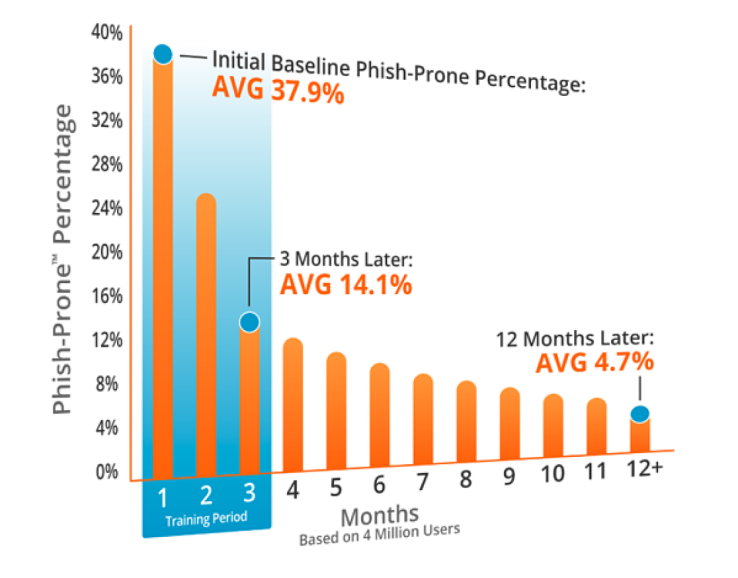 Manage the ongoing problem of social engineering with KnowBe4
Streamline and simplify paper flow with Adobe Sign, an incredibly user-friendly way to legally sign documents via computers, tables, phones and more. Learn more about site or district wide options as well as free Spark licenses.
Learn more
Request a quote

Crowdstrike with OETC
Crowdstrike through OETC secures your organization with a cost-effective, scalable cloud-native security platform that protects endpoints, cloud workloads, identities and data.
Learn more
Request a quote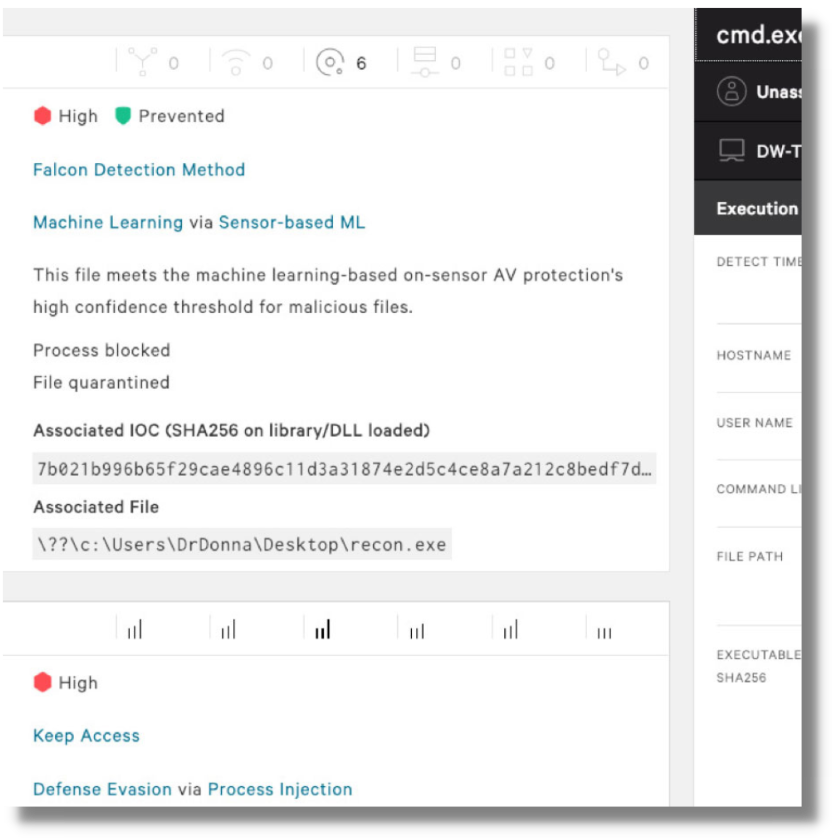 Cybersecurity expertise
OETC can help find the best option for your school, college or institution. Contact us and we'll assist you in selecting the option that meets your needs.
Discount pricing for education
Aggressive negotiation on behalf of our consortium gets us special pricing, discounts and incentives available only to members.
Dedicated support and assistance
Our dedicated support team is always just a call away. Get your technology problems attended to by real people in just minutes.
Nonprofit values and community
As a nonprofit, OETC is dedicated to serving all schools and colleges. By purchasing through us, you help make educational technology affordable and accessible to all.