The OETC CIO Summit
Summit is a one-of-a-kind event — intimate in scope, enormous in possibility.
October 10-12, 2019
Skamania Lodge – Stevenson, WA
We look forward to hosting and connecting with you — as an OETC Member and guest, your food, lodging and fees are all on us; we invite you to stay through the weekend and continue enjoying the community.
Already have an invite? RSVP here.
New to Summit? Learn how it works.
How do you make everyone on your team feel invested — and valued? How do you let people find their true potential, and then get out of the way to help them succeed?
We're welcoming four incredible speakers: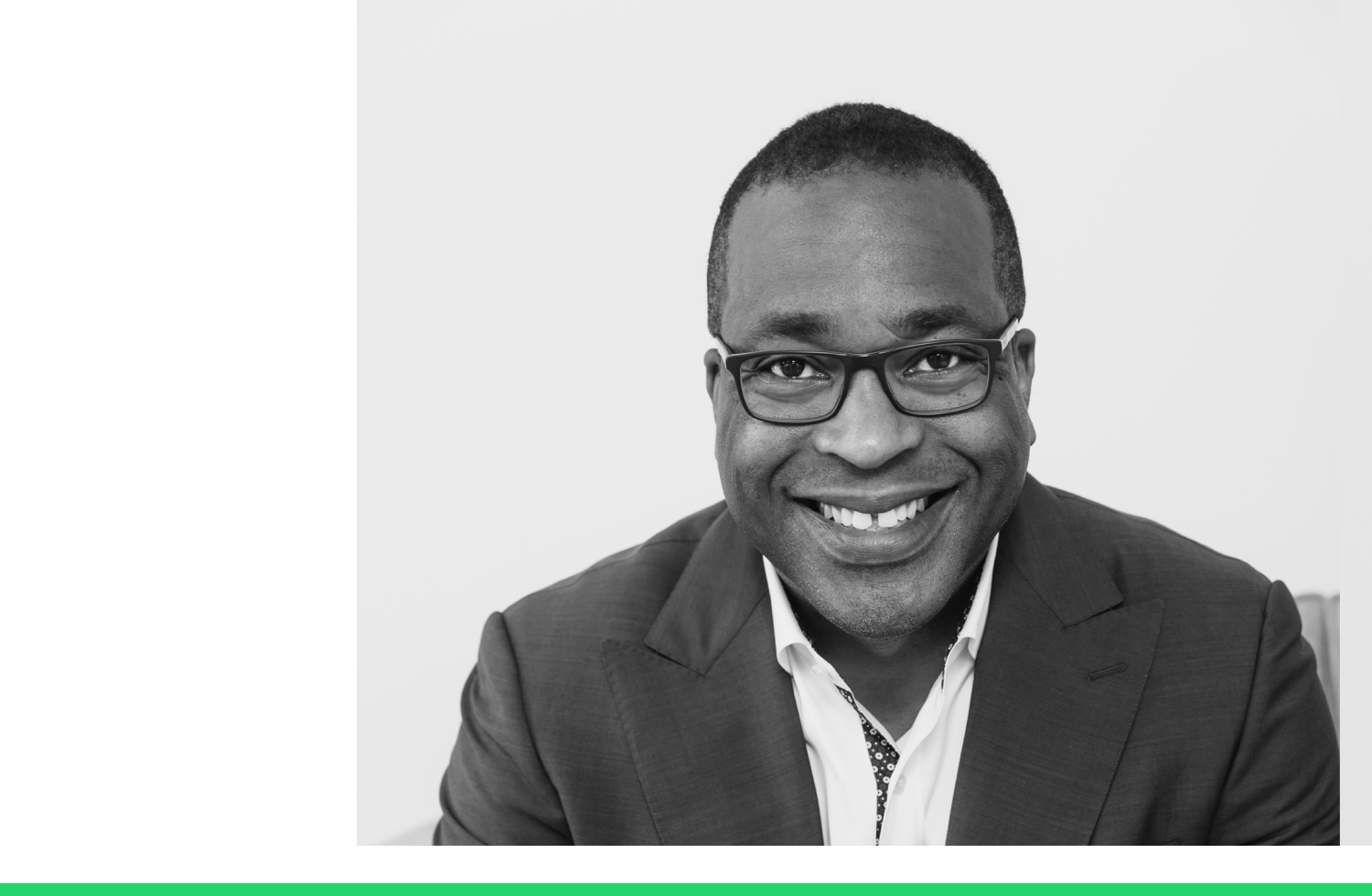 Michael C. Bush
Keynote speaker Michael C. Bush is the CEO of A Great Place to Work for All®, a global authority on high-trust, high-performance workplace culture that provides analytics to over 10,000 organizations in 57 countries.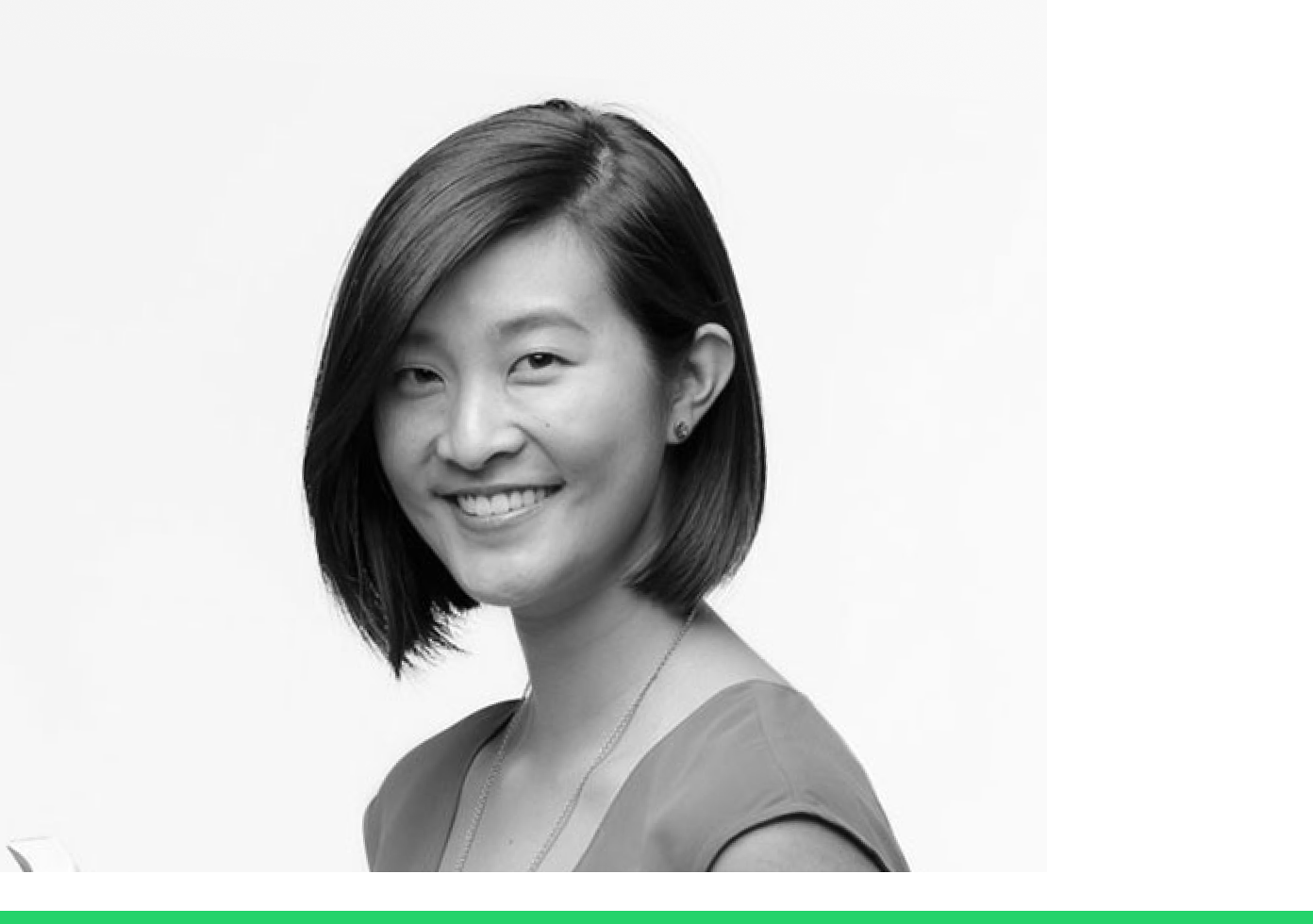 Claire Lew
Know Your Team CEO Claire Lew will run an in-depth, hands-on workshop focused on actionable techniques leaders can use immediately to give and receive honest feedback, how to create a sustainable culture of feedback, and how to prepare for sometimes difficult one-on-one talks with team members.
Megan Bigelow
Megan Bigelow, the founder and board president of Portland Women in Tech (PDXWIT) will present the extensive — and often surprising — results of her organization's 2019 State of the Community assessment. Using the data as a jumping-off point, Megan will discuss how to bring meaningful, needed change to diversity and inclusion initiatives to benefit both staff and students.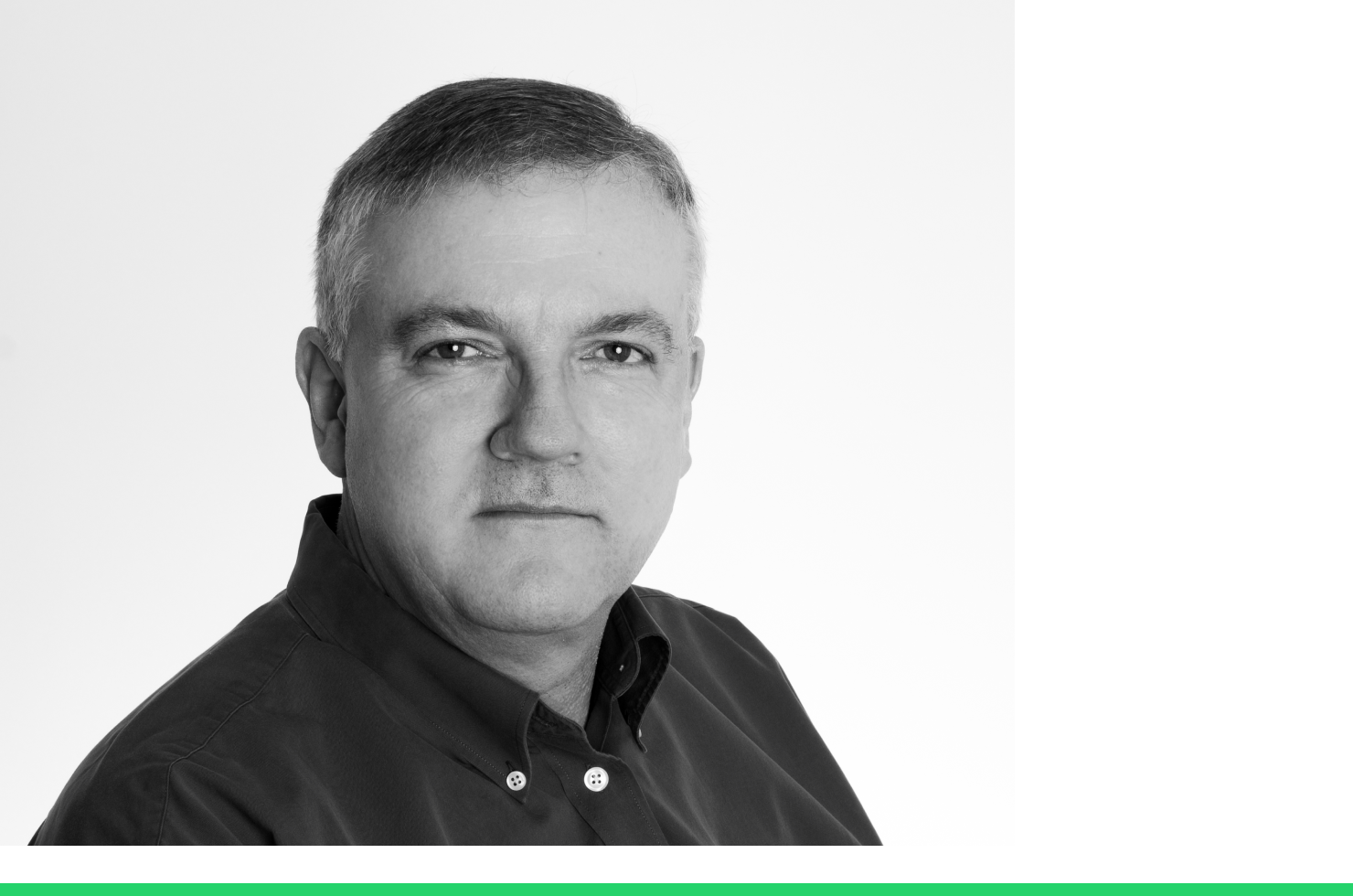 Kirk Kelly
PSU CIO Kirk Kelly will present a two-hour interactive workshop on Employee Engagement and Motivation. His presentation answers a question central to all leaders: in a world where only 33 percent of employees describe themselves as "engaged," how can you empower employees to lean into their autonomy, develop their mastery and find their purpose?
What is Summit?
Peers + Conversation
OETC's Summit is a retreat tailor-made for top-level technology leaders working in the education space. Bringing peers together to foster meaningful connections and conversation, Summit is the unique chance to discuss challenges and opportunities with your fellow CIOs.
Location + Hospitality
Every year, OETC selects a compelling location, then handles all lodging and meals logistics during the event for our members. Let us pick up the tab for lodging, food, and programming; stay through the weekend to socialize and enjoy the view.
Partners + Product
Each year, OETC curates a select group of sponsors. Drawing on more than 30 years of experience, we choose just one partner in each space — one that has not just the best technology, but also a proven track record with our members. It's a unique opportunity to get one-on-one time, ask any questions you may have, and see the latest.
Thursday, October 10
3-6 p.m.
Check-in

5-5:30 p.m.
Cocktail reception

5:30-6:30 p.m.
Megan Bigelow:
State of the Community 2019

6:30-9 p.m.
Dinner

Friday, October 11
7:45-9 a.m.
Breakfast

9-10 a.m.
Michael C. Bush keynote

10-10:20 a.m.
Break

10:20-11:20 a.m.
Morning one-on-ones

11:20-11:30 a.m.
Break

11:30 a.m.-12:30 p.m.
Kirk Kelly engagement workshop

12:30-1:30 p.m.
Lunch

1:30-2:30 p.m.
Afternoon one-on-ones

2:30-2:40 p.m.
Break

2:40-4:10 p.m.
Claire Lew:
Know Your Worth

4:10-4:20 p.m.
Closing

5:20-6 p.m.
Cocktail reception

6-9 p.m.
Dinner and drinks