Thank you for attending Summit 2019
We Want Your Feedback
Please complete our short survey. Your feedback helps us improve our events.
Complete Survey
Save the date for next year: Oct 8-10, 2020
OETC Summit
October 10-12
Skamania Lodge – Stevenson, WA
Summit Schedule
Thursday, October 10
3-6 p.m.

Event Check-in

Main Lobby

5-5:30 p.m.

Refreshments

Stevenson A

5:30-6:30 p.m.

Megan Bigelow

Stevenson A

6:30-9 p.m.

Dinner

Stevenson A
Friday, October 11
7:30-8:30 a.m.

Breakfast

Stevenson A

8:45-9:45 a.m.
Keynote

Michael C. Bush

Stevenson A

9:45-10 a.m.

Break

10-11 a.m.

Morning Partner Meetings

Stevenson C/D

11-11:10 a.m.

Break

11:10 a.m.-12:30 p.m.

Kirk Kelly

Stevenson B

12:30-1:30 p.m.

Lunch

Stevenson A

1:30-2:30 p.m.

Afternoon Partner Meetings

Stevenson C/D

2:30-2:40 p.m.

Break

2:40-4:10 p.m.

Claire Lew

Stevenson A

4:10-4:20 p.m.

Closing

Stevenson A

5:20-6 p.m.

Cocktail Reception

Stevenson A

6-9 p.m.

Dinner and drinks

Stevenson A
How do you make everyone on your team feel invested — and valued? How do you let people find their true potential, and then get out of the way to help them succeed?
We're welcoming four incredible speakers: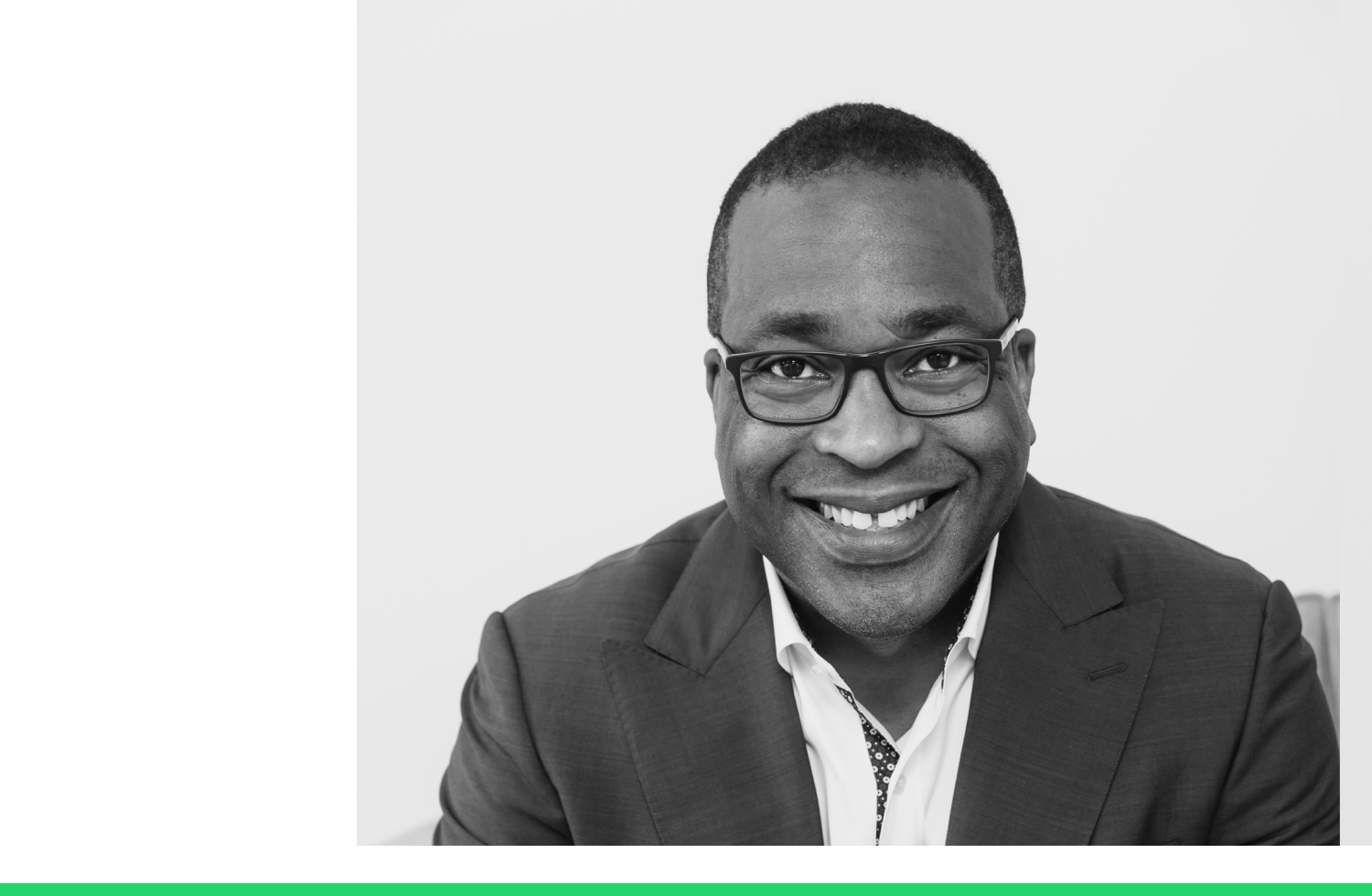 Michael C. Bush
Keynote speaker Michael C. Bush is the CEO of A Great Place to Work for All®, a global authority on high-trust, high-performance workplace culture that provides analytics to over 10,000 organizations in 57 countries.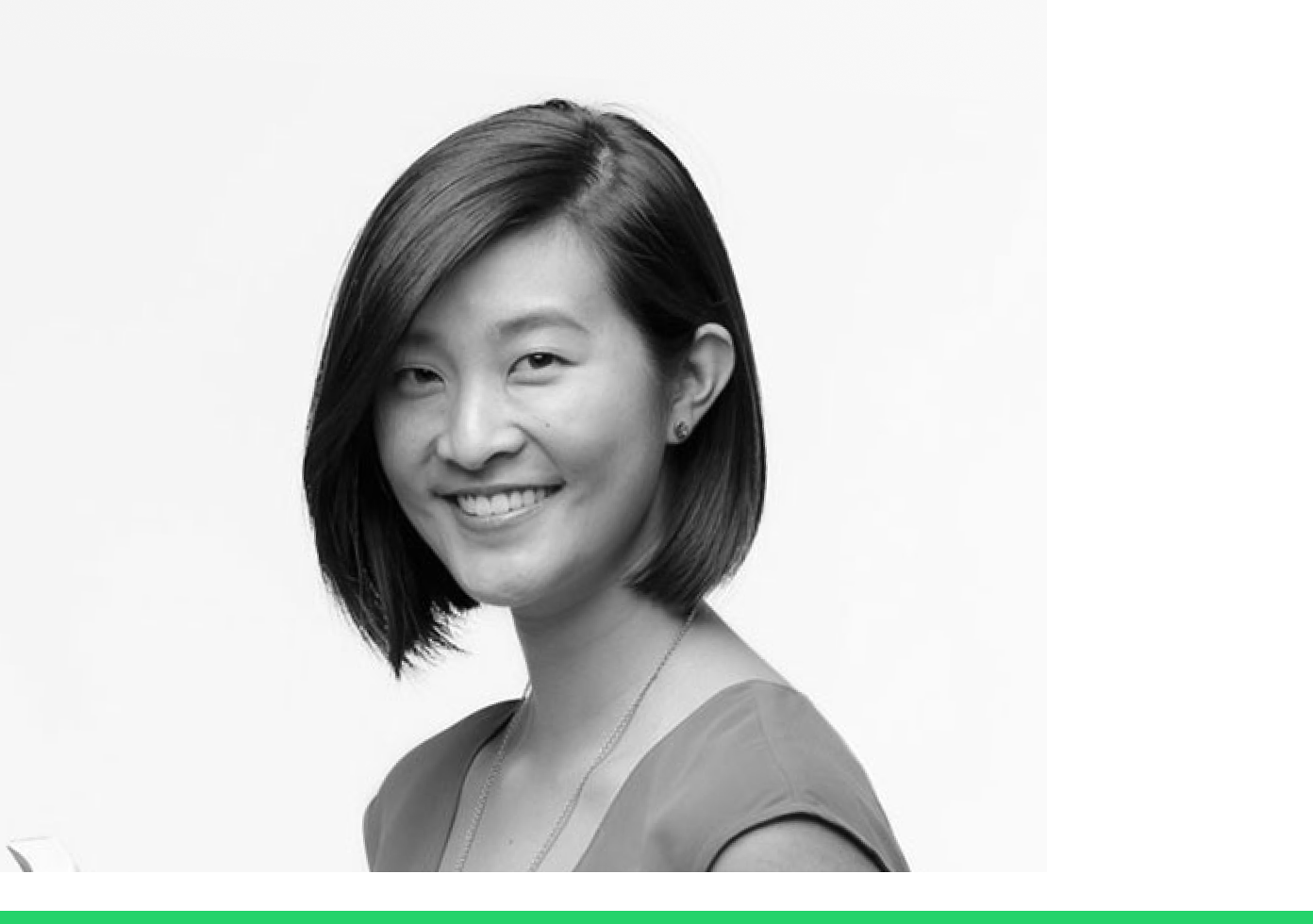 Claire Lew
Know Your Team CEO Claire Lew will run an in-depth, hands-on workshop focused on actionable techniques leaders can use immediately to give and receive honest feedback, how to create a sustainable culture of feedback, and how to prepare for sometimes difficult one-on-one talks with team members.
Megan Bigelow
Megan Bigelow, the founder and board president of Portland Women in Tech (PDXWIT) will present the extensive — and often surprising — results of her organization's 2019 State of the Community assessment. Using the data as a jumping-off point, Megan will discuss how to bring meaningful, needed change to diversity and inclusion initiatives to benefit both staff and students.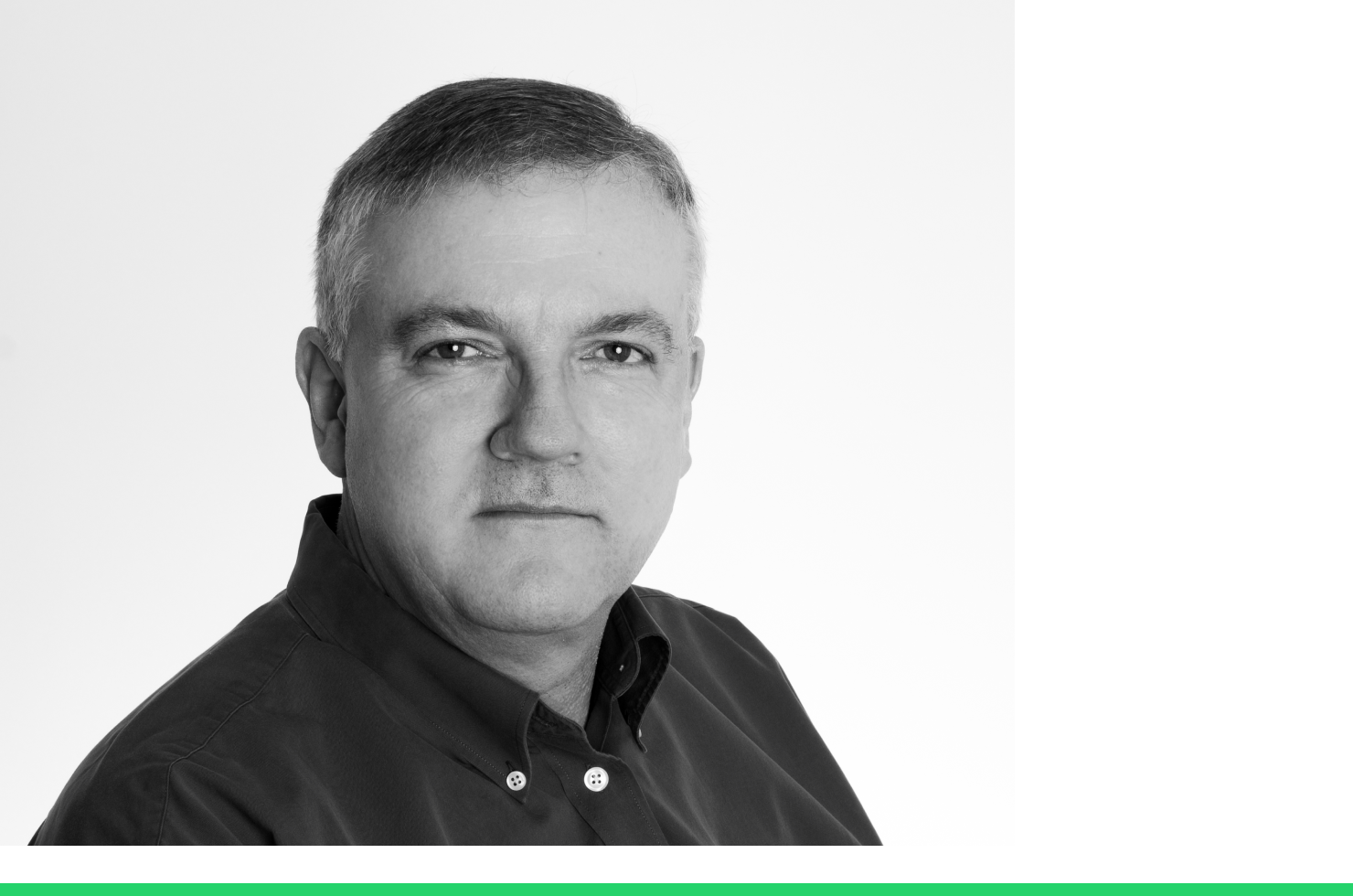 Kirk Kelly
PSU CIO Kirk Kelly will present an 80 minute, interactive workshop on Employee Engagement and Motivation. His presentation answers a question central to all leaders: in a world where only 33 percent of employees describe themselves as "engaged," how can you empower employees to lean into their autonomy, develop their mastery and find their purpose?
CIO Summit 2020

Interest Form