Cradlepoint networking and hotspots with OETC
With Cradlepoint, you'll be able to provide centrally managed internet access to all of your students.
OETC offers discounts and competitively-bid educational pricing on Cradlepoint's robust all-in-one hotspot solution.
Request a quote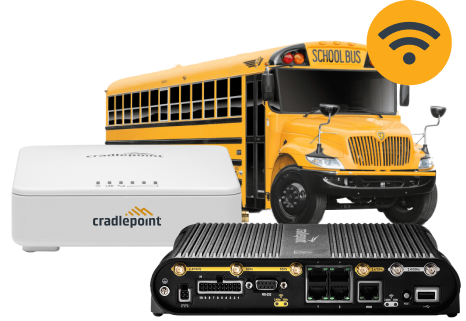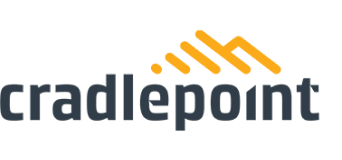 Keep students connected with Cradlepoint
Find out how Cradlepoint's enterprise-grade solution can give your institution access to hotspots to keep your staff and students connected.
Request a quote
Connectivity for school buses
Hotspots that can take a beating. Designed to be used in busses, Cradlepoint allows WiFi to be transported anywhere.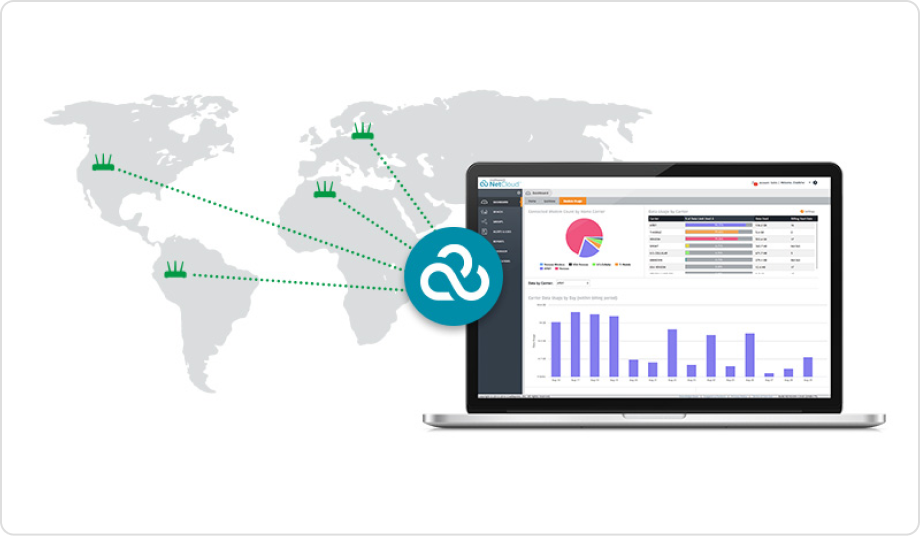 Network management on a budget
Manage, deploy and troubleshoot your hotspots with Cradlepoint's NetCloud Manager. Everything you could want in one centralized location.
Protecting students and data
Cradlepoint 4G LTE solutions with CIPA compliant, cloud-based security services ensures privacy when providing WiFi to students.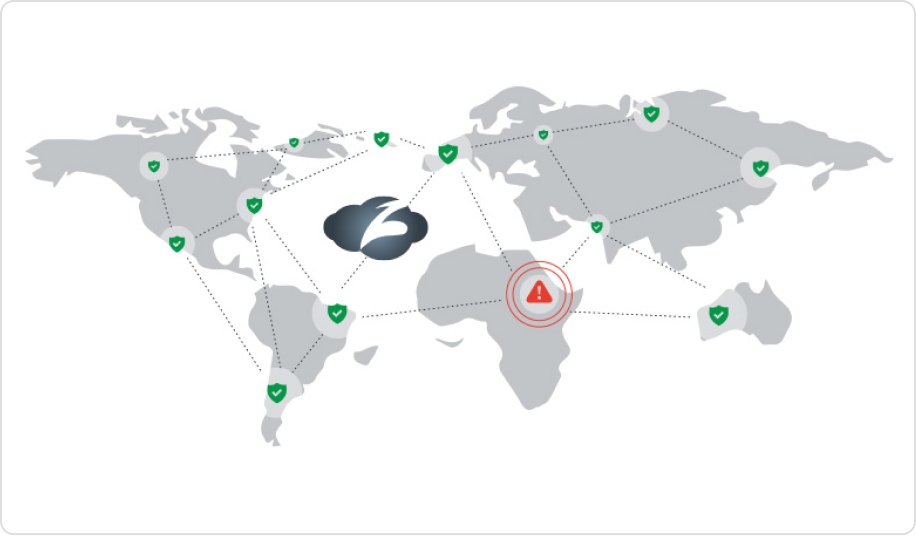 Hot spot purchasing expertise
OETC can help find the best option for your school, college or institution. Contact us and we'll assist you in selecting the hot spot solution that meets your needs.
Discount pricing for education
Aggressive negotiation on behalf of our consortium gets us special pricing, discounts and incentives available only to members.
Dedicated support and assistance
Our dedicated support team is always just a call away. Get your technology problems attended to by real people in just minutes.
Nonprofit values and community
As a nonprofit, OETC is dedicated to serving all schools and colleges. By purchasing through us, you help make educational technology affordable and accessible to all.
Learn more about OETC's hot spot offerings through Cradlepoint
Let us know if you're interested in learning more and we'll reach out to you shortly.