OETC's Spotlight is a series of stories, interviews and Q&As highlighting news and ideas from across the Northwest EdTech community. Read more stories here.
OETC is proud to announce that Derrick Brown, Executive Director of Technology for North Clackamas School District, is joining our Board of Directors. Derrick replaces Tricia George, who held the same role at North Clackamas until her retirement in June 2020.
---
Derrick Brown often wonders how his own experience of school would have differed if he'd had the tools he now puts in the hands of the 17,000 students of North Clackamas School District.
He grew up in the Virginia suburbs of D.C., with parents who worked for IBM. While he was certainly successful at high school in some ways — voted best-dressed and most social — academically, he struggled.
"I hid my report card," he said, laughing. "I was smart enough, but I was bored. I didn't thrive, I did not do well. But I had some amazing teachers that recognized something in me I didn't see."
That experience, he said, has always been a driving force behind his advocacy for technology as a way of freeing the learner.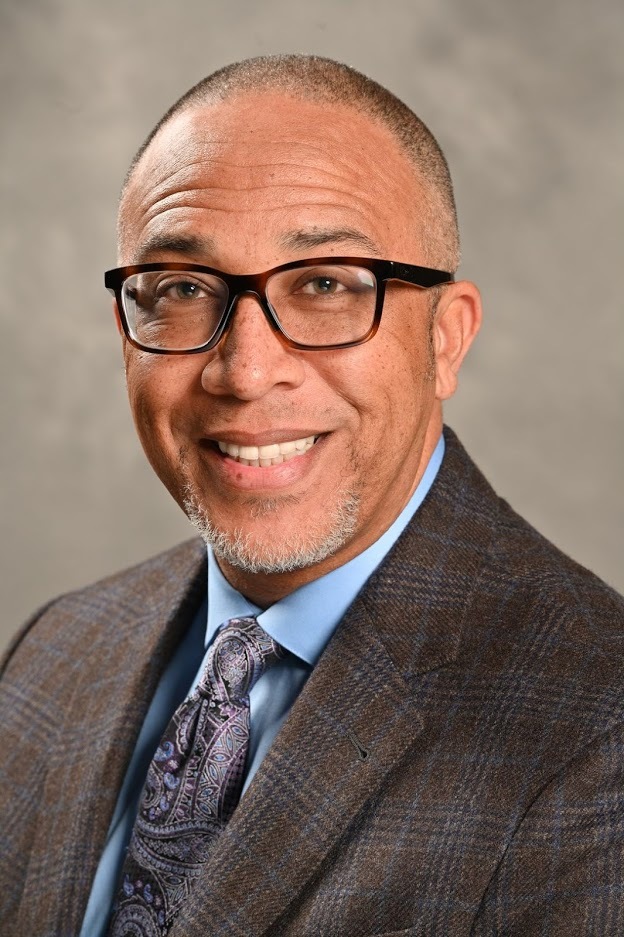 "I think if I had had a device that would have let me hijack my own learning, and go after the things that were important to me, I would have loved and adored schools," he said.
After "checking the box" of college, Derrick went on to work in technology for corporate America. When the dot-com bust was followed shortly by 9/11, he found himself called to something larger.
"How was I impacting the world, how was I making a mark?," he recalls asking himself. "So I switched into government, and that felt a little closer to making a difference."
After a few years of working in infrastructure and security changes to airports, he once again found himself at a crossroads, feeling that he still hadn't found his role.
"I was young, in my early 30s, and I still had a lot of road ahead," he said. "I'm a man of faith, so I prayed, and I started thinking about what I could do. I had no answers, but I figured I needed a pause."
So he did what anyone would do: sell all their belongings and depart the east coast for Central Oregon.
"My dog and I went from a house to a little 600 square foot apartment, but after a few months of hiking and cycling and fishing, the snow started falling," he said.
It was then that education came knocking, and Derrick fell backwards into what would become his life's work. A consulting firm reached out to him: Portland Public was consolidating some schools, and they needed a project manager with experience in the technical space. They also needed someone who could engage with the community, articulate and explain what was happening, and make a proactive case for the changes. He said yes, and a year later, found himself with a full-time job through the district.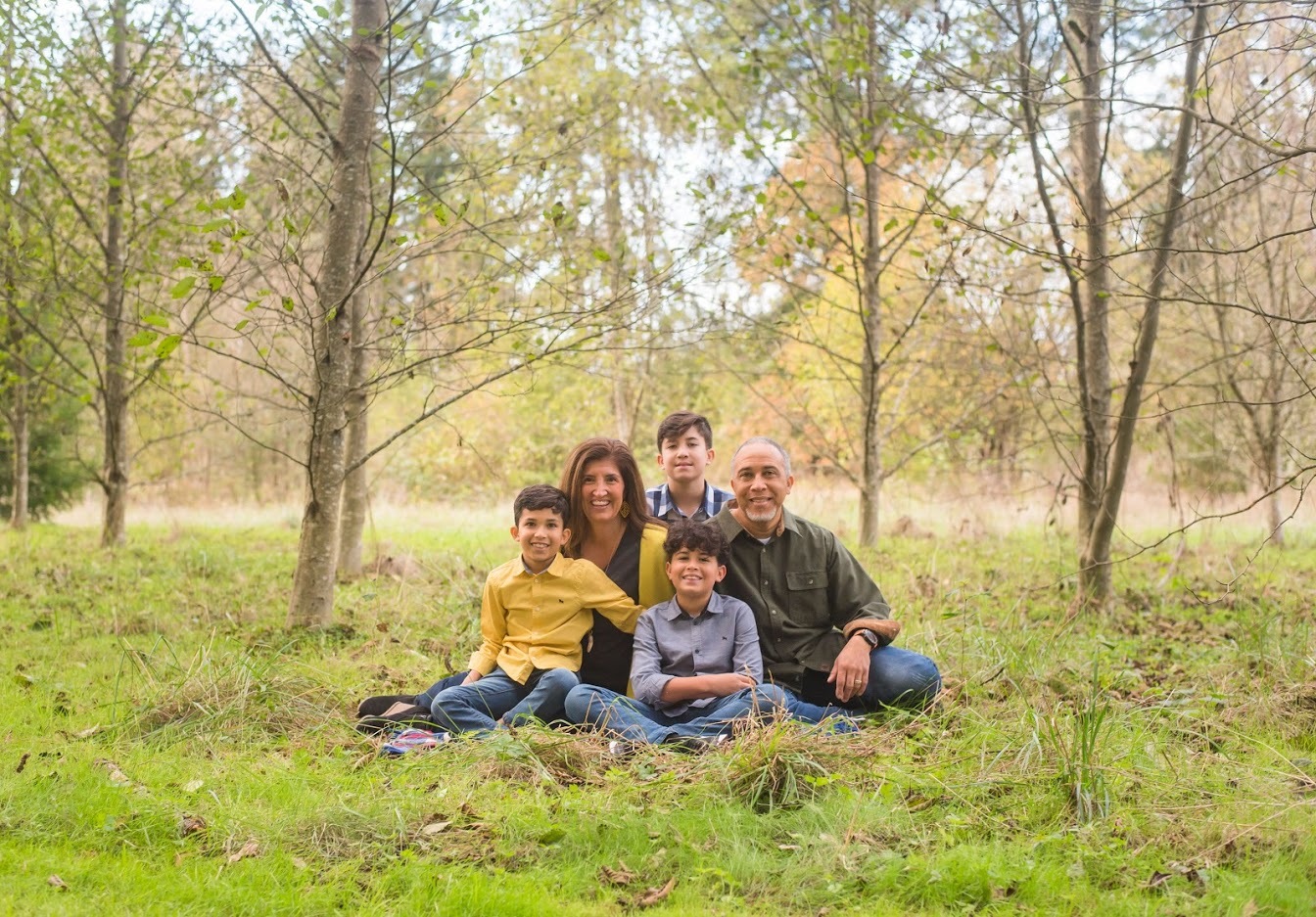 He also saw an opportunity.
"I'm a good communicator, and I immediately saw this niche in IT and education, where there was a gap between what schools wanted and needed, and what IT could provide," he said. "We're not just a utility, flipping things on behind the scene and making sure the switches in the closet are green. We have to show the value of what we're doing."
He asked his mentor, then-PPS CIO Nick Jwayad, how to get where he wanted to go.
"He said, 'Go to business school and get your MBA. If you want to sit at the table, come at it from the business acumen perspective.' And I said, 'OK, fair enough.'"
"So I graduated, finished everything, and he said, 'Now we need to get you a job.' You would have thought I was a 3-year-old kid and he popped my balloon. He said, 'You're my peer now,' and I was crushed, literally crushed. But he was right, I had outgrown my role, and sometimes you have to go to grow."
So go he went. First it was off to Little Rock, Ark., following PPS's deputy superintendent, Dr. Charles Hopson, who was going back home after more than 26 years in the northwest.
Little Rock, Derrick said, was such a challenge, and yet provided so many opportunities.
"That's where I held my first chief position, and that's where I began my first 1:1 rollout, with 18,000 students over 44 schools," he said.
There was an enormous divide in access, he said, which led to him building fiber out to the district's rural areas.
"I had to go into the designs and dust the cobwebs — literally — off building infrastructure," he said. "I had to speak with Arkansas legislators and the Department of Education, because we were doing something no one in the state of Arkansas had ever done before, which is build our own network and our own infrastructure."
But, he said, Little Rock didn't feel like the right fit for him and his family — he and his wife, Nancy, a school counselor, have three sons, ranging in age from 8 to 12 — and so they returned to the northwest. Since then, he's worked with Evergreen Public Schools, non-profit hospitals and even had a stint in Atlanta before landing at North Clackamas.
Although he has rarely experienced discrimination as a Black man in the industry, he said, it has nonetheless shaped his goals as an educator.
"My birth certificate says 'Negro' — I was born in 1969," he said. "Even at Evergreen, I was the first male person of color in the cabinet. That's a tough pill to swallow, that in this day and age there are still so many firsts to happen. I really don't pay much attention to it, I don't feel like I have to prove myself that way. What I do have to prove is my integrity, that I'm doing the best for those I serve."
He credits North Clack superintendent Matt Utterback and the Board of Directors for engaging in serious dialogue about race and color.
"This is the first school board I've seen that walks the talk," he said. "There's Black and Brown boys and girls that need to hear my story, and I need to listen to them and be a sounding board for them. I think what we're doing for kids of color is good for all kids."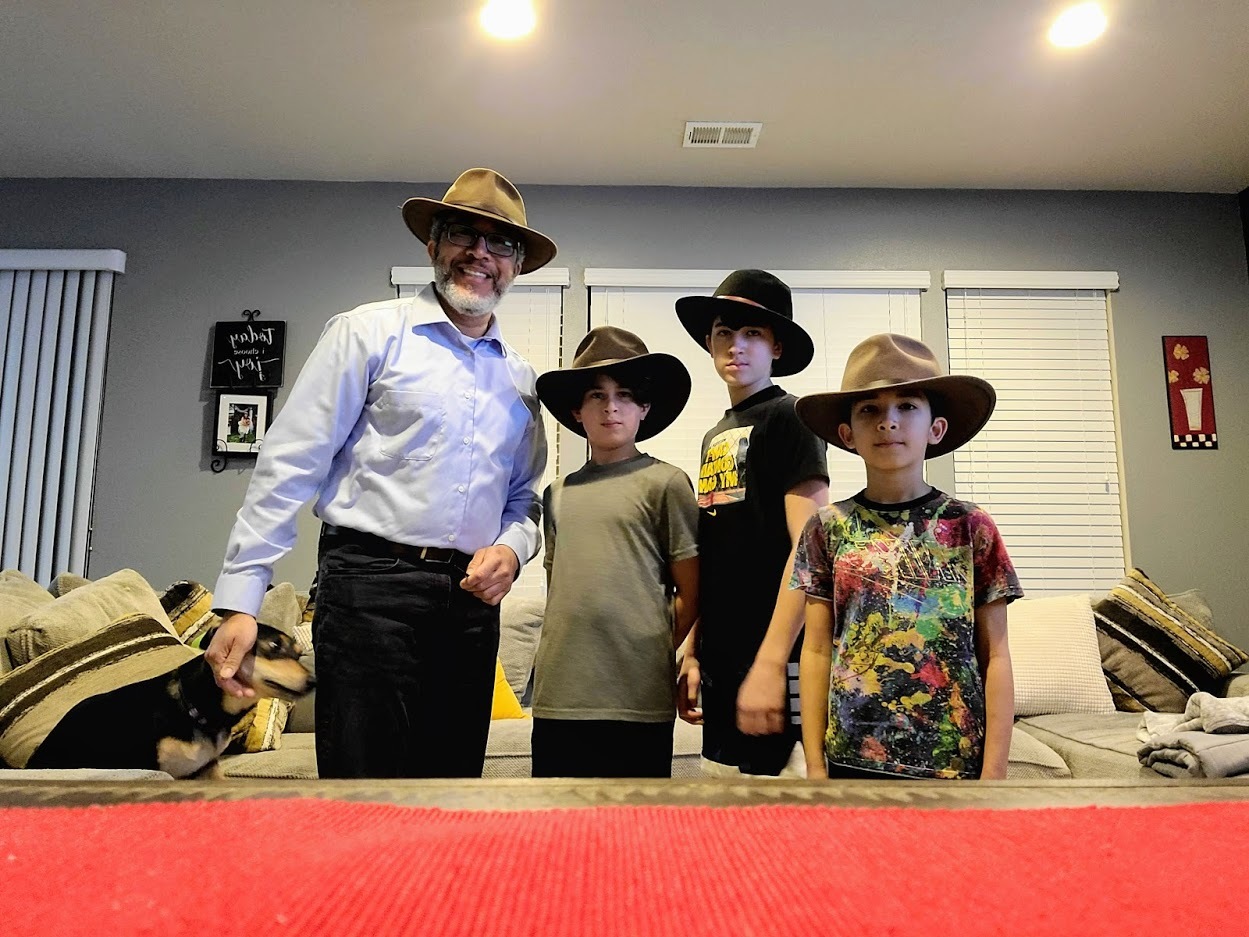 It is, he said, that direct work with kids that truly keeps him going. Seeing the 'a-ha' moment, he said, is "immediate gratification. I compare it to cutting fresh grass. It looks different, and smells beautiful, and you can get it time and time again. No matter how bad a day you've had, you can go into a classroom and see why you're doing it, see the impact of your work."
When asked what he hopes his greatest accomplishment will be after, say, five years in the job, Derrick hesitated briefly.
"If you'd asked me ten months ago, I would have had an answer. But now, with COVID …" he trailed off, then re-started.
"Learning can happen anywhere, and in five years, we want to retain our students whether they're at class or at home," he said, adding that he wants learning to reach them, uninterrupted, wherever they are.
He envisions low absenteeism — "below 0.5%," no snow days, no class missed in part because students are able to shape their own curriculum, and find what lights them up inside.
"I'd like to see students graduating earlier because they can work on their pace. I see students at a much earlier age getting their college credits and a significance in the number of students graduating with their associates' degree. I see more students going into skilled work — welders, carpenters, apprenticeships in engineering or technology — where they just need a certificate to begin earning a living wage right out of high school.
Finally, I asked: as we all know, Tricia has a delightful secret: she and her husband hold a Guinness World Record in footbag (AKA hacky sack). What was one thing about him that surprises people?
He laughed, then held up his left arm to the screen, which is covered in intricate tattoos.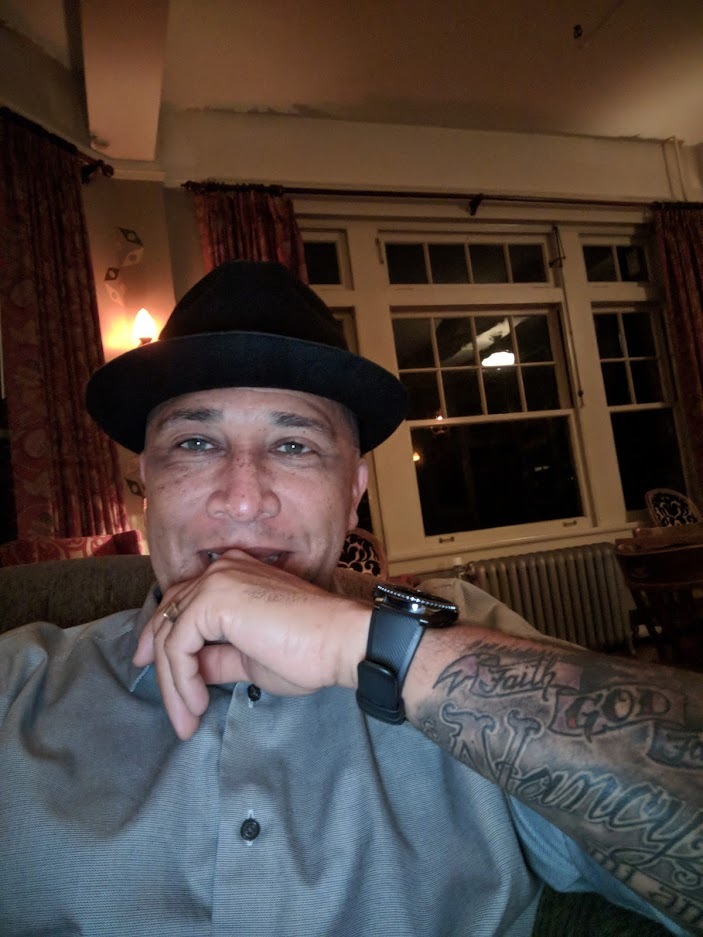 "The tattoos are like potato chips for me, he said, laughing, "and I'm not finished. My father passed away in December, and I'm working on a piece for him. But sometimes, when I roll up my sleeves, people will go, 'WHOA! I didn't think you were that type.'"