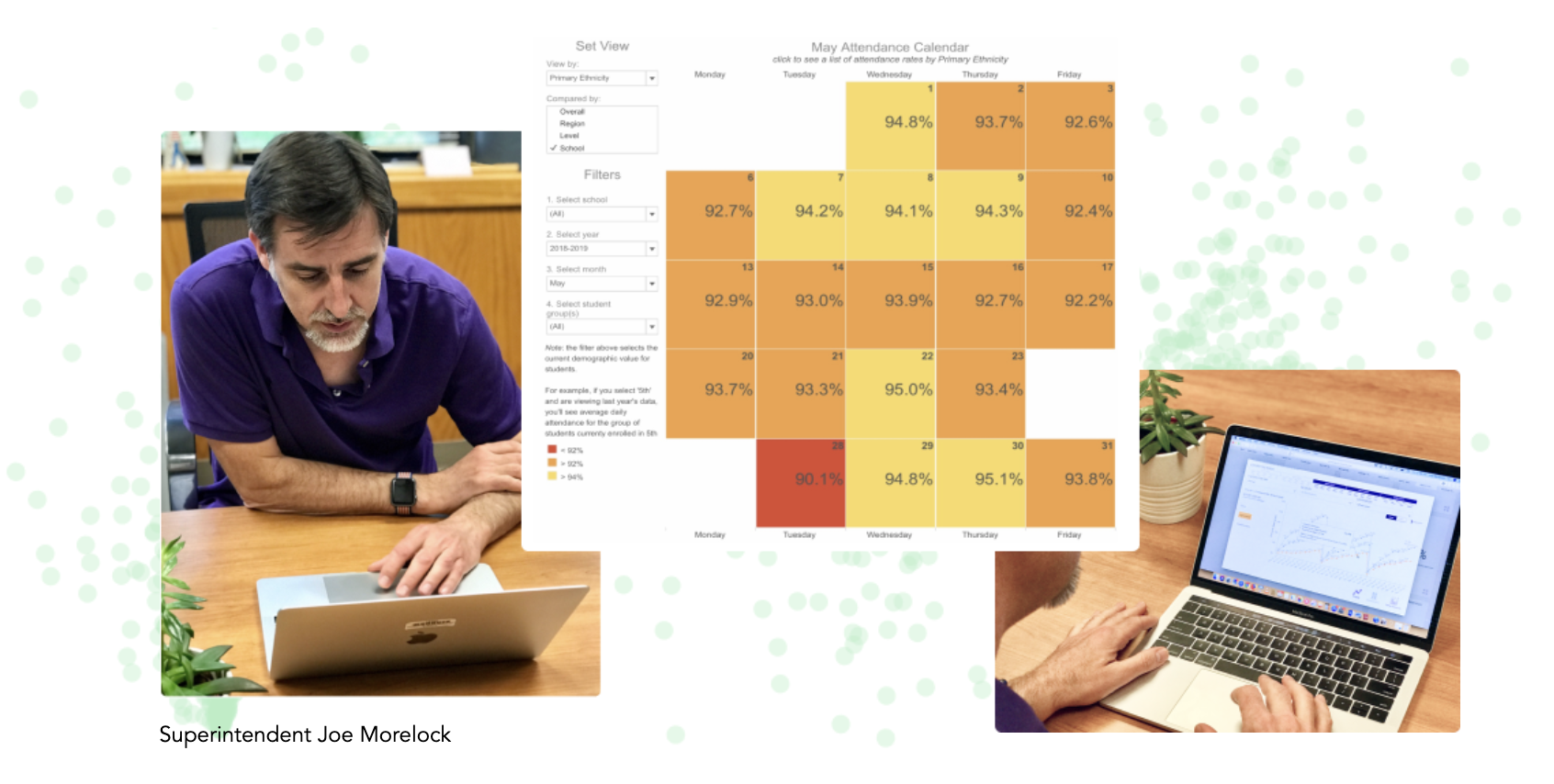 Ideas and people at the intersection of education, tech and leadership
As OETC grows and looks toward our next 30 years, we wanted a chance to highlight the bold ideas and thought leadership of our members. We're going to examine important topics our members face with an in-depth story, supplemented with Q&As, outside stories and studies.
Pursuing equity with data
We're kicking the series off with a story about Newberg Public Schools, a member of our consortium. Superintendent Dr. Joe Morelock and Director of Strategic Partnerships Luke Ness explain how they implemented and are using new data platforms to find problems — and solutions — that they didn't know existed.
Later in the month, we'll have a Q&A, and will post stories and ideas on equity that interest us throughout the month.
Help us tell your story
So please follow us on Twitter or LinkedIn, and let us know what you think. If your school, district or university is doing something innovative, we'd like to hear about it! If you'd like to be profiled, or have pitch for an upcoming Spotlight, please email OETC copywriter Kelly Williams Brown.
Read the Full Story