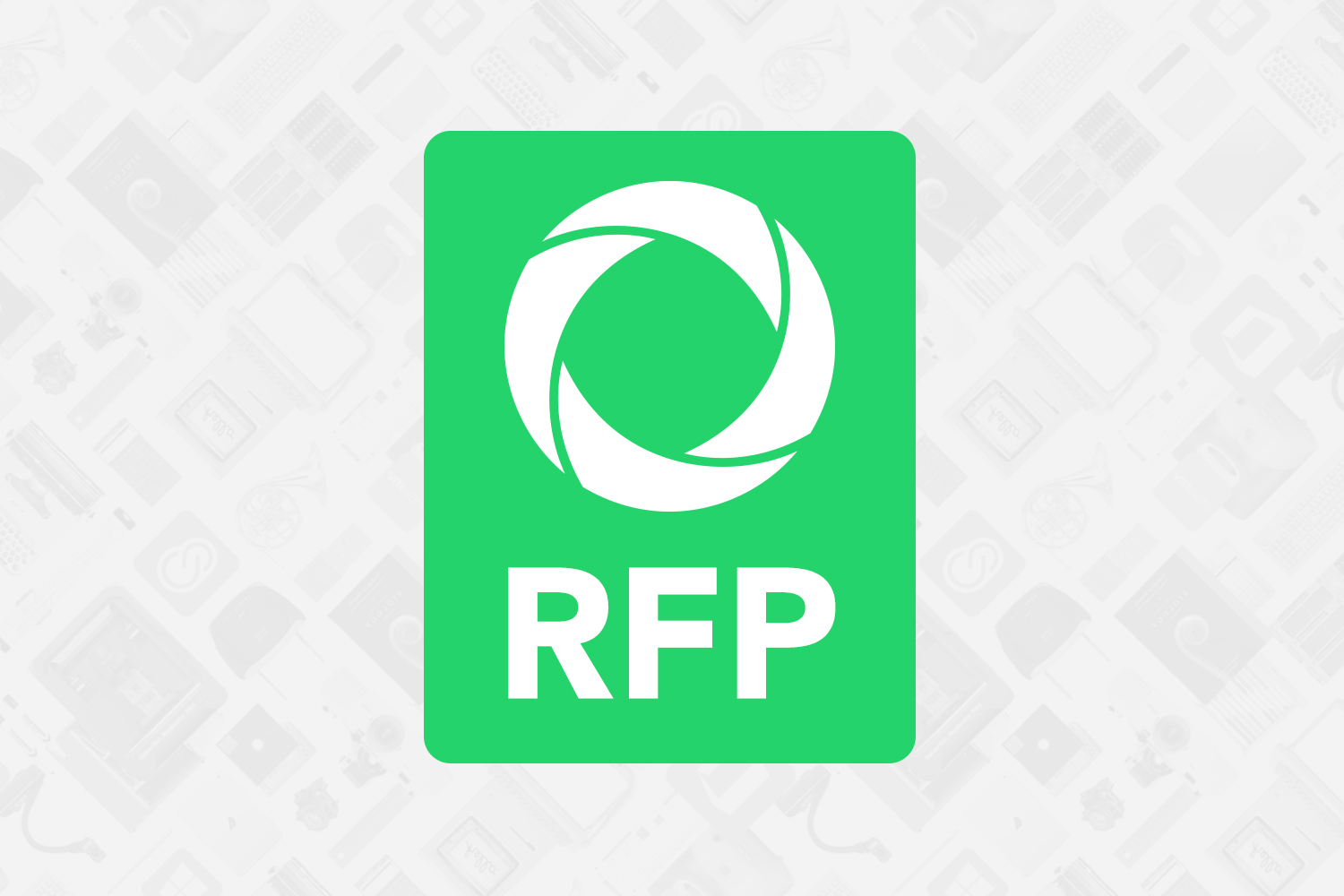 IT Service Management Software Request for Proposals (RFP)
The Organization for Educational Technology and Curriculum (OETC) is issuing a Request for Proposals (RFP) for leasing services for IT equipment as a Joint Cooperative Procurement on behalf of its public K-12 and higher education member institutions. The purpose is to identify and award a contract to provide volume price agreement and fulfillment services for the members of the OETC education technology consortium.
Proposals should be mailed to the address below or delivered in person to Kim Buchanan, and must arrive no later than 2:00 p.m. Pacific Time on May 10, 2018.
OETC – Kim Buchanan
471 High Street SE
Suite 10-Creekside
Salem, OR 97301
The Following Files are Required for this IT Service Management RFP
Proposals Received
Insight Financial Services
Intent to Award
Insight Financial Services