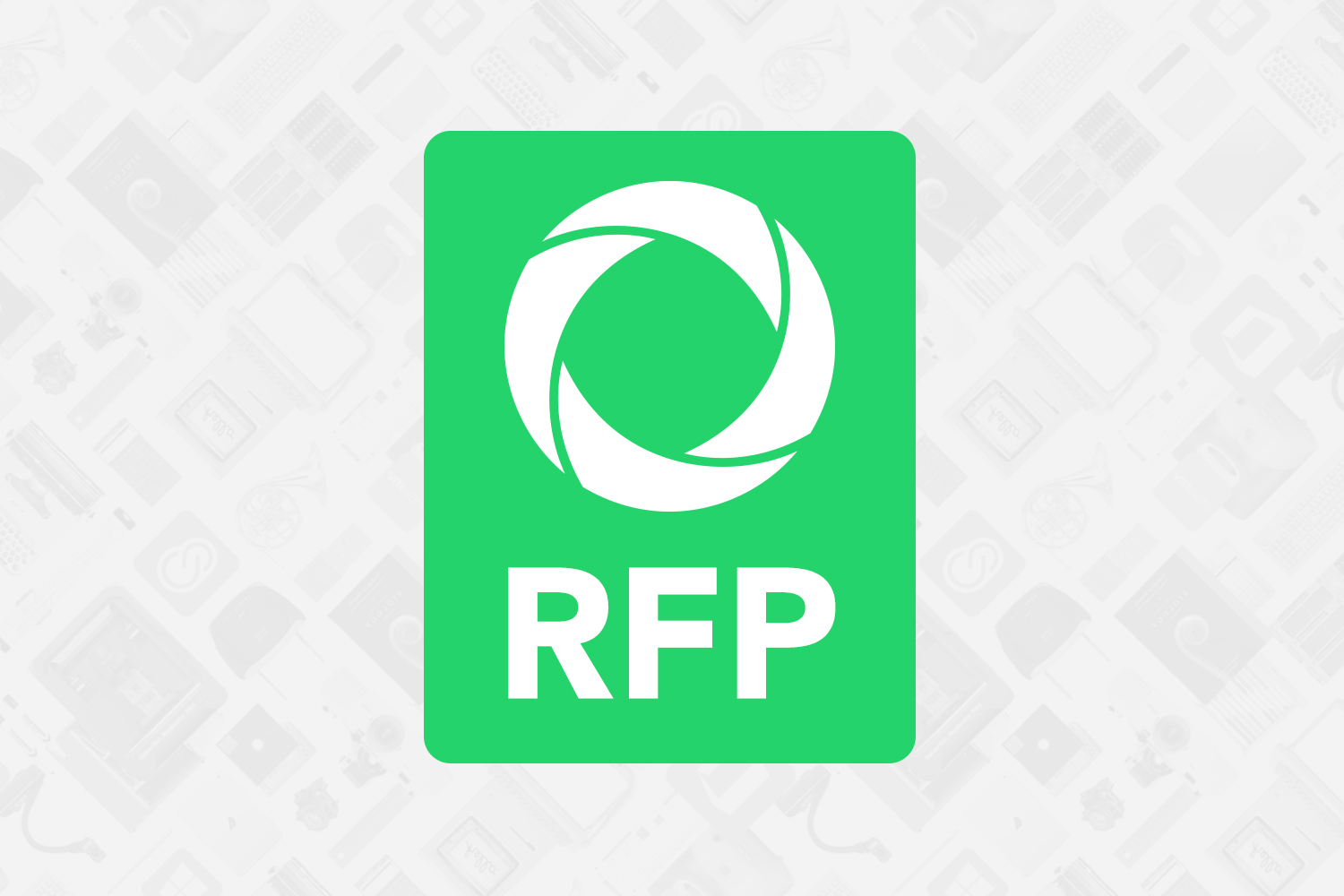 Device Management for macOS and iOS Request for Proposals (RFP)
The Organization for Educational Technology and Curriculum (OETC) is issuing a Request for Proposals (RFP) for macOS and iOS device management solutions as a Joint Cooperative Procurement on behalf of its public K-20 member institutions. The purpose is to identify and award a contract to provide volume price agreement and fulfillment services for the members of the OETC education technology consortium.
Proposals should be mailed to the address below or delivered in person to Kim Buchanan, and must arrive no later than 2:00 p.m. Pacific Time on December 18, 2017.
OETC – Kim Buchanan
471 High Street SE
Suite 10-Creekside
Salem, OR 97301
The Following Files are Required for this device management solutions RFP
Questions and Answers
| Section | Question | Answer |
| --- | --- | --- |
| General | Since the RFP seeks certain information deemed confidential, will OETC accept a response that includes identification of specific responses that include confidential information? | Yes. OETC will keep as much information marked confidential as state law allows. |
| Section III, B.4 | Will OETC accept a VPAt in lieu of certifying to Section 508 Compliance? | Yes, VPAT will not disqualify respondents. |
| Section V, 1 | Will authorized agencies into separate license/services agreement with respondent utilizing pricing established by the agreement with OETC? | Yes. It can (and often is) a requirement that individual members agree to a EULA or SLA. |
| Secion III, C | "Unlimited number of custom fields for inventory". We cannot meet the requirement of "unlimited". We are limited by the number of records allowed in a MySQL database table, which is approximately 1 trillion records. Is this question asking if there's an arbitrary set number of custom fields allowed, or a truly unlimited upper limit? | The former. We will view 1 trillion as "unlimited" for this RFP And we would for any record limit on a commercial grade database such as MySQL, MSSQL and Oracle. |
| Section lll (B)(2) (pg. 8) | In regards to Offeror references, is the Offeror allowed to provide references from the solutions partner (subcontractor) only; or are the required references for the prime contractor? | References from customers is preferred. |
| Section l (C)(pg. 3-4) | Is this RFP only for an MDM software solution? Or will we also be asked to provide the Computer, Storage, Networking, and Accessories as well? Furthermore can you please confirm that the only operating system required to be managed is iOS and Mac OS products, or will there be a need to manage other operating systems? | It is for an MDM solution. If accessories and associate products are useful to deliver a complete MDM solution, than they should be included in the bid, but they aren't necessary in and of themselves. |
| Attachment A-(Specific SKU Pricing)(pg. 21) | The pricing sheet specifically requests JAMF skus. Can the Offeror bid on this request using an alternative vendor to JAMF? | If items called for by this Request for Proposals have been identified by a brand name, such identification is intended to be descriptive but not restrictive, and is to indicate the quality and characteristics of products that will be satisfactory. |
| | | |
Responses Received
JAMF
Squirrels
Airtame
PCMG
Intent to Award