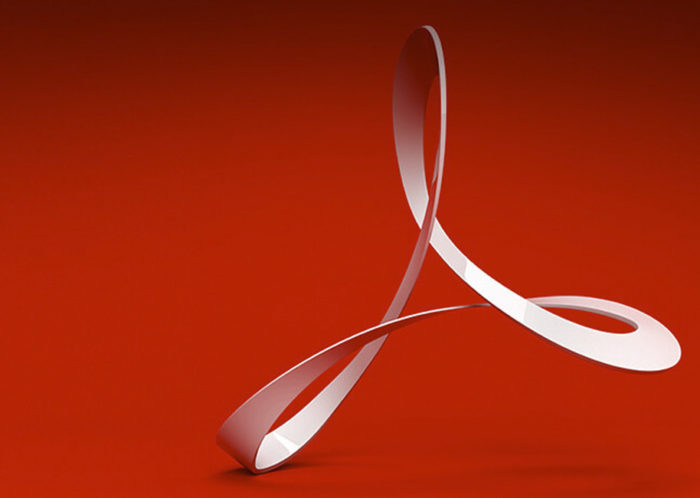 Now Open: Access Adobe Creative Cloud for 30 months through the OETC purchasing consortium
Members can purchase a variety of Adobe products through the OETC Store on RFP-backed contracts solicited through a competitive bid process. Now, OETC has worked directly with Adobe to open up a special enrollment period for education institutions that are looking to enroll in an Enterprise Term Licensing Agreement (ETLA).
About ETLA
If you are looking for access to Adobe's Creative Cloud Suite, ETLA might be a good fit for your institution. ETLA is a multi-year agreement that enables you to license Creative Cloud products. It is open to both K-12 and Higher Education institutions.
OETC's special enrollment begins February 1, 2018. The term covers 30 months of ETLA access and ends July 31, 2020. While ETLA terms are normally 3 years, this special enrollment will cover your institution for two and a half years at a prorated price.
The deadline to enroll with OETC is January 15, 2018.
How to Enroll
Call us at (800) 650-8250 or contact us. Our support team can help you determine whether ETLA is a good option for your institution and can get you enrolled.
Learn More
Visit the OETC store to learn more about Adobe ETLA for K-12 or Higher Education institutions.
Visit the OETC support page to find answers to frequently asked questions about ETLA licensing.