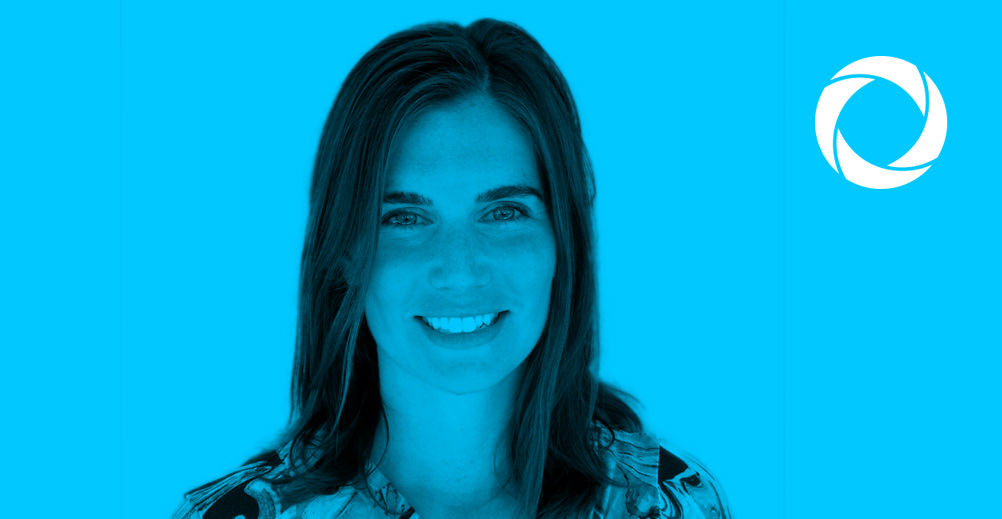 Technology is a powerful part of transforming teaching and learning.
Kristen Swanson is a lifelong educator that cares deeply about building human learning experiences. She is a founder of the Edcamp movement and currently serves as the Director of Learning at Slack.
This November, Kristen Swanson will present at Spark 2017, OETC's one-day event featuring world-class talks on education, technology, and leadership.
In anticipation of this event, we conducted a brief personal interview with Kristen. Read the full interview below!
Who are you, and what do you do?
I'm Kristen, and I'm a lifelong educator. I create learning playgrounds for all types of people: kids, adults, young, and old. After beginning my career as a third grade teacher in Philadelphia, I co-founded the Edcamp movement.
Edcamp is an unconference for Educators that reaches thousands of people across the globe. (We even have Edcamps in Portland! Check out the movement.)
My experience with Edcamp eventually led me from Philadelphia to San Francisco, where I became involved in educational technology.
I currently work at Slack as the head of Slack University, the family of programs that help people new to Slack learn how to transform the way they work.
What is the best part of your job?
I love seeing people have "aha" moments. When I watch new parts of the world unfold for someone, it is the sweetest moment.
What are your technology "must-haves"—the technology (hardware, software—whatever falls into your definition of the category) that you could not get through the day without?
Tech is an invaluable partner to me throughout my life, but I often need uninterrupted design and brainstorming time. Because of that, my Apple Watch is my "must have." It allows me to be alerted for mission critical things without requiring me to check my phone.
How did technology affect your own education? Is there anything you miss about technology at that time?
Tech was a big part of my education, especially in elementary school. By second grade, I had learned to program in LOGO and couldn't get enough of that little turtle. It was a major creative outlet for me as a child. There's just something special about immersing yourself in a digital world that isn't riddled with notifications, badges, or endless streams of media.
What is your hope for the future of technology in education?
In the future, I hope (and believe) that technology will become virtually invisible. We'll only see the learning, not the technology.
If you could go out for coffee with anyone—historical or contemporary, real or fictional, celebrity or unknown—who would it be?
My kindergarten teacher, Mrs. Lukins. I'd give her a big hug and a giant THANK YOU for showing me how amazing learning can be, both as a pursuit and a career.
To hear more of Kristen Swanson's thoughts on visual learning and thinking, register for Spark 2017, OETC's one-day event featuring world-class talks on education, technology, and leadership.
Spark 2017
Start something brilliant. Reserve your spot today.
Register Now – $129
Learn More