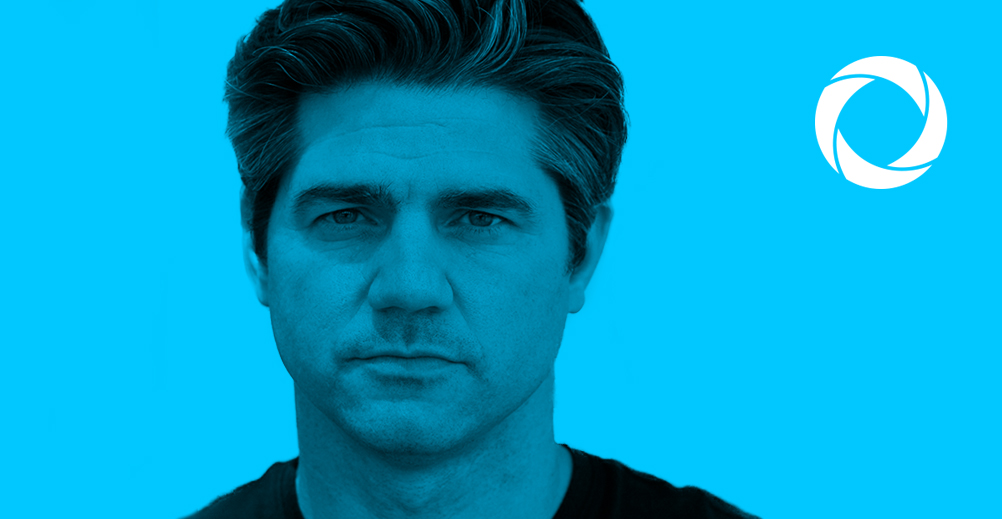 Learning to use our tools in a positive way—and avoid destruction
Joshua Becker is the founder and editor of Becoming Minimalist, a website dedicated to intentional living that was named by SUCCESS Magazine as one of the top ten personal development websites in 2015. Based on his thoughtful and intentional approach to minimalism, Becker is one of the leading voices in the modern simplicity movement reaching over a million readers every month. This November, Becker will present at Spark 2016, OETC's single-day event for leaders in education.
In anticipation of this event, we conducted a brief personal interview with Joshua Becker. Read the full interview below!
Who are you, and what do you do?
My name is Joshua Becker. I am a writer with a singular focus: inspiring others to live more by owning less. I founded BecomingMinimalist.com eight years ago after a conversation with my neighbor. Today, the website reaches over a million readers every month and has resulted in numerous books and opportunities I never dreamt possible.
What are your technology "must-haves"—the technology (hardware, software—whatever falls into your definition of the category) that you could not get through the day without?
There are very few must-haves in my life. However, because I use the Internet as my gateway to communicate with and reach new people, I consider it essential—along with my MacBook Air. My iPhone also serves as a valuable tool, not just for living a minimalist life, but in fulfilling the work I feel called to do.
How did technology affect your own education? Is there anything you miss about technology at that time?
At the age of 41, I grew up and went to school during the technological revolution (or at least, the first wave of personal tech advances). There was not a computer in my classroom until the 2nd grade…but by the end of my undergraduate degree I was emailing assignments to my professor. I'm not sure there's too much I miss from those days. Flirting with my future wife from the university computer lab is about the only thing I miss from that specific time frame. 🙂
What is your hope for the future of technology in education?
Technology represents an important tool for humanity. Similar to every other tool invented by humans, I think there is a learning curve centered around the idea of "how do we use this tool in a beneficial way, rather than a destructive one." And I think we are caught up right in the middle of those conversations right now—all the while, technology continues to advance around us. One hope that I have—especially for my kids who are 14 and 10—is that they will not just learn how to use technology in education, but be taught how to use it most effectively in a positive way.
If you could go out for coffee with anyone—historical or contemporary, real or fictional, celebrity or unknown—who would it be?
Alexander the Great. That dude had conquered most of the known world by the time he was 32 years old—that would be one crazy cup of coffee!
To hear more of Joshua Becker's thoughts on minimalism, technology's potential for good, and how to win over your future spouse from a computer lab, register for Spark 2016, our single-day event for educational leaders.
Spark 2016
Reserve your spot and start something brilliant.
Register Now – $99
Learn More
---