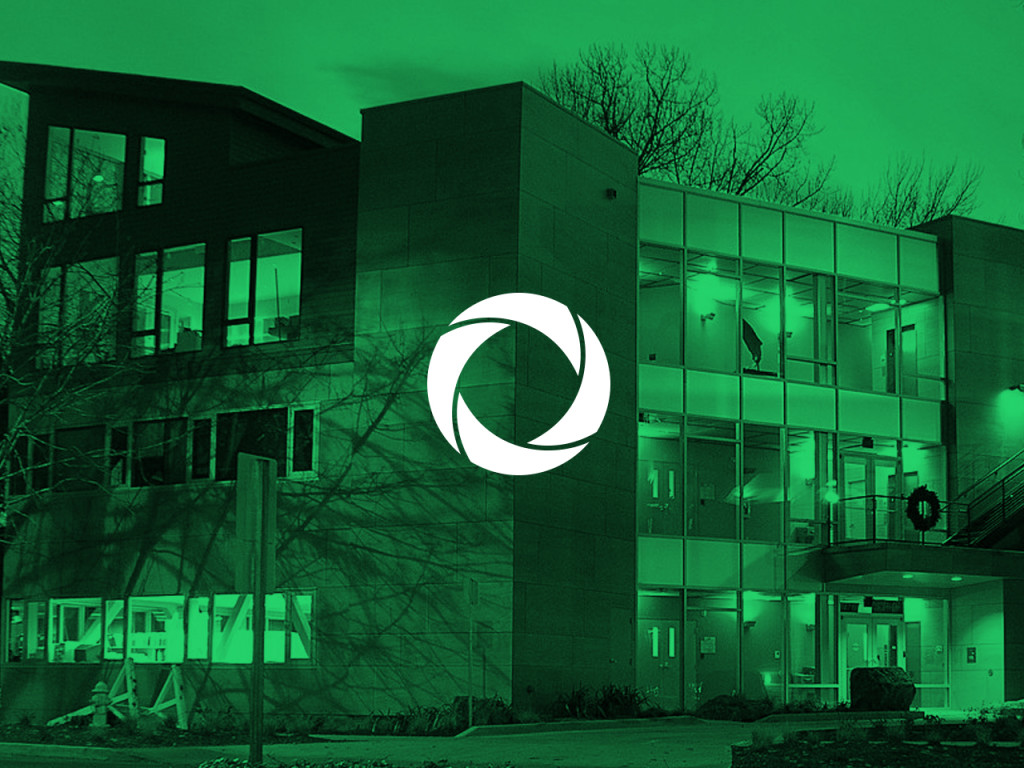 OETC's Office Move to Salem
In September 2015 OETC's headquarters moved one hour down the I-5 corridor from Sherwood, OR to Salem, OR.
Salem, Oregon's capital city, offers the new office a more central and visible location, surrounded by businesses, Willamette University, and the state capitol buildings.
New Location
Our headquarters is located in the Creekside Suite (level C) of the Salmon Run building in the downtown area.
OETC's new mailing address:
471 High St SE
STE 10
Salem, Oregon 97301
For information about parking and entering the building visit Parking and Building Information.