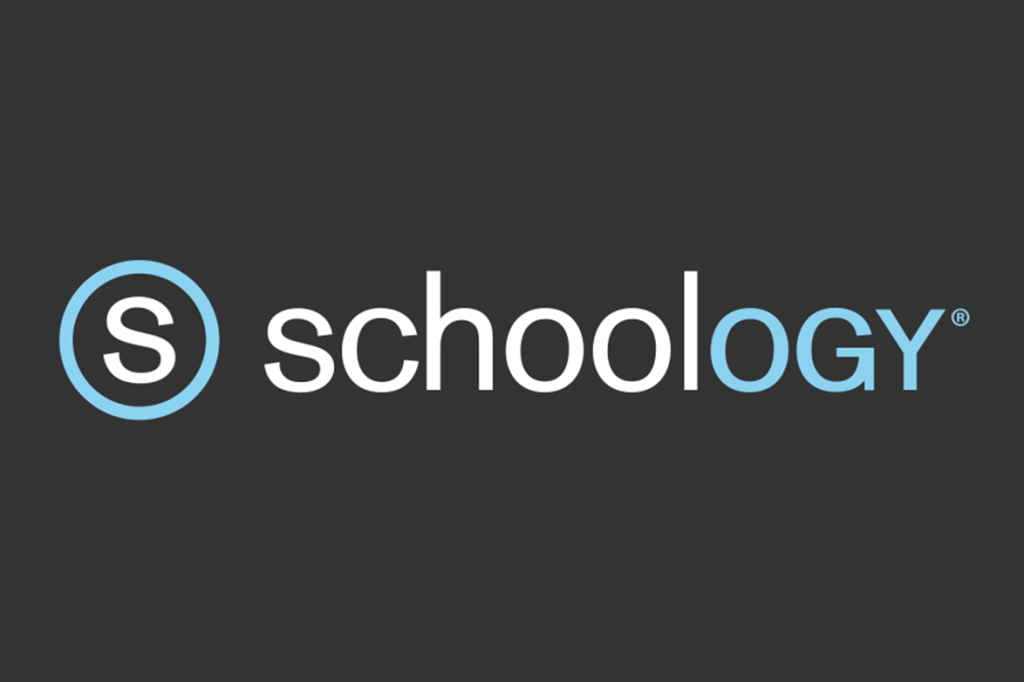 Schoology LMS
Competitive bids, lower costs, and extensive pricing options: members can now purchase Schoology LMS through the OETC store.
OETC has negotiated a RFP-backed contract with Schoology, an award-winning Learning Management System platform. This contract allows your K-12 or Higher Education institution to benefit from the service and support that OETC provides to all its members through its customer service team, commitment to education, and large-consortium buying power. If you buy Schoology directly from the OETC store, you are ensured a competitively bid, RFP-backed contract complying with member bid laws that saves your purchasing team time and energy.
To see OETC's contract with Schoology visit store.oetc.org/contracts.
The OETC Schoology contract focuses on two products:
Schoology for K-12 and
Schoology for Hi-Ed.
For pricing options based on K-12 student sizes or your institution's Full Time Enrollment (FTE) population see below.
Why Schoology?
A six-time CODiE-award-winning platform, recognized as the Best K-12 Course or Learning Management System, Best Overall PK-12 Solution, and named as a finalist for Best Postsecondary Learning Management Solution in 2015.
Schoology is the education technology company putting collaboration at the heart of the learning experience. Schoology's education cloud connects the people, content, and systems that fuel education, and provides all the tools needed to personalize education and improve student outcomes. More than ten million K-12 and higher education faculty and students around the world use Schoology to transform how they teach and learn.
Pricing Breakdown
For full product numbers visit store.oetc.org/brand/schoology.
How do I find out more?
To learn more about the features of Schoology visit info.schoology.com/learn. More information can be provided at (800) 393-7550.
You can contact OETC by calling (800) 650-8250 during business hours or by using the contact form.