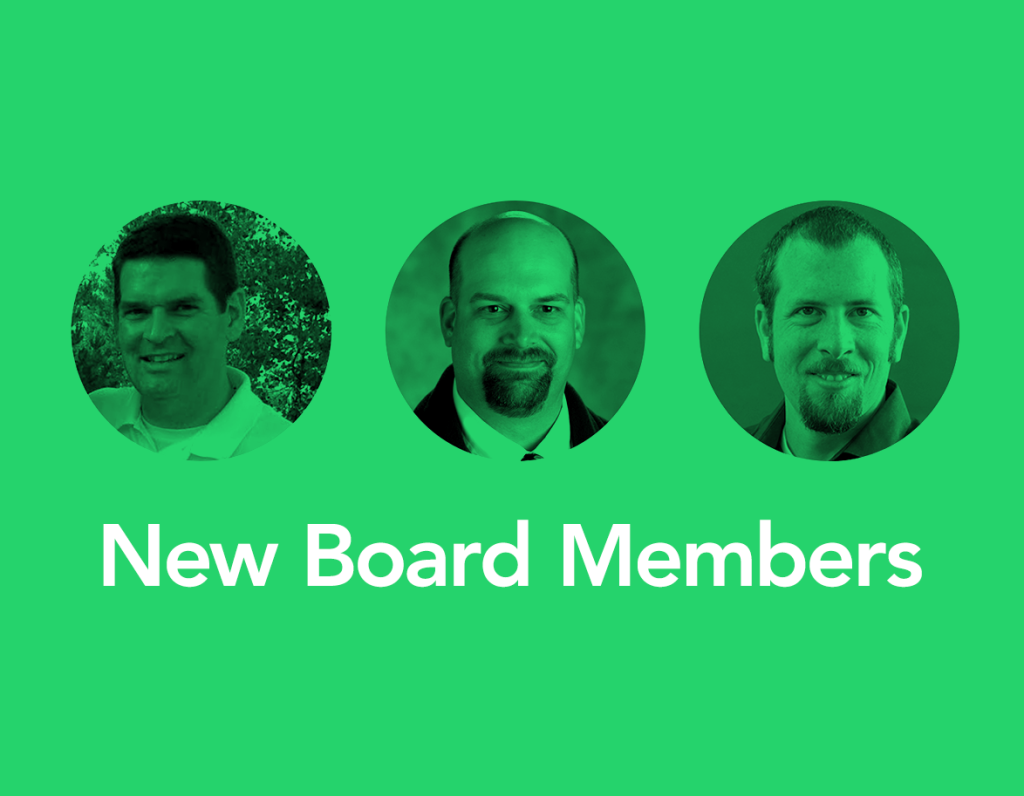 FY16 OETC Board Members
Last week our membership elected three new representatives to serve on OETC's FY16 Board. We are pleased to announce the new board members below.
David Roberts – Boise School District, ID
David Roberts serves the Boise School District as the Administrator of Technology. David has worked in public education across the state of Idaho for 27 years. During that time, he has been a secondary mathematics teacher, varsity boys basketball coach, and administrator. He has been with the Boise School District for the last ten years and started his current position in the summer of 2013. Since moving into his current role, David has focused on empowering students, teachers, and administrators to find the best integrated and innovative solutions to meet their needs. This has included the move to Google Apps for Education, an increase in mobile device accessibility, and BYOD opportunities.
---
Josh Klein – Portland Public Schools, OR
Josh Klein began his professional career in 1996 providing technical support in a national call center and later founded an information services consulting company based in Boulder, Colorado. In 2002 Josh moved to Portland and spent the next eleven years working for the Oregon Department of Education, eventually being promoted to the position of Chief Information Officer (CIO) which he held for nearly four years. In May 2013, Josh joined the Portland Public Schools leadership team as CIO for the school district, where he has continued his commitment to constructing efficient systems and improving open access to technology.
---
Mike Fleckenstein – Anchorage School District, AK
Mike Fleckenstein is the Information Technology Executive Director for Anchorage School District. He joined the district as a programmer in November 1999, and later served as a programmer analyst, database analyst and IT supervisor before becoming the Executive Director in 2013. Mike previously worked as a developer for Providence Health Systems, an instructor at the University of Alaska and has been a small business owner starting and managing an early internet service provider. As Executive Director, he is responsible for field services, technical services, application development and support, network and telecommunications, records management, project management, and help desk as well as providing vision and strategic planning in support of the district's approximately 6,000 employees and 48,000 students in 105 facilities.