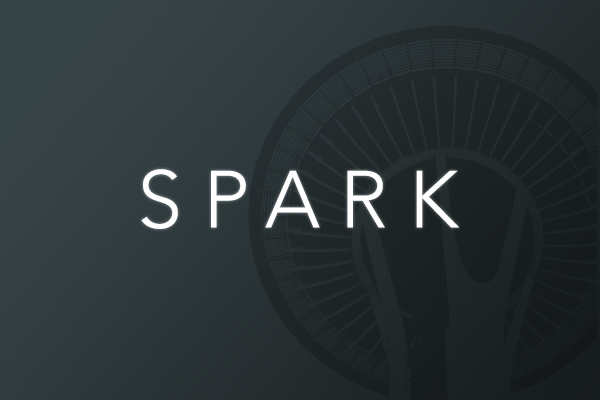 Recap by Darren Hudgins
Last week in Seattle, Washington I was given the amazing opportunity to plan, organize (along with a great team at OETC) and participate in an event called SPARK. In less than a school day educational leaders discussed a myriad of complex topics that impact the future of education every single day.
"It's not the load that breaks you down; it's the way you carry it." -Lena Horne
Watching seasoned professionals Ramsey Musallam, Beverly Flaxington, Moe Abdou and Horace Dediu draw out laughter, perplexity and even anger made me feel like I was back in one of those great peer discussions that I still remember to this day. These were not 20 minute presentations to tell both sides of the story, but rather strategies and lessons learned to push those in attendance to think big and then go back to their district and "carry the load" of what it means to be a human, differently.
These four speakers taught me that quality leaders possess an avid curiosity, an ability to recognize and discuss obstacles, a willingness to experiment, and they regularly keep an eye on the past paradigm shifts. As I look to the future, I am energized more than ever to create professional learning communities that embrace these attributes, so that modern leaders, educators and students are inspired to improve education.
If this recap sounds interesting, you may want to take a look at our past SPARK events in Portland and Seattle and then plan on joining us for SPARK Portland in 2015.