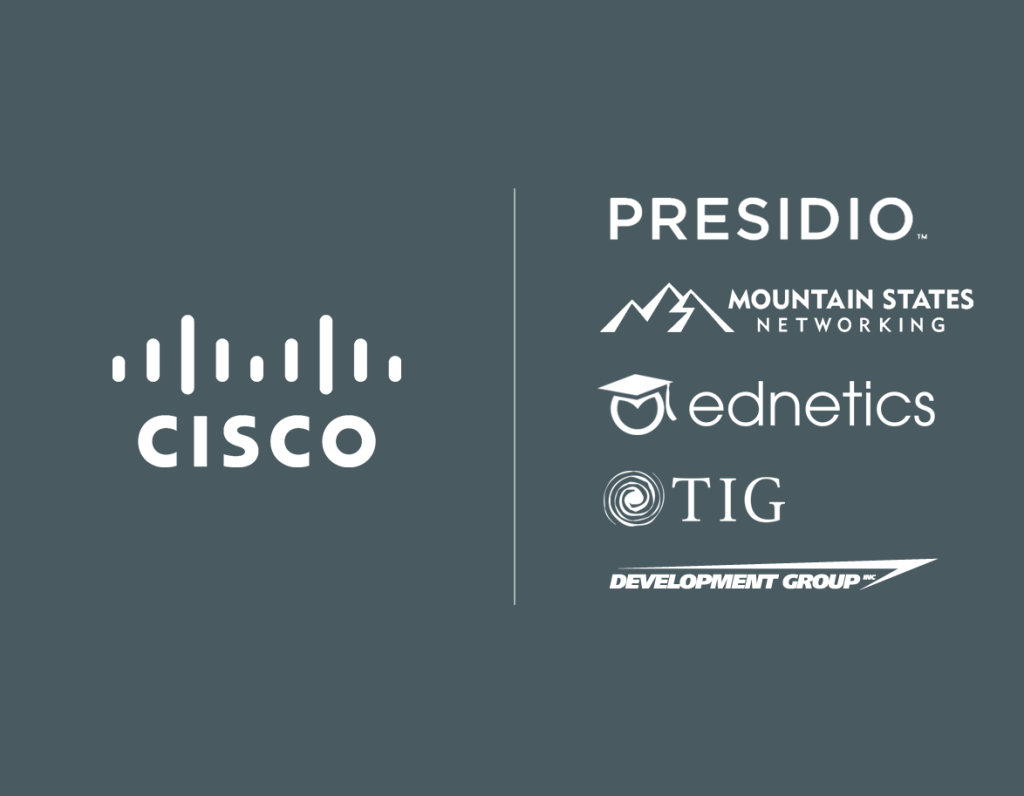 OETC now has a Cisco contract and approved vendors for safe and convenient purchasing. Switching to OETC's contract provides bid security, and the combined buying power of the consortium commands a better price than you could get on your own. Unlike with some of our other contracts, Cisco must be purchased directly through one of our vetted providers rather than through the OETC store.
If your current provider is already on our contract, ask them to switch you over to the OETC Cisco contract.
If your current provider is not on our contract, ask them to contact Cisco about getting on the OETC contract.
Current Approved Vendors on the OETC Cisco Contract:
Presidio
Mountain States
Ednetics
Technology Integration Group (TIG)
Development Group Inc.
Switch to OETC's Cisco contract now by contacting your current provider listed above, or contact OETC for more information.