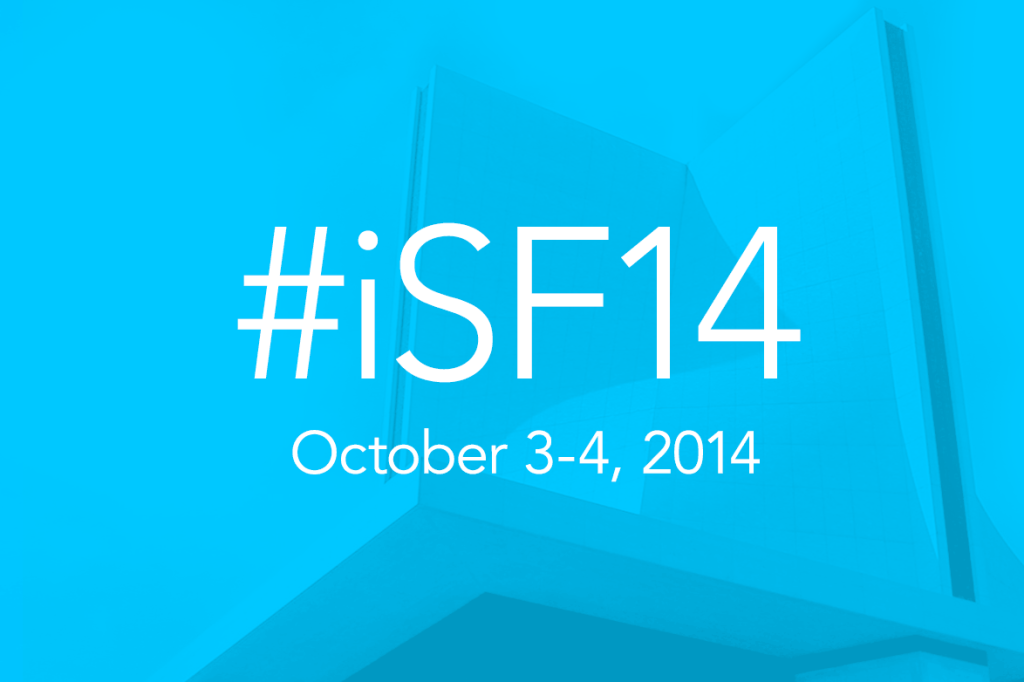 The right technology is only the first step to enhancing education.
Transform your classroom with integration strategies sourced from our dedicated community of educators.
IntegratED San Francisco 2014
Oct 3-4, 2014 – San Francisco, CA
IntegratED is a two-day teaching and learning strategies conference focused on technology integration. It is an opportunity for educators to meet and collaborate in a supportive environment, and to develop real strategies for technology in education.