A next-gen IT service management suite
Freshworks offers tools to simplify and accelerate your IT service and help desks, including automation, ticketing solutions and intuitive no-code controls.
Request a quote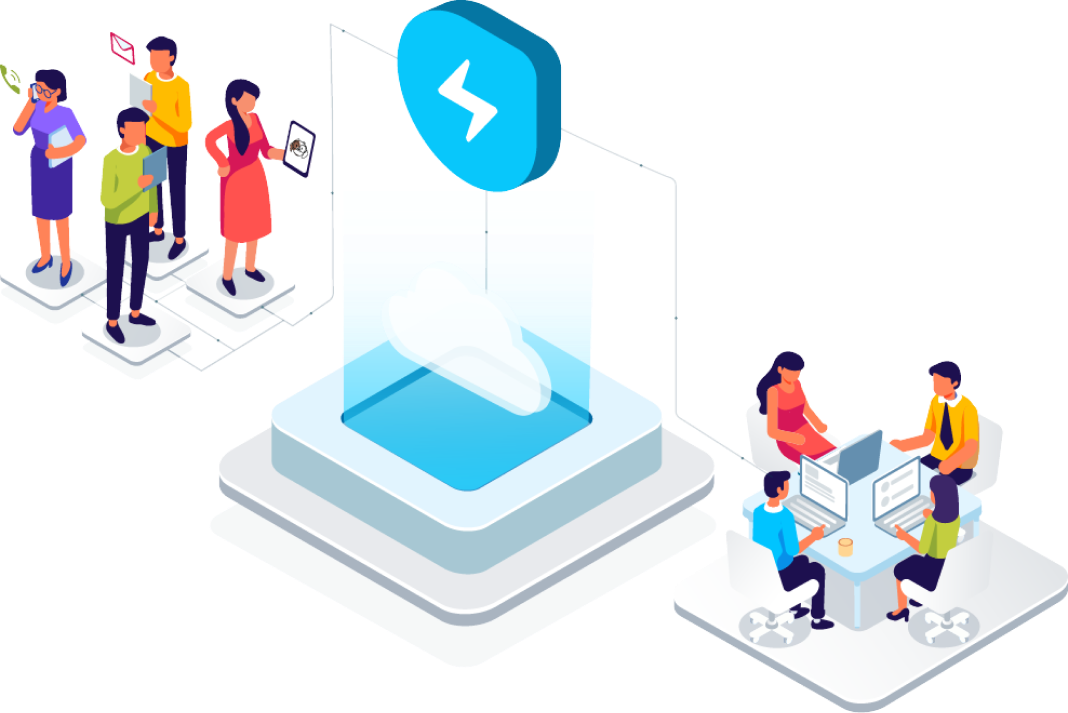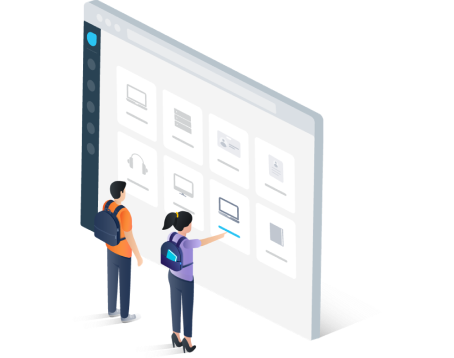 All your tools rolled into one
A one-stop-shop simplifies IT services for your team and your users.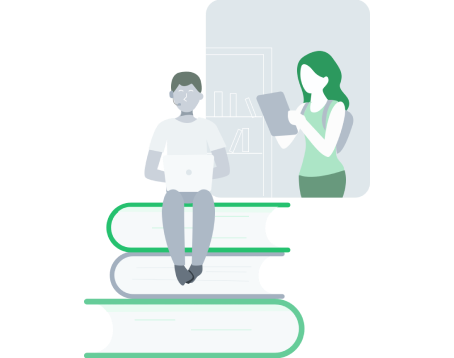 Support for education institutions
A simple ticketing solution for all teams so nothing slips through the cracks.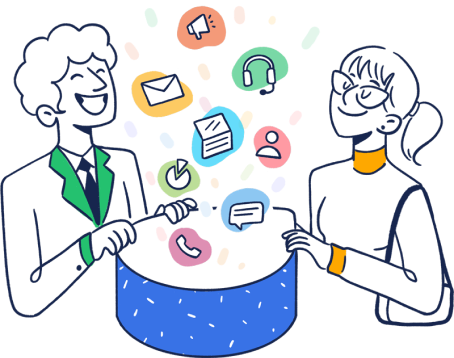 A unified software suite
Freshworks has solutions for ITSM, Customer Support, Hr, and more

The next-generation IT Service Management solution
Freshservice's intuitive, intelligent, no-code solution acts as a force multiplier, helping schools of all sizes achieve efficienct, effective support.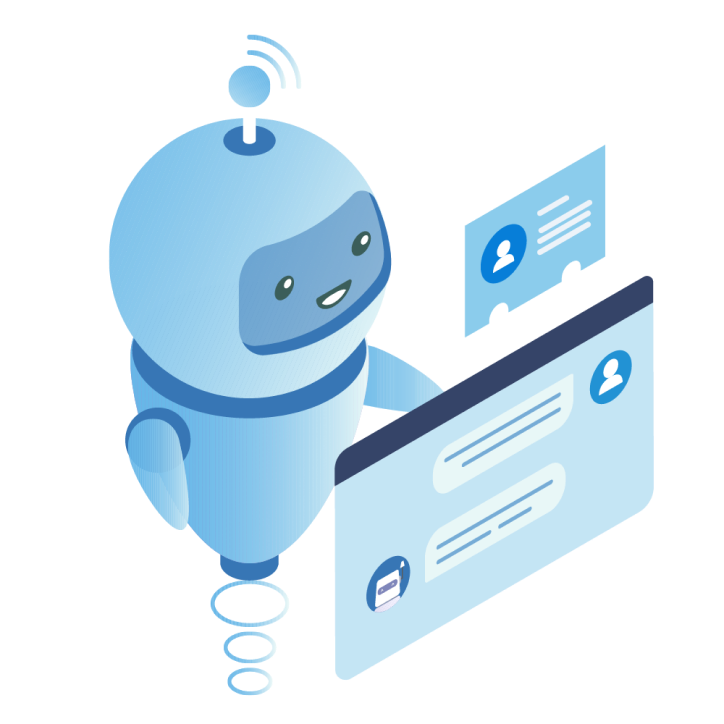 Powerful automations to streamline service
Automate repetitive tasks with powerful workflow automation and augment support with virtual agents & AI-powered chatbots.
Accelerate service delivery
Integrate service management on a single platform to bridge silos, improve time-to-resolution, reduce costs and improve visibility.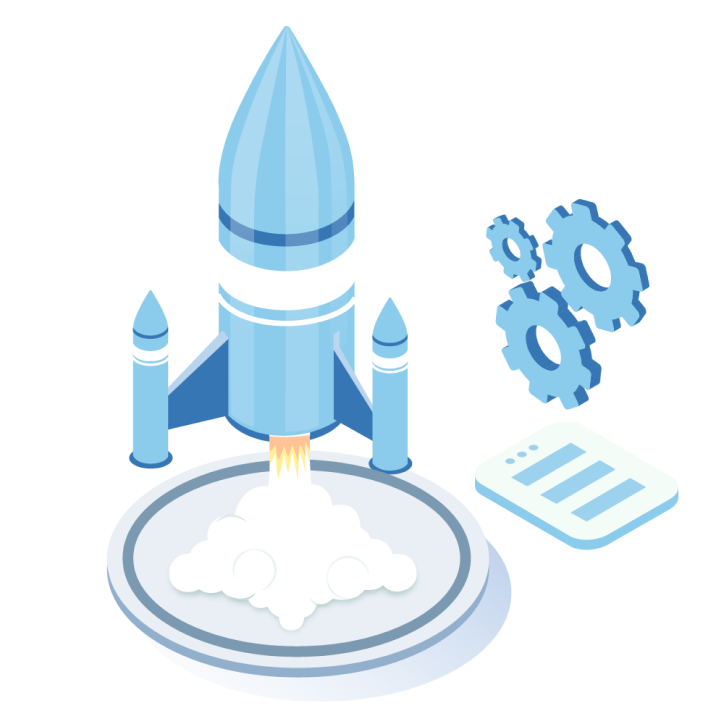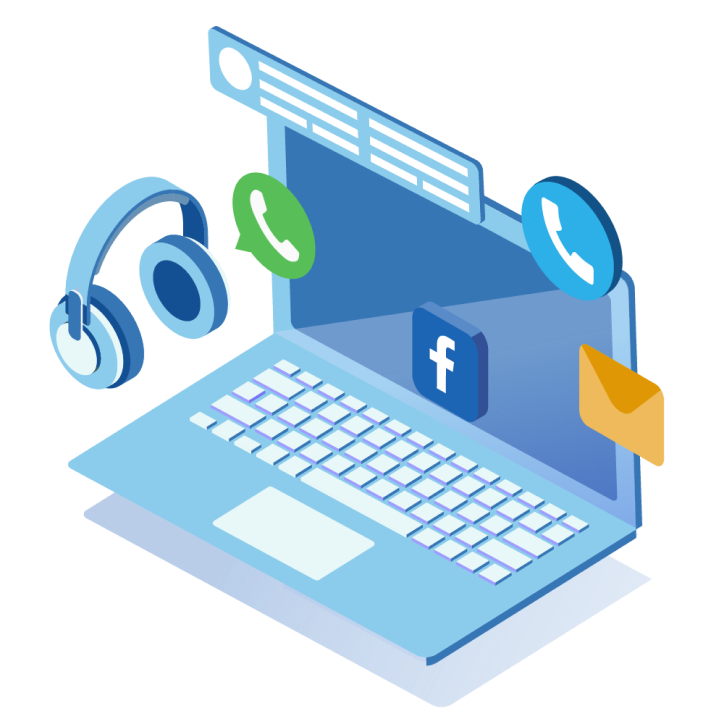 Deploy quickly and at scale
Rapidly develop enterprise-grade customizations with Freshservice's no-code platform. Get expert onboarding, migration services and 24×7 support.
All your tools rolled into one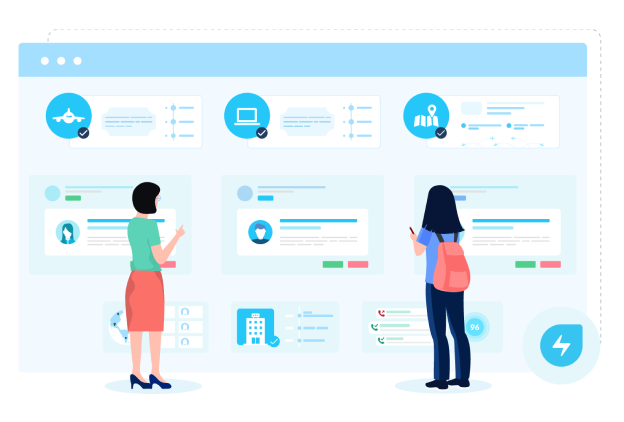 Build a one-stop-shop of district-wide services
Make student and faculty life easier with a single point of access to information, announcements, and services across the campus.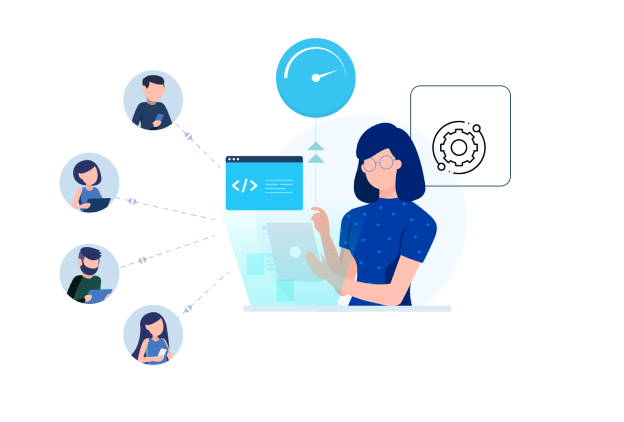 Deliver IT support anytime, anywhere
Provide round-the-clock support to students, faculty, and parents with a multi-channel service delivery strategy.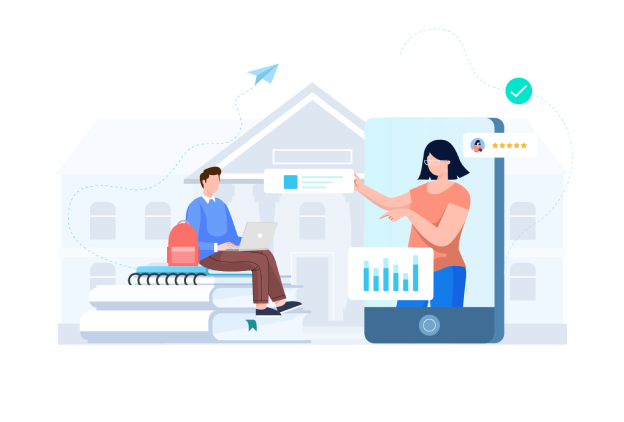 Ensure service continuity across the district
Minimize disruption of district services with end-to-end visibility across IT services, applications, and infrastructure.

Stay connected with your district with an easy-to-use helpdesk software
Freshdesk helps you focus on what matters the most – supporting your students, faculty and staff.
Request a quote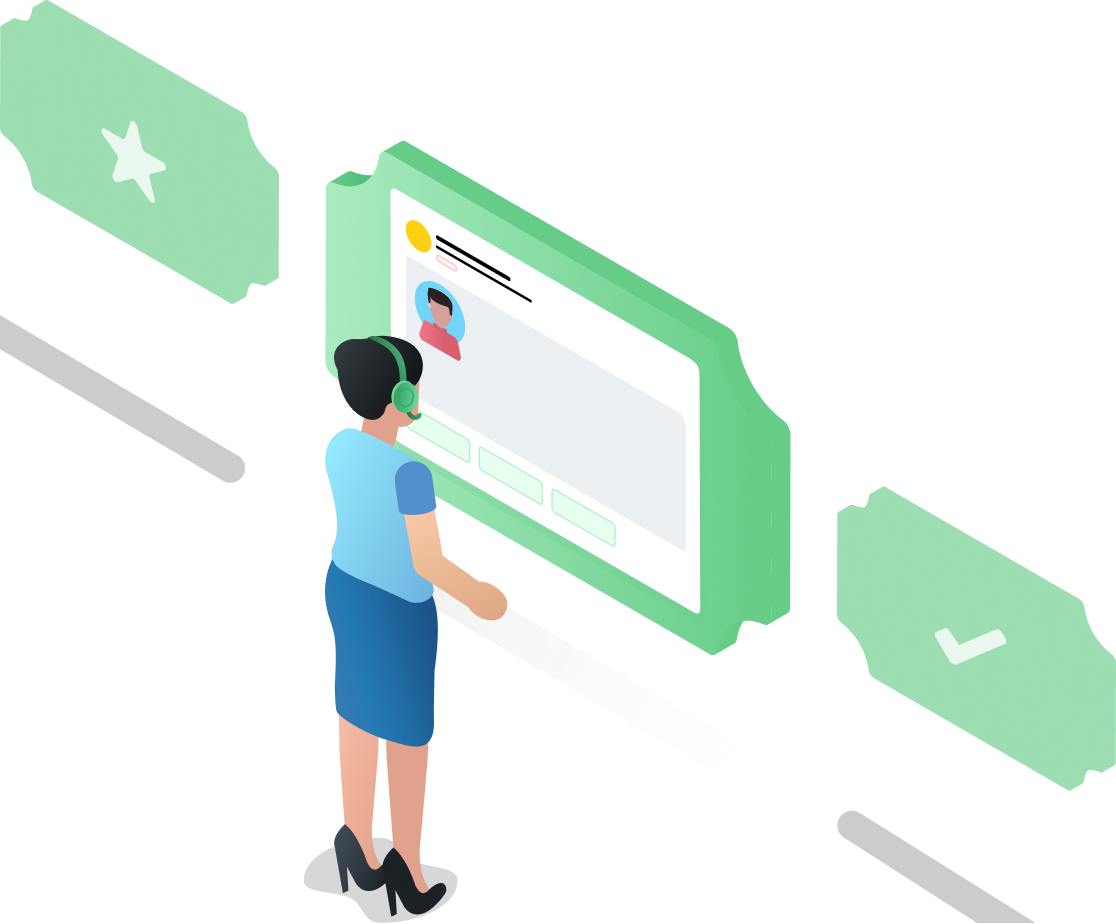 IT solution expertise
OETC can help find the best option for your school, college or institution. Contact us and we'll assist you in selecting the IT solution that meets your needs.
Discount pricing for education
Aggressive negotiation on behalf of our consortium gets us special pricing, discounts and incentives available only to members.
Dedicated support and assistance
Our dedicated support team is always just a call away. Get your technology problems attended to by real people in just minutes.
Nonprofit values and community
As a nonprofit, OETC is dedicated to serving all schools and colleges. By purchasing through us, you help make educational technology affordable and accessible to all.
Learn more about Freshworks with OETC
Let us know if you're interested in learning more and we'll reach out to you shortly.