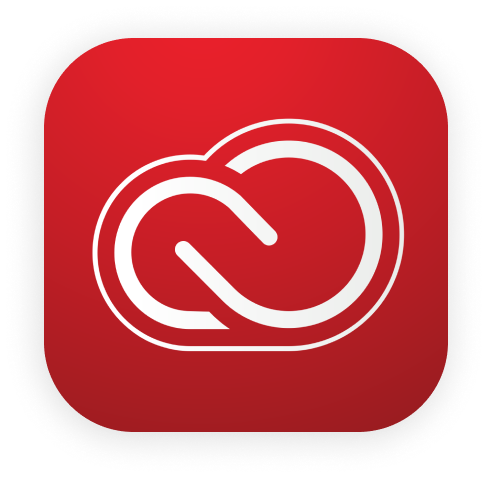 Adobe VIP Licensing for K-12
There are two types of Adobe VIP licensing available: Named User licenses and Shared Device licenses, both of which can be licensed for a single School Site or District wide.
Request a quote
Learn More [PDF]
Looking for other ways to license Adobe, including Single App licensing?
Beyond site and district licensing, there are many ways to purchase Adobe products through OETC. Contact Support for additional options.
Named User Licensing vs. Shared Device Licensing
While it may sound complicated, these two Adobe VIP licensing options come down to whether you want to license per person (Named User Licensing) or per device (Shared Device Licensing).
Named User Licensing
Shared Device Licensing
Site Minimum: 500
District Minimum: 2,500
Site Minimum: 100
District Minimum: 500
$5 MSRP per person
Unlimited Downloads
$25 MSRP per computer
Unlimited Users
Licenses for each student, faculty, and staff member
Licenses for each device, rather than each user
Ideal for staff, faculty and 1:1 student environments.
Ideal for shared environments like labs, libraries, and classrooms
Enables teachers and staff to use Adobe software while working at home on institutionally owned or leased computers.
Enables any number of users to access latest versions of Creative Cloud apps and services on entitled machines
Single-app licenses are available
No single-app licensing
CC Versions 2018 – 2020+
CC Versions 2019 – 2020+
Access to everything
No access to Lightroom CC or Photoshop for iPad
Users must log in with enterprise, federated or Adobe IDs
Available in a School Site License and District License
School Site vs. District Licensing
Adobe offers both school site and district licenses; which you choose will depend on the number of licenses you need and where you want to deploy them.
Consortium Tip: Districts with up to 10,000 ADM or less typically buy School Site licenses.
Districts with 20,000 ADM or more typically buy District licenses.
If you have between 10,000-20,000 students, contact OETC and we can help you figure out which is best for you.
| | | | |
| --- | --- | --- | --- |
| School Site | 500 Named Users | Or/And | 100 Shared Devices |
| Minimum | MSRP: $2,500 (at $5 per user) | | MSRP: $2,500 (at $25 per device) |
| District | 2,500 Named Users | Or/And | 500 Shared Devices |
| Minimum | MSRP: $12,500 (at $5 per user) | | MSRP: $12,500 (at $25 per device) |
School Site Licenses are available to a school or district office located at a single address with a minimum license purchase of 500 named user licenses or 100 shared device licenses.
District Licenses are available to school districts and can be deployed at multiple addresses with a minimum license purchase of 2,500 named user-licenses or 500 shared device licenses.
Automatic Level 4 Pricing
We negotiate aggressively on your behalf to get the lowest prices possible. OETC members automatically qualify for level 4 pricing, Adobe's best discount level.
Expertise and Support
OETC has dedicated Adobe specialists who can help you navigate options and decide which is right for you. Even after deployment, we remain your partner and are here to answer questions and provide support.
Renewals made simple
We keep renewals simple, straightforward and fast, and will keep you up-to-date on anything you need to know about your licenses.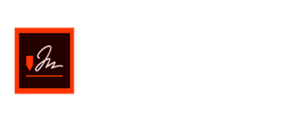 Add Acrobat Sign to your VIP agreement today
With Acrobat Sign, anyone in your organization can send documents for legal e-signatures with just a few clicks, and then track the status in real time.
Request a quote