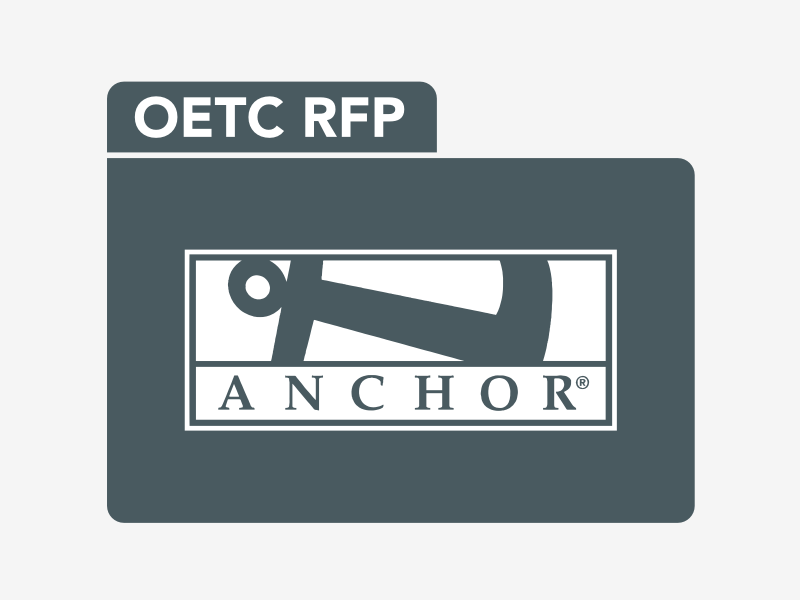 Anchor Audio Solutions Through OETC
Looking for a powerful sound system for your next assembly or athletic event? Or an easy to use classroom technology audio solution to empower your teachers and students?
We are excited to announce that OETC has partnered with Anchor Audio to provide classroom audio solutions, event sound coverage, and portable sound systems. With studies showing that students perform better when they can hear their instructor clearly, classroom amplification systems can improve student learning.
When you buy Anchor products directly from OETC, you are ensured a competitively-bid contract, RFP-backed pricing, and access to OETC's dedicated service and support team.
About Anchor Audio
Anchor is the leading manufacturer of portable sound systems, portable public address systems, speaker monitors, wired and wireless intercoms, and lecterns. Established in 1975, Anchor designs and manufactures their portable PA systems in Carlsbad, California. Anchor products are sold by OETC through a volume price agreement with Diversified (formerly CompView).
How do I find out more?
To learn more about Anchor Audio and to see a full list of their products, visit their Education Solution page.
You can find a full listing of Anchor products in the OETC Store. You can also chat with our knowledgeable service and support team by contacting OETC or calling (800) 650-8250.