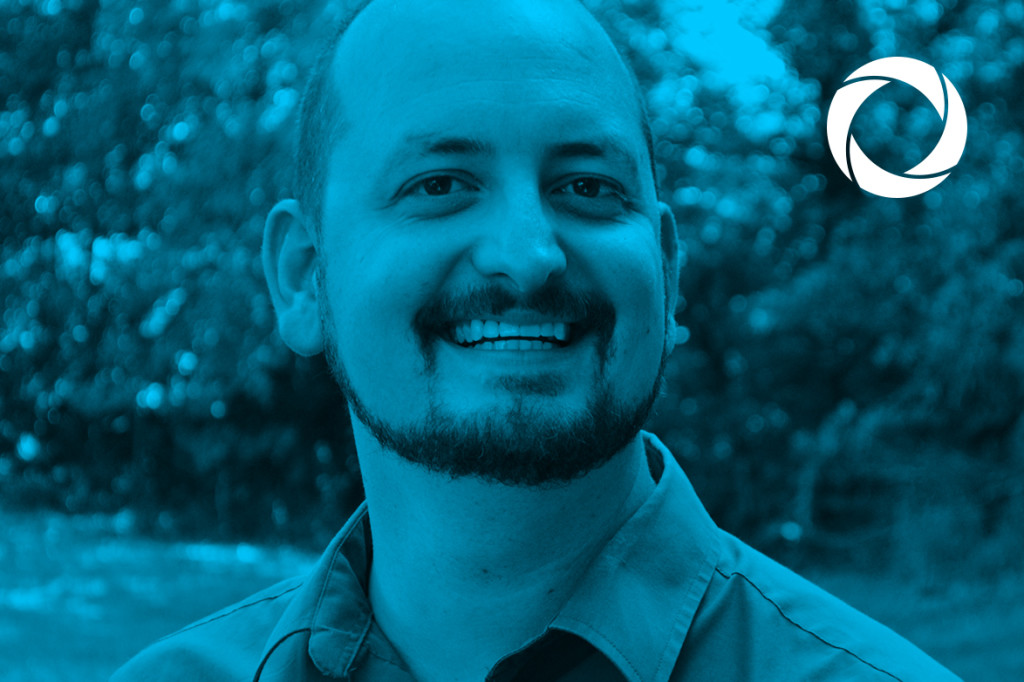 Finding the balance in technology and education
Michael Armstrong is passionate about school culture, continuous innovation, and pivotal transitions. He is currently on sabbatical from his job as a building principal and is working with school districts on how to reconnect to their passion for public schools and re-dream of the utopian future. He is also researching his passions as a doctoral student completing a degree in Educational Leadership. Armstrong has worked as a classroom teacher, drama specialist, and school administrator. He currently lives in Asheville, NC with his family creating a small, rescue, teaching farm that blends old time values with the skillset needed for millennial teamwork. This November, Armstrong will share his passion and insight with with educational leaders at Spark PDX 2015.
In anticipation of this event, we conducted a brief personal interview with Michael Armstrong. Read the full interview below!
Who are you, and what do you do?
My name is Michael Armstrong. I am an educational consultant and I travel around the country and help schools with transformational change, focusing on school culture, collaboration and creativity. I've been in education with public schools for fifteen years.
What are your technology "must-haves"—the technology (hardware, software—whatever falls into your definition of the category) that you could not get through the day without?
I don't have any technology must-haves. I am slow to adopt new technology because I try to avoid adopting to simply have "another gadget." My must-haves are all people, and the technology I do have needs to enhance my interactions with those people. People are never going to be outdated—I'm always going to need them.
How did technology affect your own education? Is there anything you miss about technology at that time?
I grew up in a rural area and didn't have a lot of technology growing up. It wasn't until I was in college that I really understood a lot of the ways that people were using technology in classrooms. I think I actually missed out on being able to communicate with people across time and distance in the ways that technology enables that in education.
What is your hope for the future of technology in education?
My hope is that people figure out how to balance—I think people are extreme, and they either want all the technology for its own sake, or they want nothing to do with it or don't know how to use it properly. Technology is a tool to help people do the things they care about. We should be using technology to help us achieve our goals, and we need balance to do that. The balance of when, of how much, of which kids have access—the balance that leads to greater outcomes for students.
If you could go out for coffee with anyone—historical or contemporary, real or fictional, celebrity or unknown—who would it be?
Queen Latifah. My dissertation, my work in education, and my personal obsession are all about concepts of transitioning and recreating. Queen Latifah keeps reinventing herself to fit the changing culture—she went from rap artist to daytime television to movies to broadway—her life is full of transitions that worked!
To hear more of Michael Armstrong's thoughts on transformational change, the balance of technology in education, and the many incarnations of Queen Latifah, register for Spark PDX 2015, a single-afternoon event for leaders in education.
Reserve your spot and join the Spark community.
Register Now – $99
Learn More