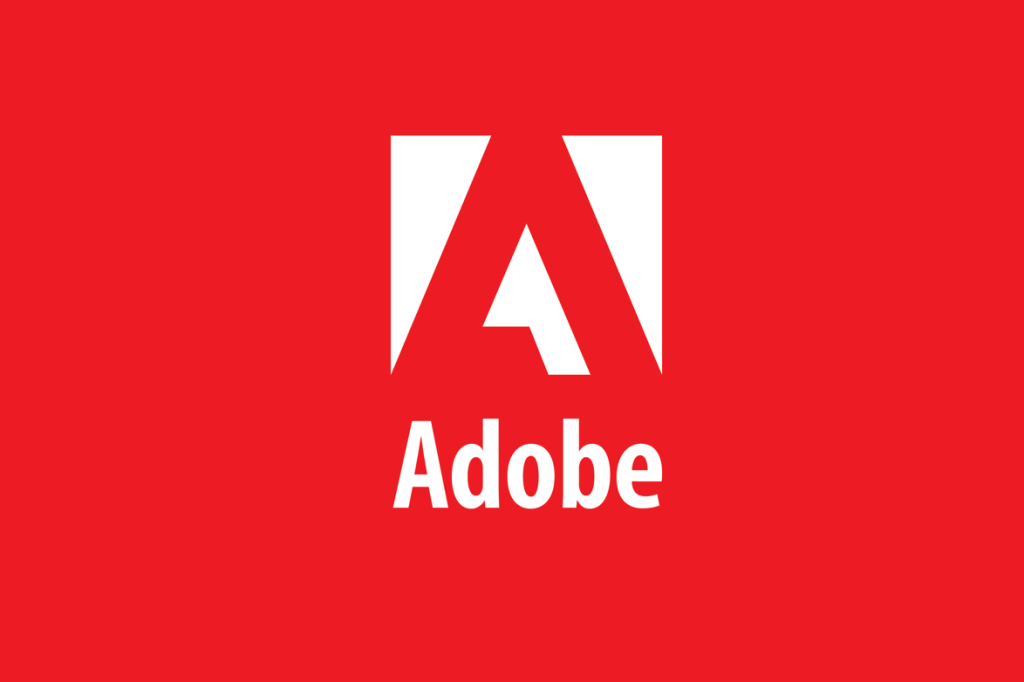 What's going on?
Adobe is incorrectly sending some customers expiration notices for their serial numbers, and this includes some OETC Members. If you have received such a notification Adobe has provided a re-licensing fix that does not require any reinstallation of the apps themselves, nor does it require any purchase of any kind.
What should I do?
Adobe has issued instructions for re-licensing your software which can be seen below. If you need further assistance, contact Enterprise Technical Support at techcare@adobe.com, or by calling 1-866-318-4100.
---
How to Re-license Your Adobe Software
Because you have experienced a time-out of your CCE licenses, these instructions should help you to re-license the software as quickly as possible—and without reinstalling the applications and without making any purchases of any kind. There is a two-step process to follow that should get you up-and-running:
1. Identify the correct CCE serial number to use for the re-licensing process. Note that some older CC serial numbers in the Licensing Web Site—the portal where your serial number can be found—are now past their active date. You will want to confirm that you are using the correct number. To do so, either look for serial numbers that DO NOT contain the additional text "EDFUL." See the screen shot below. If you have questions, please contact Enterprise Customer Support at ECS@adobe.com, and they will help you to determine the correct number to use.

2. Create a re-licensing file using the Creative Cloud Packager and deploy it. This is the same tool you used to create the deployment package in the first place, but the re-licensing file is a much smaller file that can be deployed using a variety of methods. When applied to the system that has a seat of CCE on it, it will re-license that seat and you will be able to continue using the software.
Visit Adobe Creative Cloud's support page for step-by-step instructions on how to create a license file.
Adobe Creative Cloud Help: Create license file
If you encounter any issues as a result of this process, please contact Enterprise Technical Support at techcare@adobe.com, or by calling 1-866-318-4100.