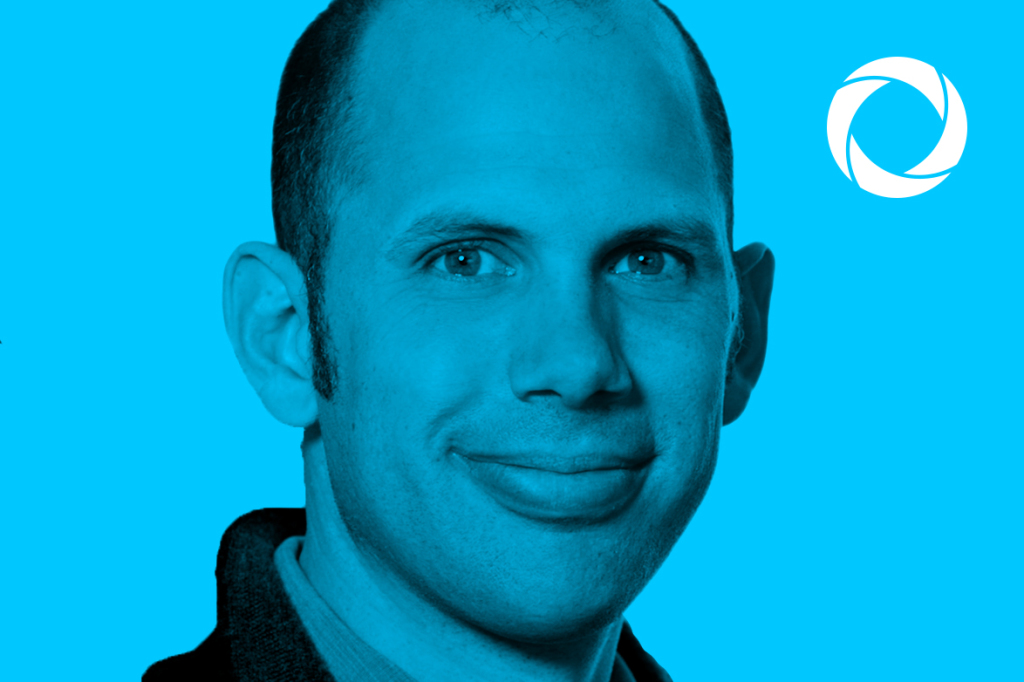 Technology is not just a tool; it's a catalyst.
Ramsey Musallam's students at Sacred Heart Cathedral Preparatory School know him as a chemistry teacher who sends his class videos of himself launching objects across the room or setting things on fire. The education world knows him as a TED speaker, an independent ed-tech blogger, and a vocal advocate of flipped classrooms and inquiry-based learning. His work has been published on prominent ed-tech blogs such as Edutopia, and he has been recognized by some as one of today's notable educators. Musallam is also one of the two hosts of the Infinite Thinking Machine, an internet TV show directed at K-12 educators that has been promoting creativity and innovation in teaching and learning since it launched in 2006. On November 7 at Impact Hub, Musallam will present some of his ideas and engage in a dialogue with educational leaders at SPARK Seattle 2014.
In anticipation of the coming event, we conducted a brief personal interview with Ramsey Musallam. Read the interview in full below!
Who are you, and what do you do?
I am a chemistry teacher and the director of Inquiry and Innovation at Sacred Heart Cathedral Preparatory in San Francisco.
What are your technology "must-haves"—the technology (hardware, software—whatever falls into your definition of the category) that you could not get through the day without?
My technology must haves are: Google Drive (Forms, Sheets and Docs), YouTube, Blogger, Weebly, Screenflow, Wacom Bamboo tablet and my iPhone.
How did technology affect your own education? Is there anything you miss about technology at that time?
At the time, I didn't really know what I was missing. However, looking back, the ability to do research online would have been an excellent substitute to fumbling through the card catalog. Additionally, as a competitive basketball player, I would have enjoyed using YouTube to study the game and other players in more detail.
What is your hope for the future of technology in education?
I hope that technology continues to drive educators to face the gaps in their own pedagogies. Technology, in my mind, is more of a catalyst that forces reflective practice than a tool that bolsters learning.
If you could go out for coffee with anyone—historical or contemporary, real or fictional, living or dead—who would it be?
The late author David Foster Wallace. His writing, thinking, and honest struggle are things I deeply admire.
To hear Musallam's take on Action Research as well as more of his thoughts on innovation, technology and education, register for SPARK Seattle, a one-afternoon OETC event for educational leadership.
For more on Ramsey Musallam, check out his blog or listen to his 2013 TED talk.