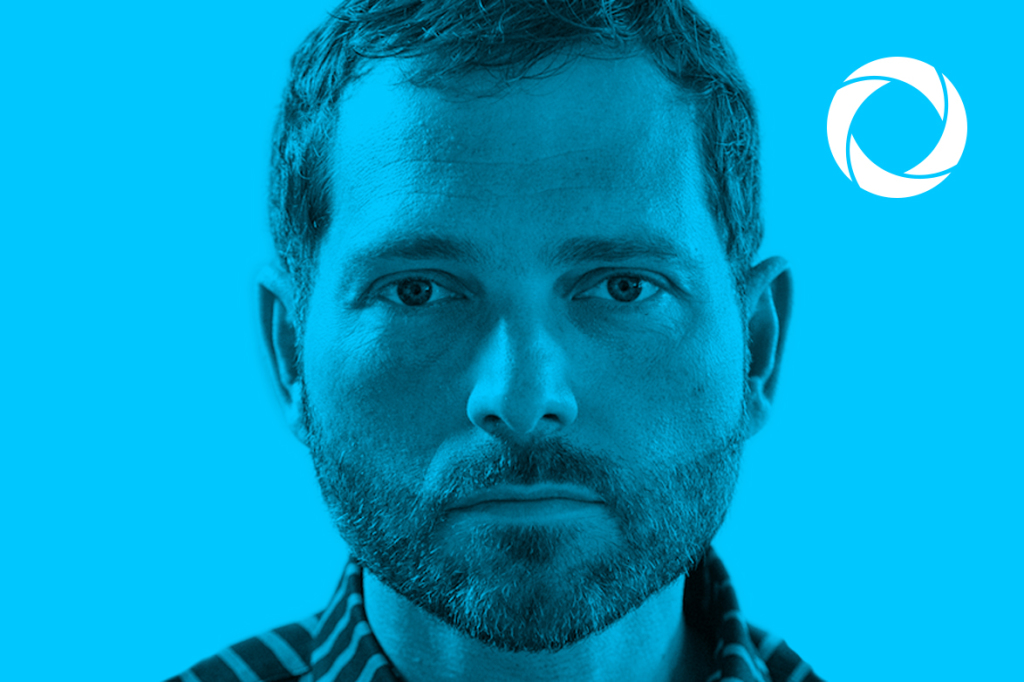 Big data is coming to education; the next step is figuring out how to use it.
Horace Dediu
is an expert at using big data to understand technology's accelerating development. He has been interviewed by Forbes, Fortune, and various other news sources as an Apple expert, and his independent blog,
Asymco
, is filled with facts and data regarding mobile communication products and the companies that create and sell them. Dediu's model is the opposite of that of most analysts: he charges for his opinions but offers all of his data for free. On November 7 at Impact Hub, Dediu will share both data and opinions with educational leaders at
SPARK Seattle 2014
.
With the upcoming educational leadership event in mind, we conducted a brief personal interview with Dediu. Read the full interview below!
Who are you, and what do you do?
I am Horace Dediu and I am an analyst. I study innovation systems. I publish my results freely.
What are your technology "must-haves"—the technology (hardware, software—whatever falls into your definition of the category) that you could not get through the day without?
The most important technology I use is the Internet. I also use the iOS and OS X operating systems. The applications I use most are iWork and the Perspective app on an iPad. I use computers made by Apple Inc. (almost every kind they make).
How did technology affect your own education? Is there anything you miss about technology at that time?
My education continues to this day and technology is crucial to how I learn. The process of publishing and receiving feedback is allowing me to constantly change my perspective. Social media and unlimited reference materials are a revolution. I wish they were available when I was younger. When I was in University my learning was limited to the curriculum of the program chosen. I don't miss the limitations.
What is your hope for the future of technology in education?
The most important innovation in education is the ability of the system to conform to the needs of the pupil. This has not yet happened as the institutions of education are designed around the needs of educators, parents, administrators and sources of funding. The system is hired by the student but it does not do the job that the student needs to get done. I hope this will change.
If you could go out for coffee with anyone—historical or contemporary, real or fictional, living or dead—who would it be?
God. Knowing if such a meeting could be arranged or not would also suffice.
To see Dediu use big data to talk about the impact of technology's pattern of accelerating change, register for SPARK Seattle, a one-afternoon OETC event for educational leadership.
For more on Horace Dediu, check out his blog or read this 2013 interview on Forbes.com.