The Emergency Connectivity Fund and OETC
The Emergency Connectivity Fund (ECF) is a $7.17 billion program administered by the FCC and USAC. It helps schools and libraries with remote learning hardware needs, and hundreds of OETC products are eligible.
Request a quote Our ECF-eligible products
Chromebooks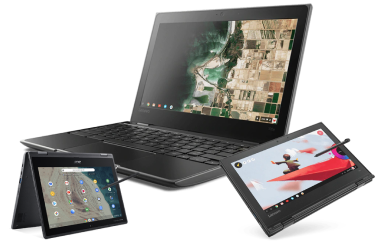 Acer, Lenovo, Asus and more with budget, touch and stylus options
Acer C722
Acer R753T
Acer R853T
Lenovo 100e
Lenovo 300e
Lenovo 500e
Request a quote
Chromebook Services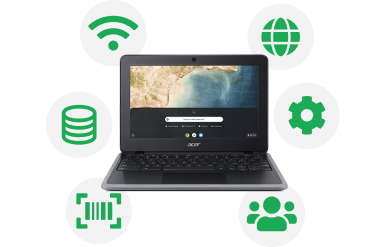 Including white-glove services, console licenses and more
Asset tagging
Zero-touch enrollment
Check for DOA devices
Pre-loaded Updates
Etching
Chrome education upgrade licenses
Request a quote
Hot Spots and Connectivity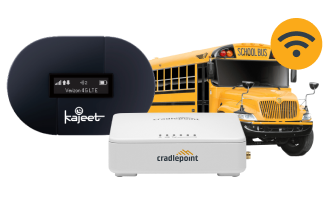 Wireless solutions with Cradlepoint and Kajeet
Connectivity for students and school buses
Protect student data
Network management on a budget
Request a quote
Laptops
and tablets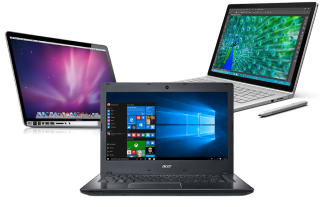 Available
brands:
Request a quote
Contracts
OETC adheres to a sealed, competitive bidding process to negotiate contracts that abide by procurement statutes required for ECF.
What products are eligible for ECF?
Connected devices (laptop and tablet computers, but not desktops or cell phones), Wi-Fi hotspots, modems (including air cards), routers and modem/router combos.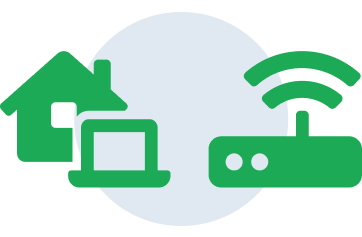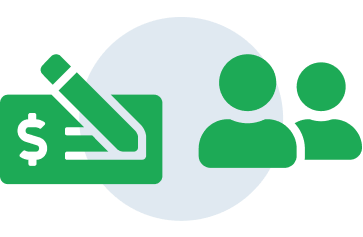 What are ECF reimbursement levels?
Chromebooks, laptops and tablets are capped at $400 per device, with a limit of one device per user. Hot spots are capped at $250. Applicants may apply for a waiver of the $400 limit for devices for disabled users.
Who is eligible for ECF?
If you qualify for E-Rate, you qualify for ECF; tribal libraries are also eligible. You do not have to be a current E-Rate participant to be eligible, but you must meet eligibility requirements.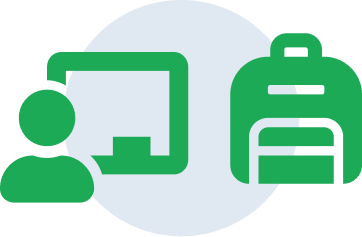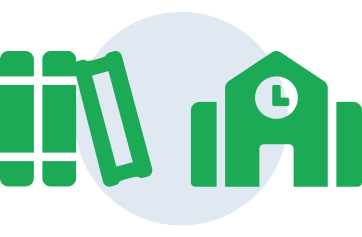 How do schools and libraries apply?
The second ECF application filing window will open on September 28 and close on October 13. During the application filing window, applicants can submit requests for funding to purchase eligible equipment and services between July 1, 2021 and June 30, 2022.