Sophos endpoint protection through OETC
Sophos through OETC offers endpoint, network, mobile, Wi-Fi and email encription sharing information in real time and responding automatically to incidents.
Request Quote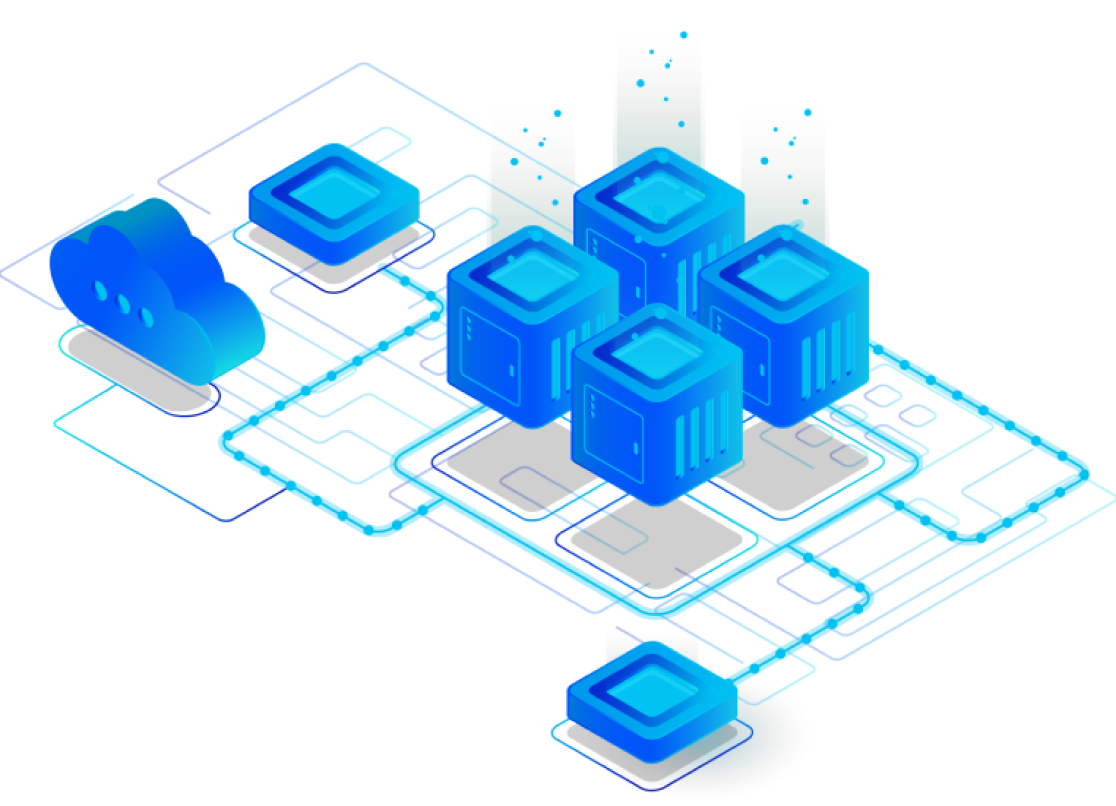 A full cybersecurity suite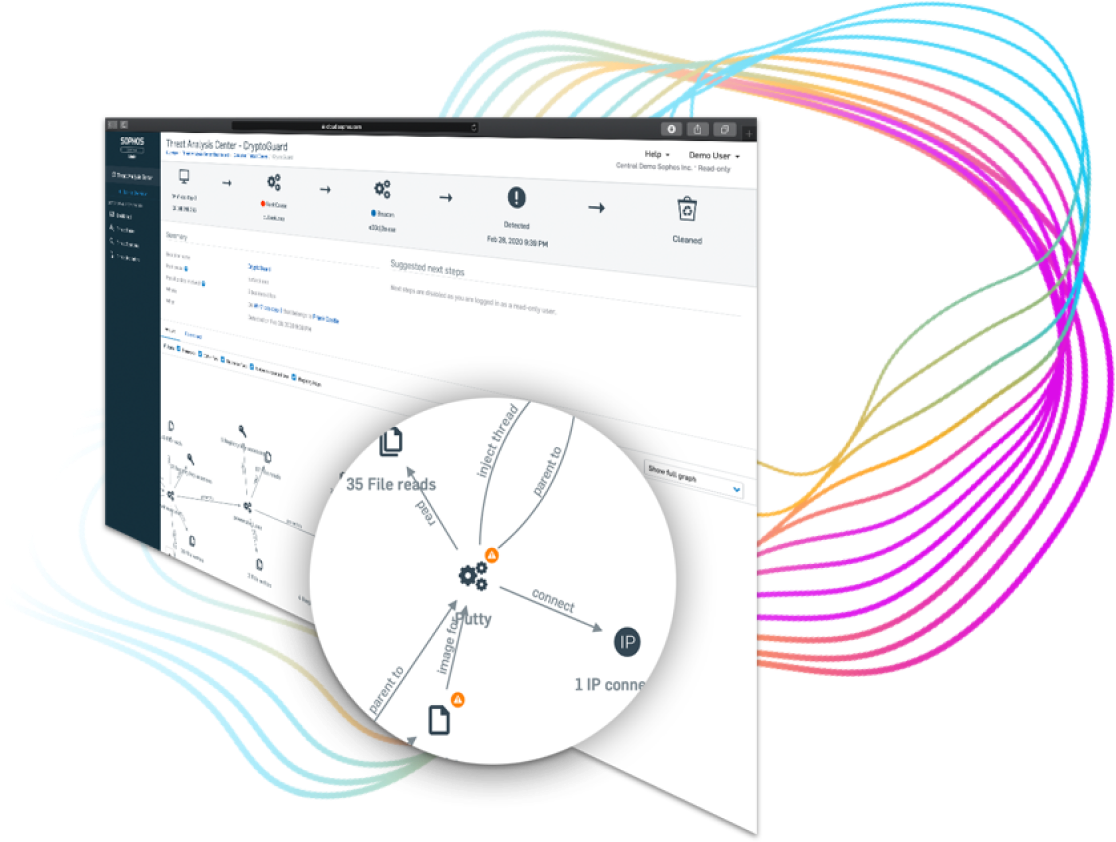 Intercept X Endpoint
Endpoint Detection and Response (EDR)
Automatically detect and prioritize potential threats and quickly see where to focus attention and know which machines may be impacted.
Extended Detection and Response (XDR)
Go beyond the endpoint by incorporating cross-product data sources for even more visibility.
Anti-Ransomware
Ransomware file protection, automatic file recovery, and behavioral analysis to stop ransomware and boot record attacks.
Managed Threat Response
Sophos MTR arms you with a highly-trained team of threat hunters and response experts who:
Proactively hunt for and validate potential threats and incidents
Use all available information to determine the scope and severity of threats
Apply the appropriate business context for valid threats
Initiate actions to remotely disrupt, contain, and neutralize threats
Provide actionable advice for addressing the root cause of recurring incidents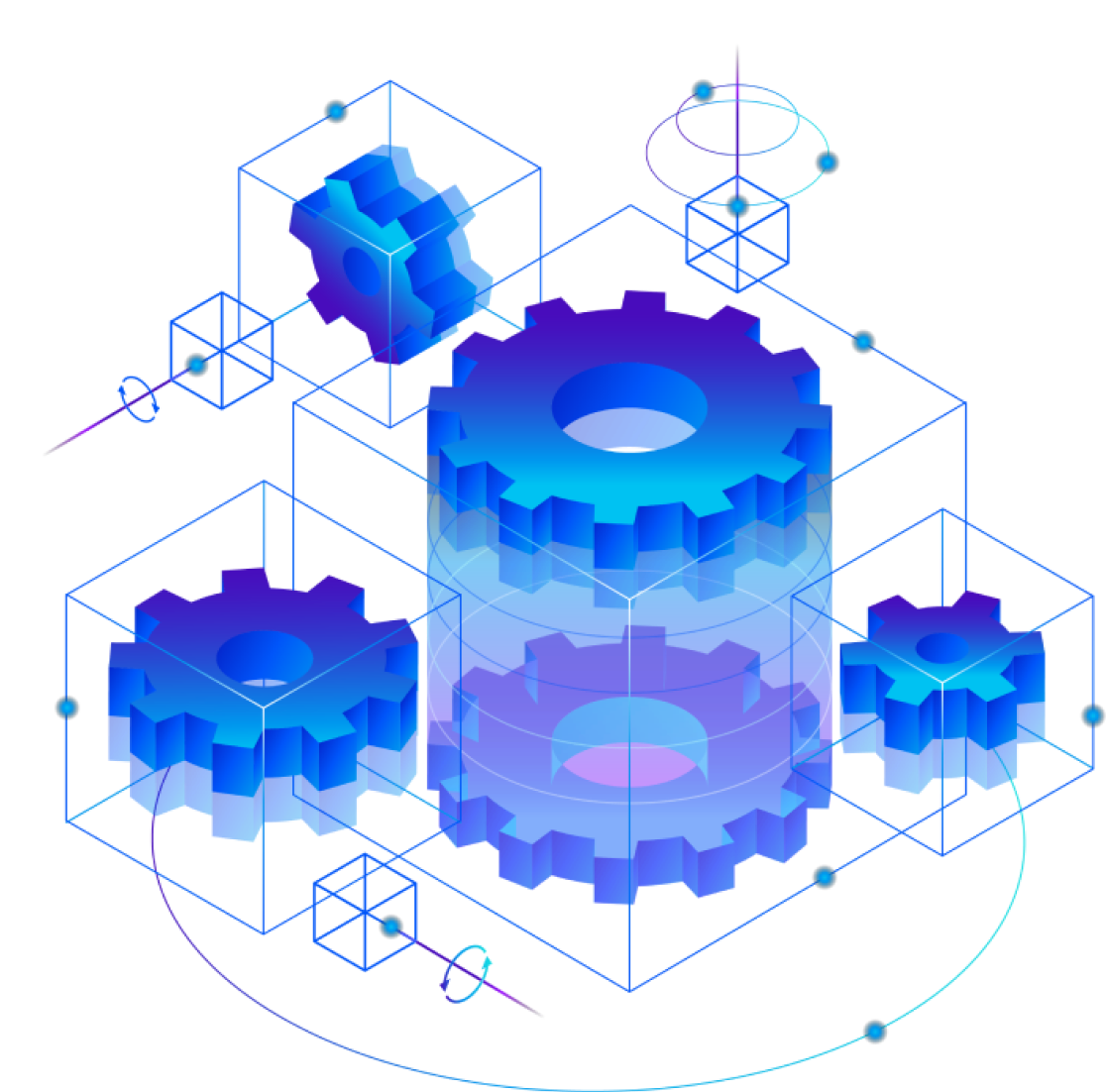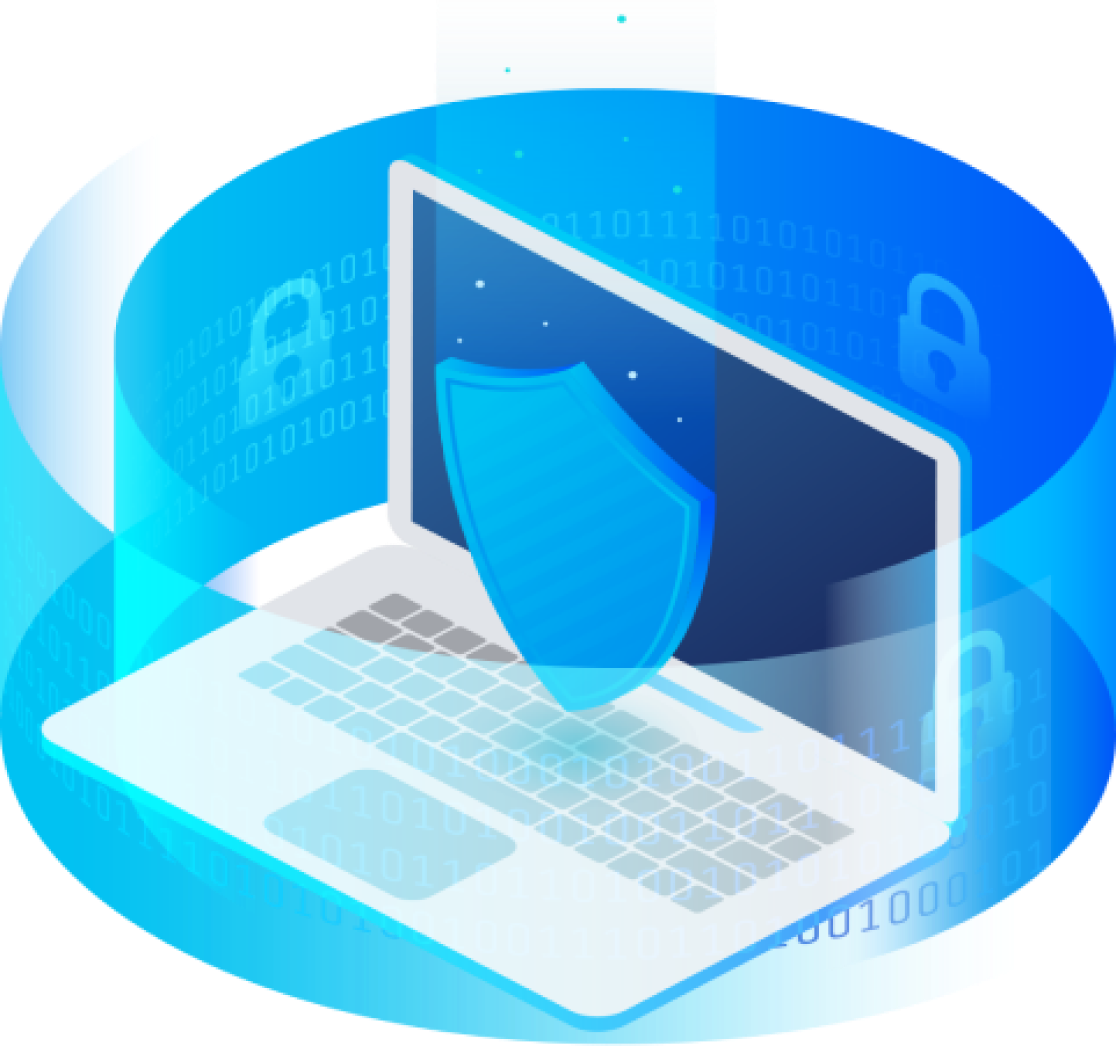 Sophos Firewall
Sophos Firewall offers the features and versatility you need to secure your unique environment.
Enterprise protection
All-in-one protection
Purpose-built for educators and students
Endpoint integration
Central Cloud Management
One Console to Manage It All
Sophos Central provides a single cloud management console for all your Sophos products and includes group firewall management at no extra charge.
Reporting in the Cloud
Sophos Central maintains your firewall log data in the cloud with flexible reporting tools that enable you to analyze and visualize your network over time.
Zero-Touch Deployment
Sophos Central enables you to easily deploy new Sophos Firewall devices from Sophos Central without having to touch them.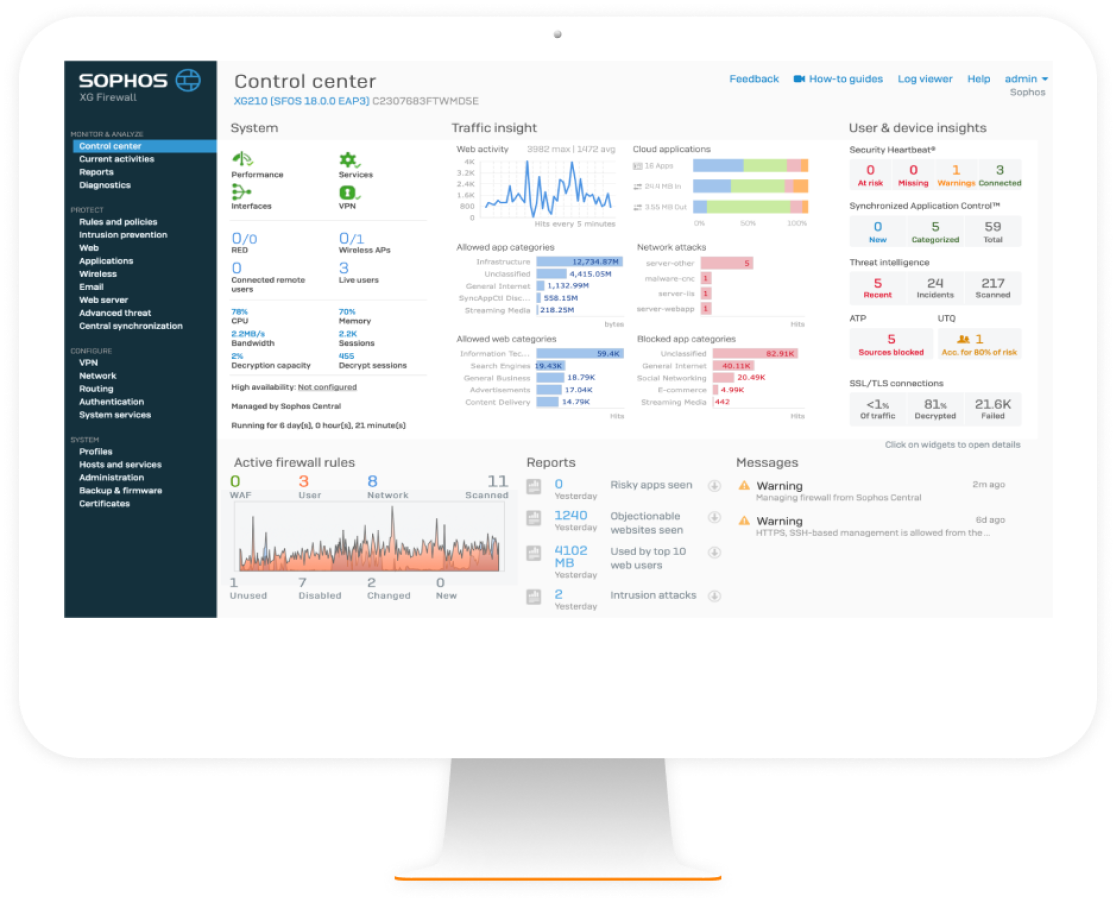 Cybersecurity expertise
OETC can help find the best option for your school, college or institution. Contact us and we'll assist you in selecting the Sophos products that meets your needs.
Discount pricing for education
Aggressive negotiation on behalf of our consortium gets us special pricing, discounts and incentives available only to members.
Dedicated support and assistance
Our dedicated support team is always just a call away. Get your technology problems attended to by real people in just minutes.
Nonprofit values and community
As a nonprofit, OETC is dedicated to serving all schools and colleges. By purchasing through us, you help make educational technology affordable and accessible to all.
Learn more about Sophos' cybersecurity suite
Let us know if you're interested in learning more and we'll reach out to you shortly.