OETC's projectors for education
OETC offers discounts on projectors for education through Epson, Panasonic and ViewSonic
Request a quote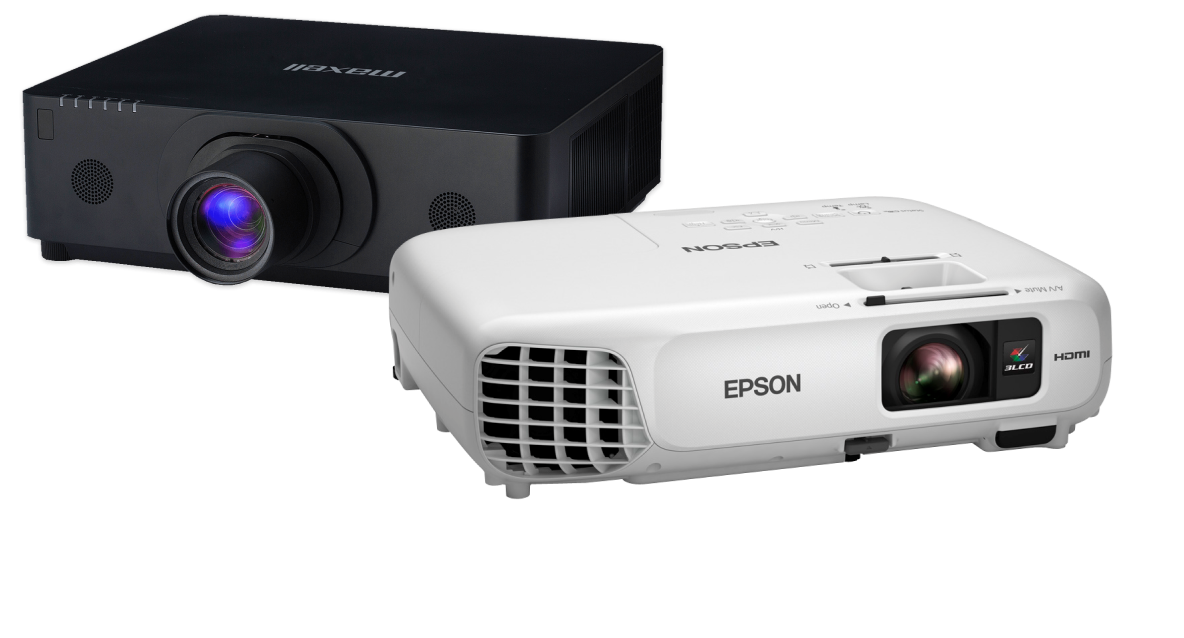 OETC's competitively-bid projector for education contracts
Take advantage of our pre-negotiated projector contracts;
The best projectors for your needs
OETC can help find the best option for your school, college or institution. Contact us and we'll assist you in selecting a projector that meets your needs.
Educational Non profit Pricing
OETC is run by educators, for educators. Aggressive negotiation on behalf of our members gets us special pricing, discounts and incentives only available to educational institutions.
Multi-State RFP-Backed Contract
OETC contracts are backed by a cooperative RFP, advertised in all member states and conforming to state and local law. Skip the difficulty, time and expense of putting your projector purchase out to bid.
Independent Financial Review
As a non profit, OETC focuses solely on our members' needs and interests. We serve as guides and advocates for our members, providing unbiased advice and straightforward purchasing without a profit motive.
Learn more about OETC's projector offerings
Let us know if you're interested in learning more and we'll reach out to you shortly.