Education pricing on Flat Panels
OETC offers discounts on flat panels for education through Samsung, ViewSonic, Sharp, BenQ, Panasonic, NEC and Smart Technologies.
Request Quote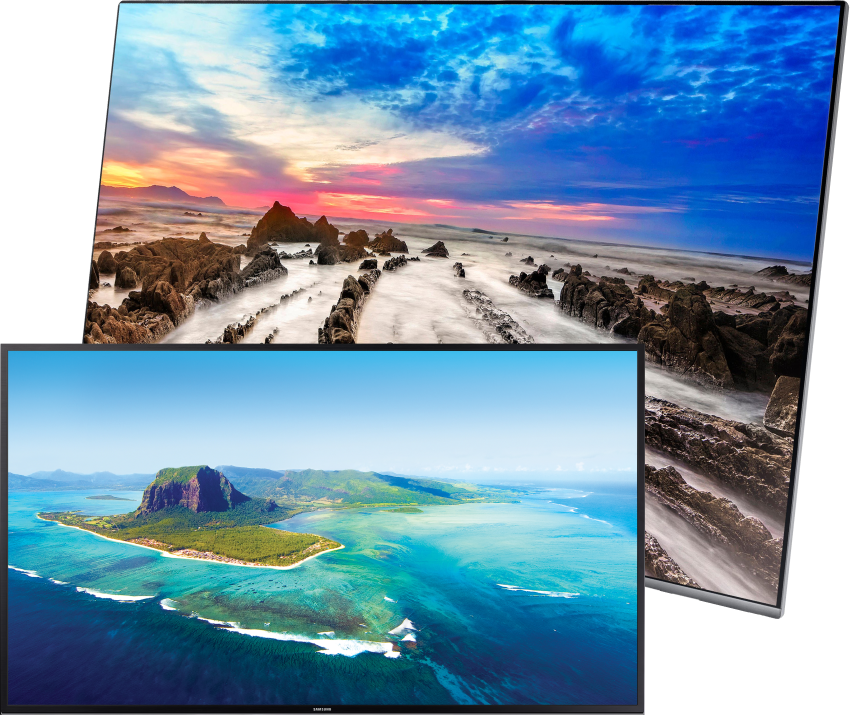 Why OETC membership choose Samsung
Whether inside the classroom, around campus, or learning and teaching from home, Samsung's education line-up gives teachers the tools they need to deliver an enhanced experience, while maintaining student engagement, collaboration and confidence.
Displays
Advanced displays enable schools to showcase events and announcements in real time to provide timely content throughout campus.
Safety
Display products designed with safety in mind and solutions that enable preparation for potential emergencies are now critical.
Hybrid learning
Hybrid learning, providing online and offline classes, ensures education is engaging and effective to maintain student progress.
Education Pricing on Interactive Displays
OETC offers discounts on interactive displays for education through Samsung, ViewSonic, Smart, Promethean, Newline Interactive and Clear Touch Interactive.
Request Quote
Learn more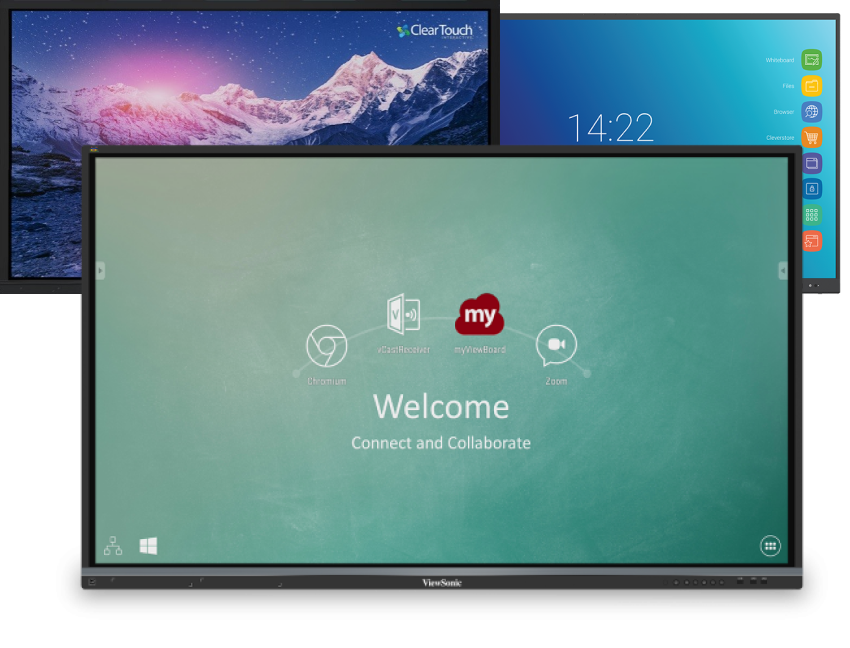 Panel expertise
OETC can help find the best option for your school, college or institution. Contact us and we'll assist you in selecting the flat panels that meets your needs.
Discount pricing for education
Aggressive negotiation on behalf of our consortium gets us special pricing, discounts and incentives available only to members.
Dedicated support and assistance
Our dedicated support team is always just a call away. Get your technology problems attended to by real people in just minutes.
Nonprofit values and community
As a nonprofit, OETC is dedicated to serving all schools and colleges. By purchasing through us, you help make educational technology affordable and accessible to all.
Learn more about OETC's Flat Panel offerings
Let us know if you're interested in learning more and we'll reach out to you shortly.