Device re-sale with PlanITROI
OETC has partnered with PlanITROI to redeploy, remarket or recycle retired devices, which means money or trade-in value back to you.
Watch the webinar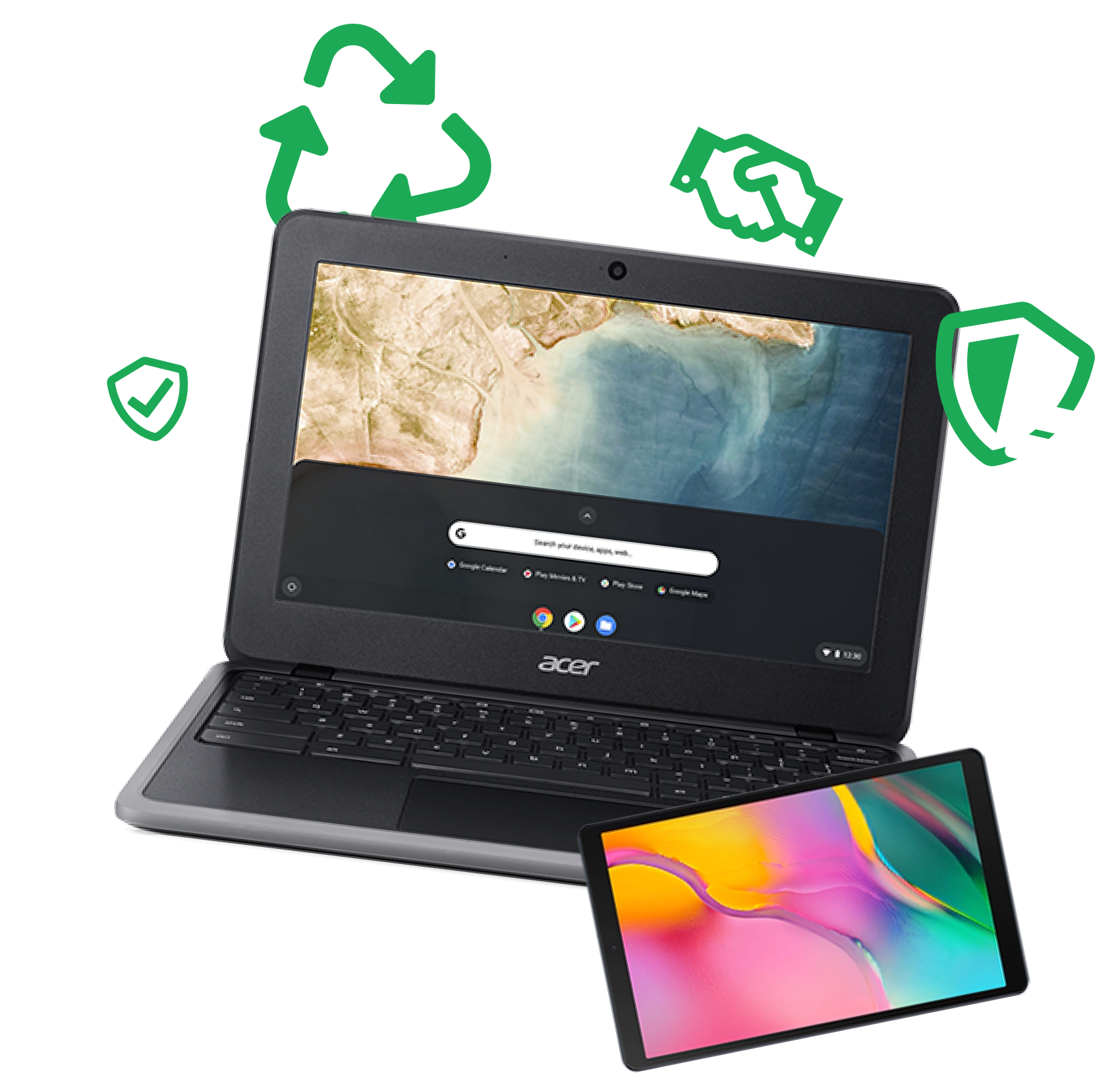 Why should I retire and return devices?
When PlanITROI purchases your retired devices, you maximize recovered dollars and devices get a second life: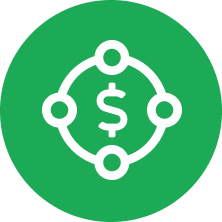 Money Back
You'll receive the lions' share of device resale value on the vibrant refurbished market.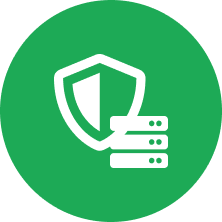 Data Security
All data on every device is completely erased or shredded to Department of Defence and NIST standards.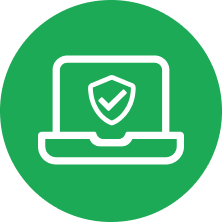 Peace of Mind
With PlanITROI, you know that your data is secure, your devices are handled properly and you'll get maximum return.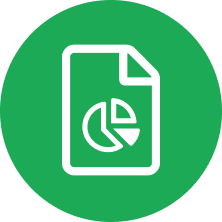 Chain-of-Custody Reporting
Real-time data with 100% transparency and reporting of your assets.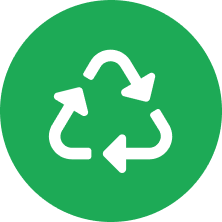 Environmental Sustainability
Reuse, not recycling is best for the globe and your bottom line.
Additional PlanITROI services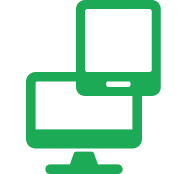 Tech trade up
Send your old devices to PlanITROI for an evaluation/quote on each of your devices for trade-in value, which be used as a credit or sent directly back to you.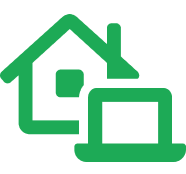 Short-term computer rentals
PlanITROI has short-term computer rentals for students and staff that can be delivered directly to their homes.
Other brands: OETC also works with Boise Recycling if you're interested in an alternative recycling and buyback option.
How the trade-in process works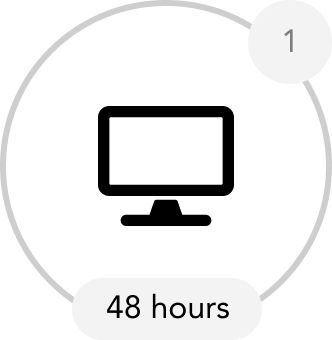 Request a quote
Fill out the quote form below to get your trade in process started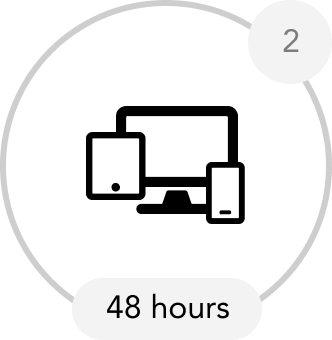 Receive a trade-in quote
PlanITROI will issue a quote directly to you after all the necessary information has been provided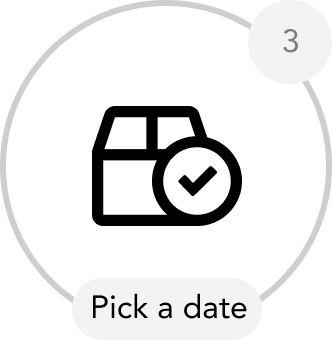 Logistics, packaging and shipping
PlanITROI will provide free premium packaging for easy shipping and recycling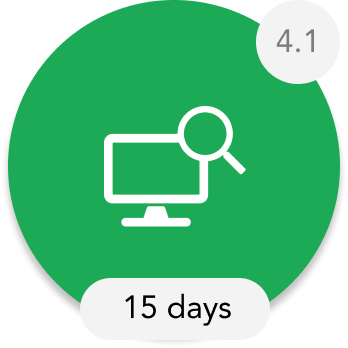 Validation
After the devices have been received, PlanITROI issues a report to validate each device's trade in value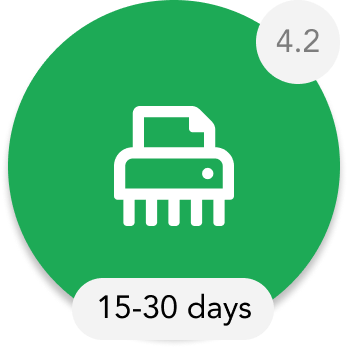 Data destruction
100% guarenteed data erasure to destruction standards with certificate of data erasure report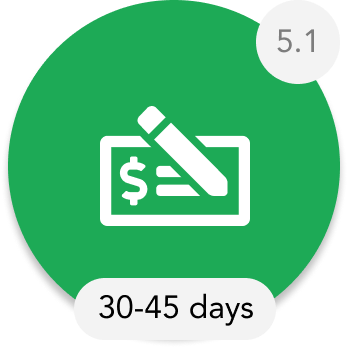 Payment issued
PlanITROI pays out to you with a credit with OETC or directly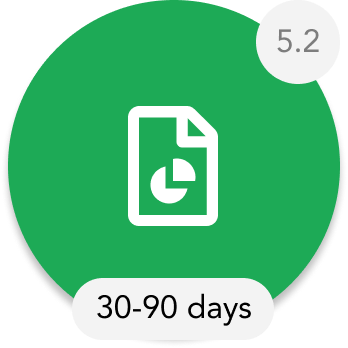 Settlement report
PlanITROI generates a settlement report detailing all device information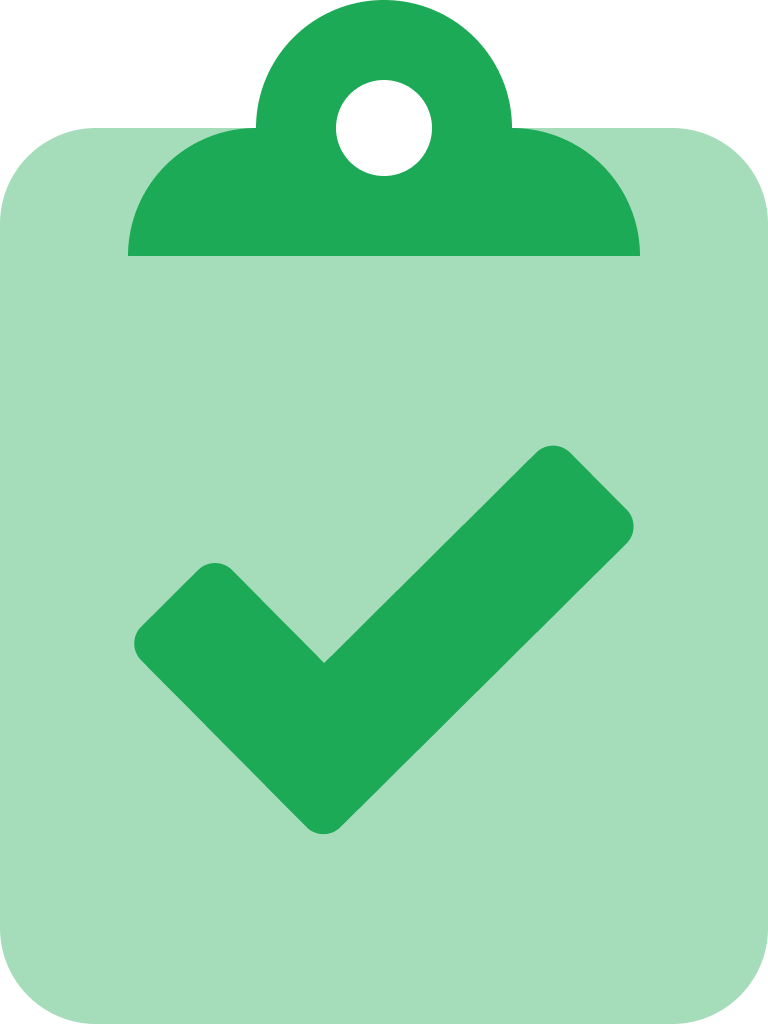 Watch the PlanITROI+OETC webinar
Topics covered:
Security: Upon receipt of your devices, PlanITROI wipes them to DoD/NIST standards, documenting the process with chain-of-command reporting.
Social impact: PlanITROI's Digital Dreams Project aims to close the digital divide, passing along gently used devices to disadvantaged groups, with a focus on families of Black and Brown students.
Sustainability: PlanITROI works on two fronts — they ensure that tech departments are able to expand their budgets and purchasing power (including receiving OETC credit) and keeps devices out of landfills and in the hands of those who need them.
Guaranteed highest prices for Chromebooks: With transparent pricing, you can get up to $50 per device for select models.
Buyback expertise
OETC can help find the best option for your school, college or institution. Contact us and we'll assist you in getting the best deal for your used technology.
Discount pricing for education
Aggressive negotiation on behalf of our consortium gets us special pricing, discounts and incentives available only to members.
Dedicated support and assistance
Our dedicated support team is always just a call away. Get your technology problems attended to by real people in just minutes.
Nonprofit values and community
As a nonprofit, OETC is dedicated to serving all schools and colleges. By purchasing through us, you help make educational technology affordable and accessible to all.