Adobe Acrobat Sign with OETC
With Adobe Acrobat Sign, anyone in your organization can send documents for legal e-signatures with just a few clicks, and then track the status in real time.
Get consortium pricing with OETC and quickly collect e-signatures anywhere, on any device with Adobe Acrobat Sign.
Request a quote
VIP with OETC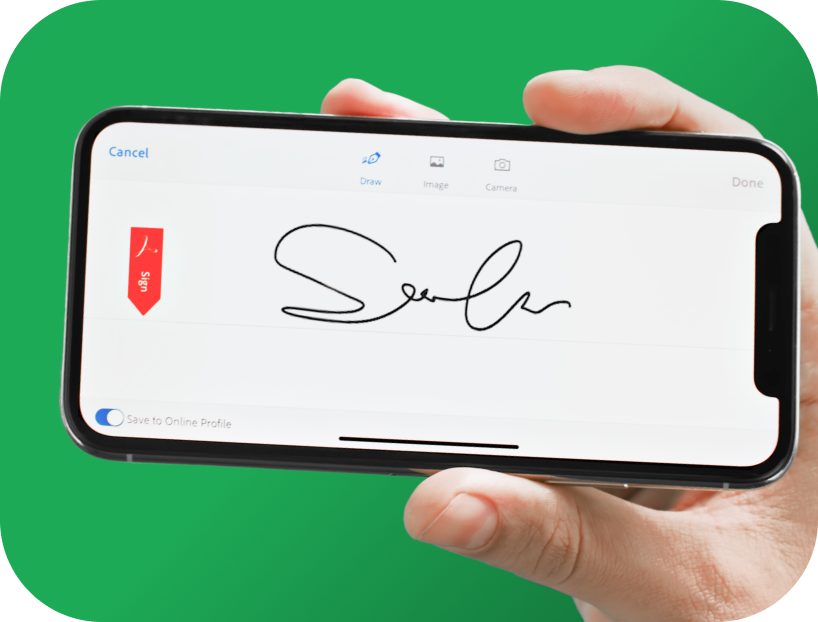 Why did Portland State University choose

Adobe Acrobat Sign through OETC?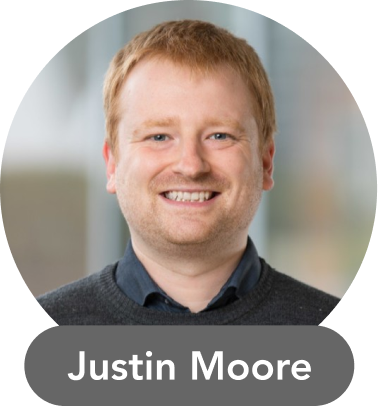 Digital Workplace & Infrastructure Applications Manager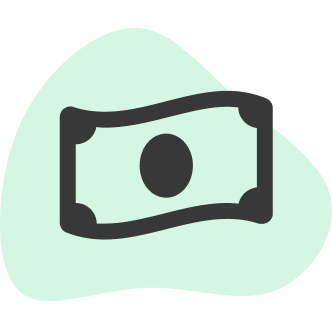 Ease of procurement & great price
"Cost was a big factor," Justin said, adding that the only cheaper option was unreliable. "Another key feature was the flexibility on the contract — no overage charges was big, and being able to add transactions at the same price was important to us," he said. "I think OETC is a big part of the price point — you get more negotiating power than doing it yourself and have a pre-negotiated contract with favorable terms."
Easy for end users
"We get very few tickets," Justin said. "People mostly say, 'I didn't have to read any documentation, I went in, followed the steps and had no issues.'"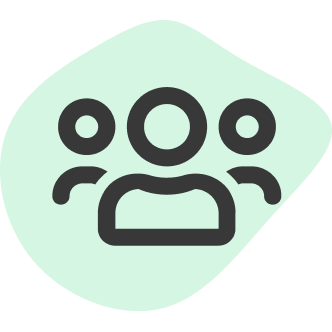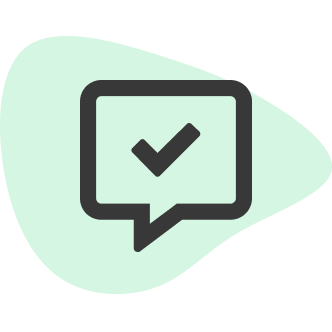 Saves IT resources
Adobe Acrobat Sign makes it easy for departments to set up their own workflows and web forms. "That's where we really see the ROI," Justin said, "Innovation can be driven by departments instead of having to use IT time and resources."
Accessible and compliant
"A lot of products don't have fully fledged accessibility features, so that really narrowed the field," he said.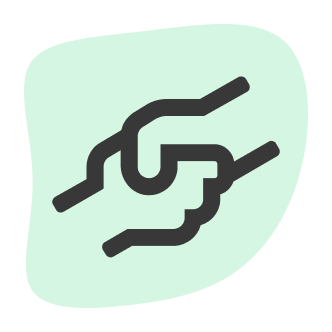 Why use Adobe Acrobat Sign?
Speed up signing processes
Create and send forms, contracts, and agreements for signature in no time, from anywhere, making it easy for everyone to fill and sign from any device.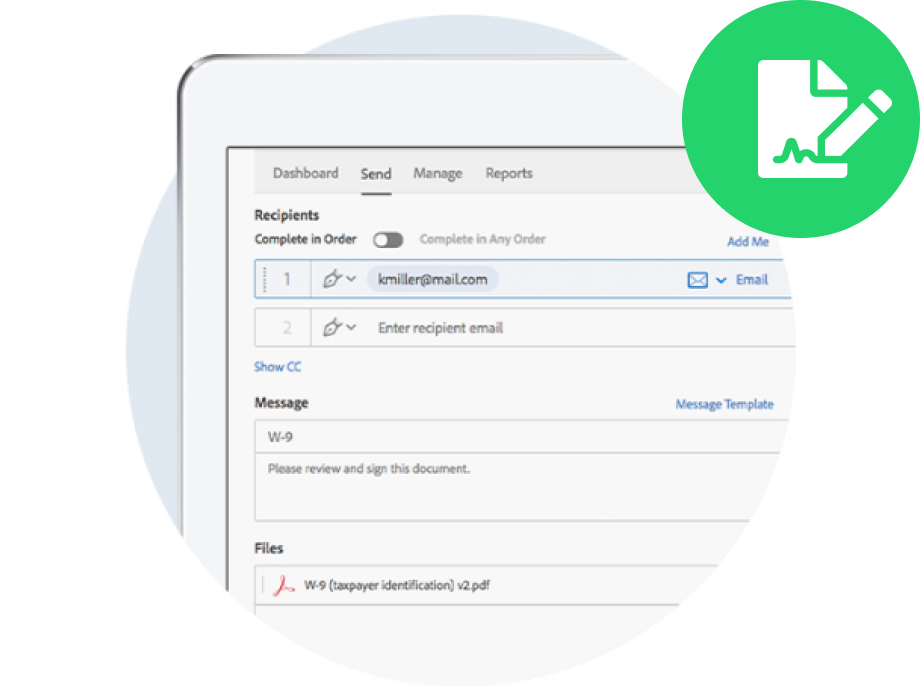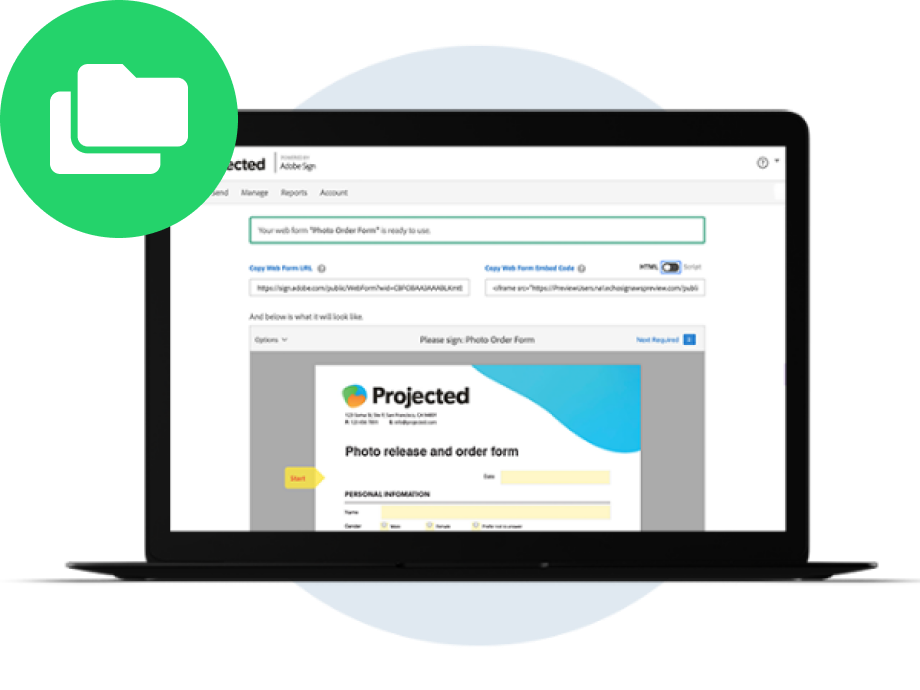 Deliver documents in bulk
Send a personalized version of a single document or agreement to a large number of recipients with just a few clicks.
Track and manage in real time
Monitor which documents are out for signature, get notifications when documents are signed, send reminders, and archive approved documents with audit trails.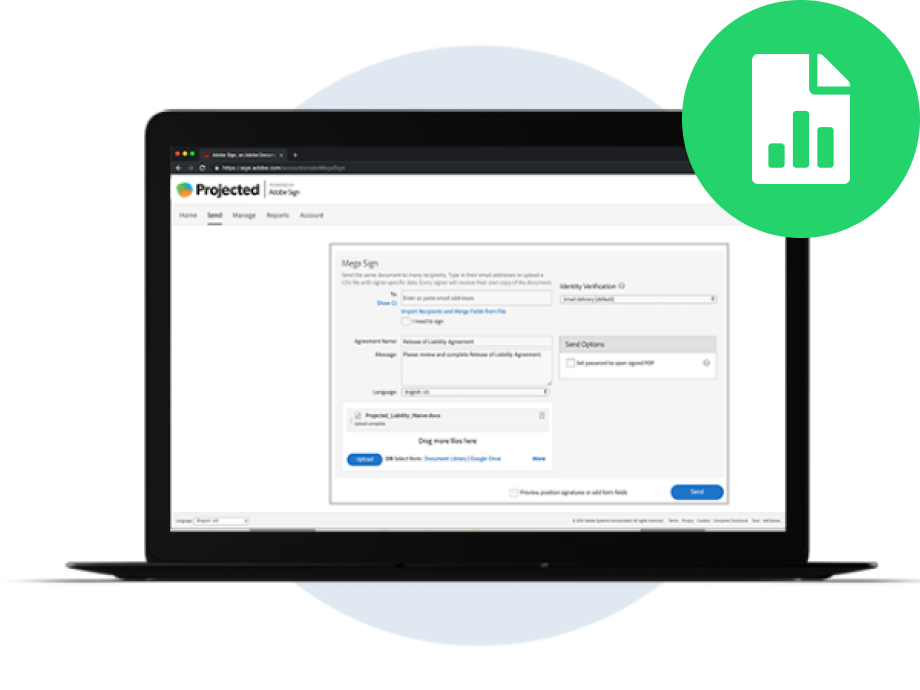 Product Comparison Summary
Acrobat Pro DC Subscription
Adobe Acrobat Sign Business
Adobe Acrobat Sign Enterprise
Seats
Named user
Named user or Consumables
Named user or Consumables
Transaction count
150/year/Named User License
150/year/Named User License (pooled)
150/year/Named User License (pooled)
Recommentation
Single user
Small to medium organizations
Larger organizations needing workflows or integrations
Features

Fill & Sign
Scan and sign on mobile
Manage/track/store

Individual features plus:

Web forms
Robust reporting
2FA
Send in bulk

Business features plus:

Integrations
Workflow templates & workflow designer
APIs
Adobe licensing expertise
OETC can help find the best option for your school, college or institution. Contact us and we'll assist you in selecting the Adobe Acrobat Sign package that meets your needs.
Discount pricing for education
Aggressive negotiation on behalf of our consortium gets us special pricing, discounts and incentives available only to members.
Dedicated support and assistance
Our dedicated support team is always just a call away. Get your technology problems attended to by real people in just minutes.
Nonprofit values and community
As a nonprofit, OETC is dedicated to serving all schools and colleges. By purchasing through us, you help make educational technology affordable and accessible to all.
Find out how Adobe Acrobat Sign can save you time and effort with OETC
Get consortium pricing with OETC and experience the ease of digital signature collection with Adobe Acrobat Sign
Education pricing on Adobe VIP licensing through OETC
Automatic Level 4 Pricing
Renewals made simple
Licensing expertise and support
Learn more