---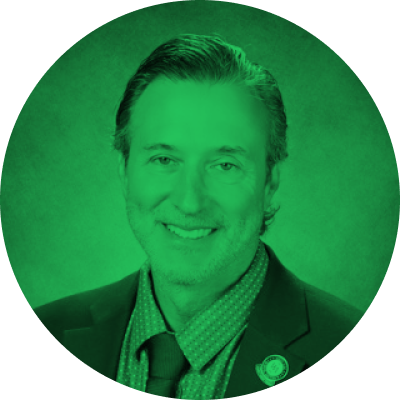 Devan DeLashmutt
Chief Technology Officer
West Ada Joint School District No. 2
Devan DeLashmutt started his career supporting K-12 education technology in 1993 with the Pocatello School District in Eastern Idaho. Multiple large projects for the district's 14,000 students, including installing an innovative broadband wide area network and adopting a student information system, led to opportunities with the Idaho State Department of Education in 2003.
While at the Department of Education, Devan helped pilot the deployment of a student information system in thirteen school districts across the State of Idaho. In 2006 Devan was hired as the Technology Director for the Kuna School District and would later serve as the District's Assistant Superintendent of Operations, overseeing technology, school nutrition, custodial, maintenance, grounds, and transportation.
In 2015, Devan joined the West Ada School District in Meridian, Idaho, as Chief Technology Officer.
Devan and his team support the Technology services for Idaho's largest school system, with 40,000 students and 4,500 staff members. The West Ada Technology Department is responsible for all district technology services, from supporting and repairing classroom technology, networking, and system administration to project management, business systems analysis, data warehouse, and reporting.
Devan was a founding member of the Idaho Educational Technology Association and has been invited to speak on behalf of Technology in Education at IETA, NCCE, ISBA, RTM, SETDA, ISTE, and the Idaho Legislature. He holds a Bachelor of Business Administration with a Minor in Computer Information Systems from Idaho State University.
---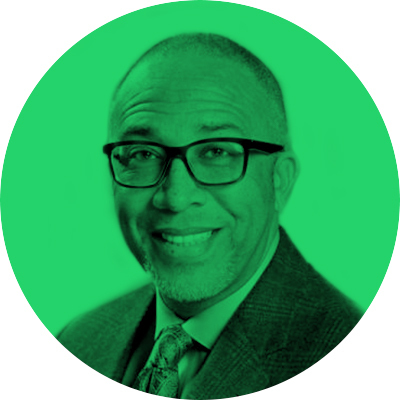 Derrick Brown
President
Strategic Digital Transformational Leader
Portland Public Schools
Derrick brings an incredible range of experience with nearly 30 years experience in multiple diverse industries. Prior to rejoining Portland Public Schools in 2022, Derrick served as the Executive Director of North Clackamas School District for two years, served as CIO for DeKalb County School district's 102,000 students and 16,000 employees across 137 schools, spent five years as CIO for Evergreen Public Schools, three years as CIO and CTO for Pulaski County Special School District, and four years as senior projects manager for Portland Public Schools.
In addition to his work in K-12 education, Derrick worked with government agencies in infrastructure and security following 9/11, in IT leadership at multiple healthcare systems, and in project management in the private sector.
Derrick holds an M.B.A. from the Keller Graduate School of Management, a B.A. in English Literature from Virginia Commonwealth University, and a Cybersecurity certificate from Harvard Extension School.
---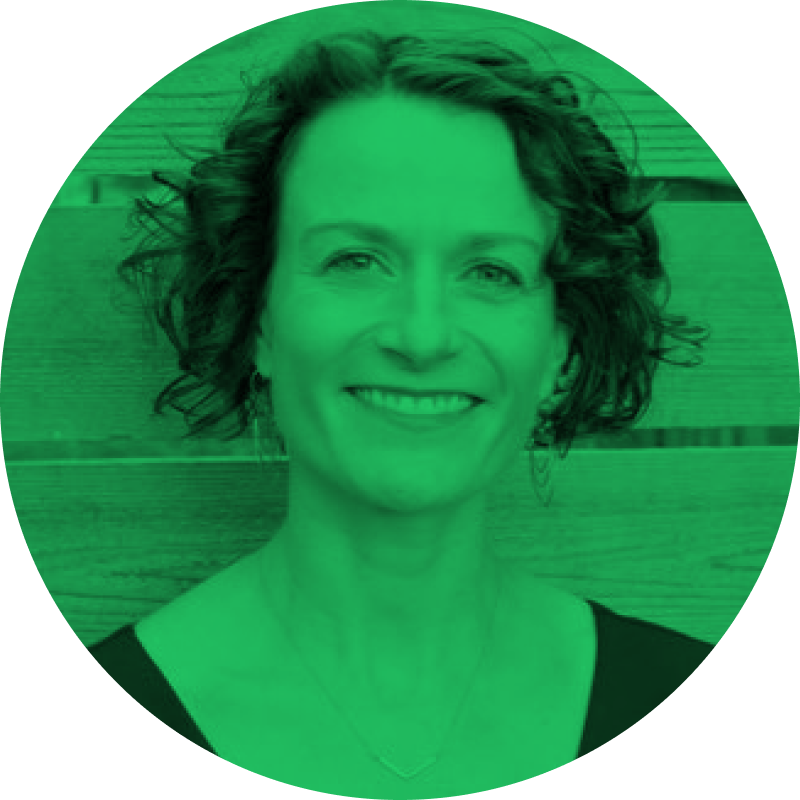 Ellen Dorr
Past President
Chief of Technology and Strategic Initiatives
Renton School District
Ellen Dorr began her career in education as an English and language arts teacher in a low-income, high-diversity middle school; her dedication to educational equity and strong outcomes for all students has shaped her work ever since.
As the Chief of Technology and Strategic Initiatives for the Renton School District, Ellen oversees Technology Services, which includes customer service, infrastructure, and digital learning, and helps to lead continuous improvement efforts across the district. She tasks her department with providing the resources and support to empower educators and create inclusive, equitable instruction in classrooms. She helps to facilitate strategic work across the district and with the community to increase efficiency and effectiveness in service of student learning.
Previously, Ellen served as the Director of Digital Learning in Renton and the Learning Technology Manager for Highline Public Schools. In both roles, she helped to write district technology plans and ensured that supports for students learning were provided and used intentionally. She identified and planned implementation of digital tools that met specific learning needs and evaluated data on these tools, focusing support on instructional practices.
Ellen is an adjunct faculty member at Seattle Pacific University, where she has supported the Master in Education in Digital Education Leadership Program. She holds a bachelor's degree in biology from Reed College, a master's degree in teaching from Seattle University, and recently completed her doctorate in education and superintendent certification in the Leadership for Learning program at the University of Washington, where she focused on equity-centered leadership and transformation of educational systems. She is a National Board Certified Teacher (NBCT) and a Certified Education Technology Leader (CETL).
---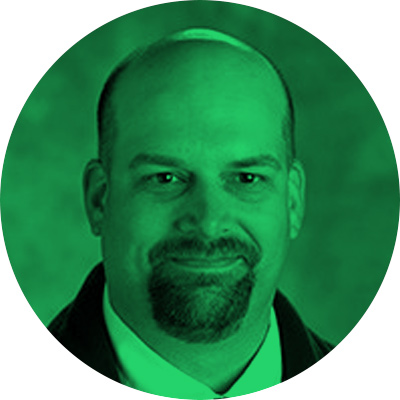 Mike Fleckenstein
Information Technology Chief Information Officer
Anchorage School District
Mike Fleckenstein rose through the ranks at the Anchorage School District and now oversees the technology needs of approximately 6,000 employees and 48,000 students, spread across 105 facilities. Starting with the district as a programmer in 1999, he has since served as a programmer analyst, database analyst and IT supervisor. He was named executive director for information technology in 2013, then CIO in 2016.
As CIO, Mike's responsibilities are both granular and macro. He oversees field services, technical services, application development and support, network and telecommunications, records management, project management, and help desk as well as providing vision and strategic planning. He previously worked as a developer for Providence Health Systems, an instructor at the University of Alaska and even started his own business managing an early internet service provider.
Mike holds a bachelor's degree in biological sciences from the University of Alaska Anchorage.
---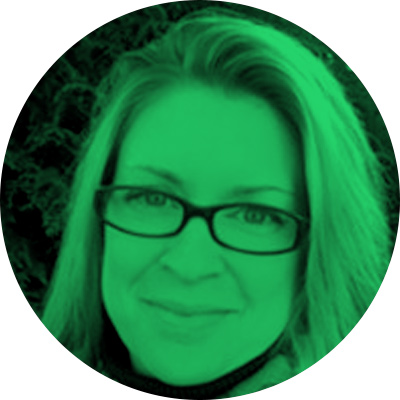 Shelby Reynolds
Board President-Elect
Associate Director for Instructional Technology and Library Services
Northshore School District
Shelby started her educational career in 1999 as a junior high math teacher, later moving into district-level work as an instructional technology coordinator. As the current manager for Instructional Technology and Library Services, Shelby is responsible for oversight of the instructional technology professional development program and the strategic planning and implementation of instructional technology systems and services.
Shelby has served on several Washington state committees, including a task force to implement online learning initiatives and legislative work team to provide guidance on digital citizenship. Shelby also oversees the Library, Information, and Technology program for Northshore supporting teacher-librarians in their work empowering learners of all ages to be citizens of the 21st century.
She holds a master's degree in education and a bachelor's in mathematics in education from the University of Washington, and is a CoSN Certified Educational Technology Leader (CETL).
---
Chad Stiteler
Board Treasurer
Vice President of Administrative Services
Bellingham Technical College
Chad's extensive experience within the educational finance sector includes stints as business manager for the Yukon Koyukuk School District and Annette Island School District in Alaska, followed by work as the CFO for the Anchorage School District. He now serves as Vice President of Administrative Services at Bellingham Technical College in northwest Washington where he supports all aspects of finance for the college, information technology, enterprise services, safety, facilities and capital projects.
Chad earned his bachelor's degree in business administration from the University of Washington, and is a Certified Administrator of School Finance and Operations (SFO) through the Association of School Business Officials.
---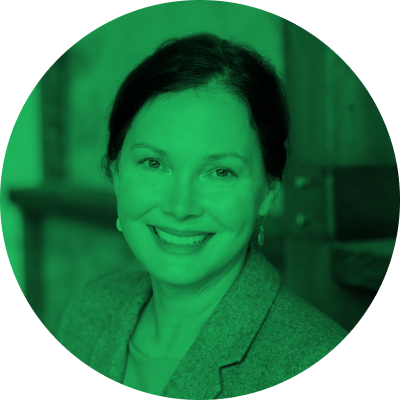 Rachel Wente-Chaney
Chief Information Officer
High Desert Education Service District
Rachel supports a regional technology ecosystem that includes network services, information services, digital learning spaces, digital workspace modernization, information security and more for the High Desert ESD in Central Oregon. As CIO, Rachel and her team work daily to improve the security, access, and mobility of technology resources in classrooms, schools and offices throughout the region.
Rachel joined HDESD in 2006, working as the information projects manager before assuming her current role in 2011.
She holds a master's degree in information science from Syracuse University, a bachelor's degree in history from Indiana University and a graduate certificate in cybersecurity from Harvard Extension School.
---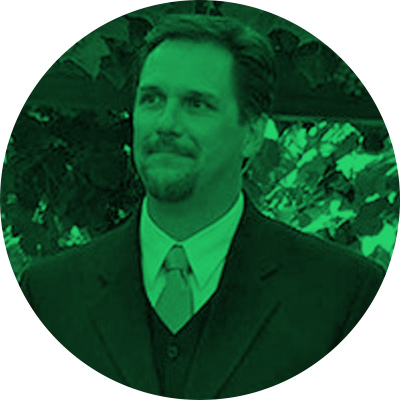 Don Wolff
Chief Technology Officer
Portland Public Schools
Don began his career as a classroom teacher for second, fourth and fifth grades. Since then, he's served as district technology coordinator for the Phoenix-Talent School District, director of technology for the Oregon Education Enterprise Steering Committee, CIO for the Willamette Education Service District, where he was a founding member of the Cascade Technology Alliance (CTA), and CIO of Hillsboro School District.
As CTO for the Pacific Northwest's largest school district, Don oversees the technology needs of more than 49,000 P-12 students spread across more than 100 locations.
He holds a master's degree in educational technology from Pepperdine University and a bachelor's degree in elementary education from Southern Oregon University.