Securly: Supporting whole-student success for K-12 Schools
Solutions for your student safety, wellness, and engagement initiatives – all in one platform.
Read Portland Public Schools' testimonial about the benefits of Securly and why they chose the platform.
Request Quote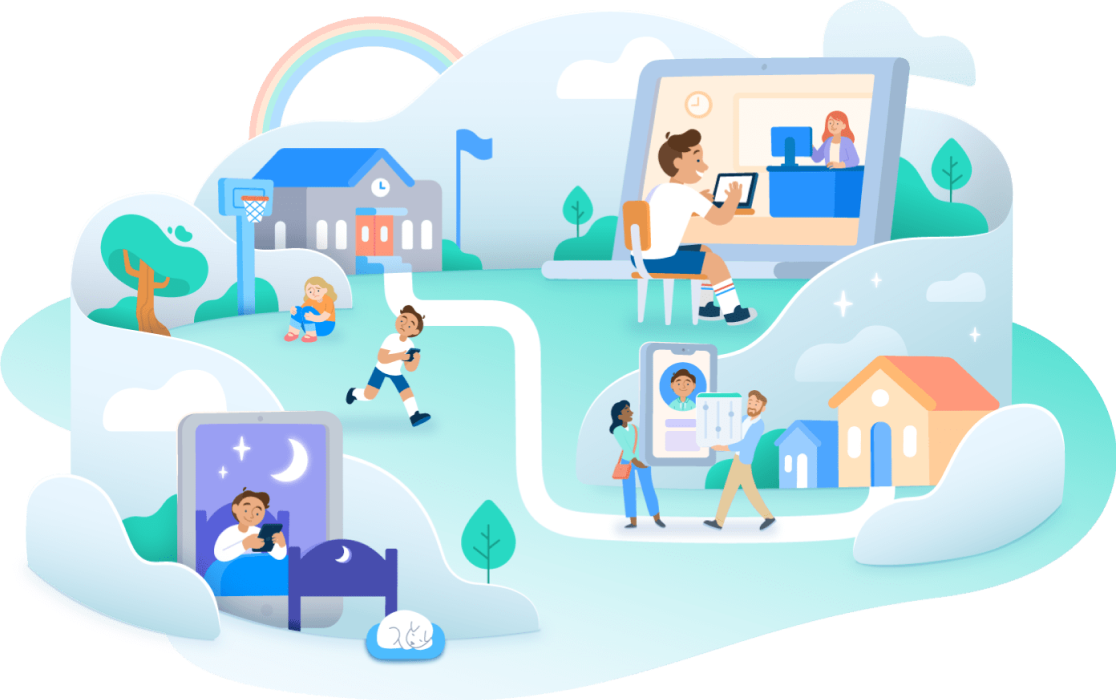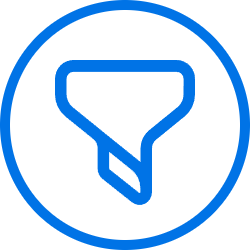 Filter
Make online safety simple with cloud-based web filtering.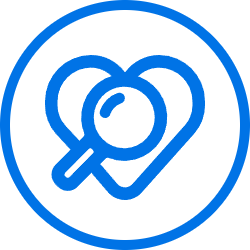 Auditor
Understand your students' mental health and help those who need it most.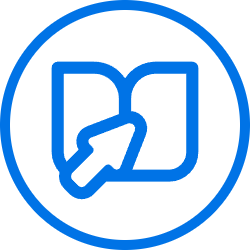 Classroom
Keep students focused and productive.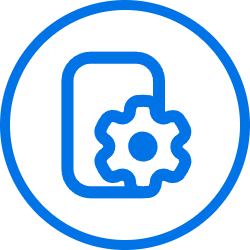 Mobile Device Management
Cloud-based 1:1 device management.
Aside from the usual slew of security tools you'd expect, Securly hosts several additional features on their all-in-one platform.
Securly Visitor
Visitor management designed for schools. Automate your visitor check-in process, and keep your students and staff safe by screening every person entering your school.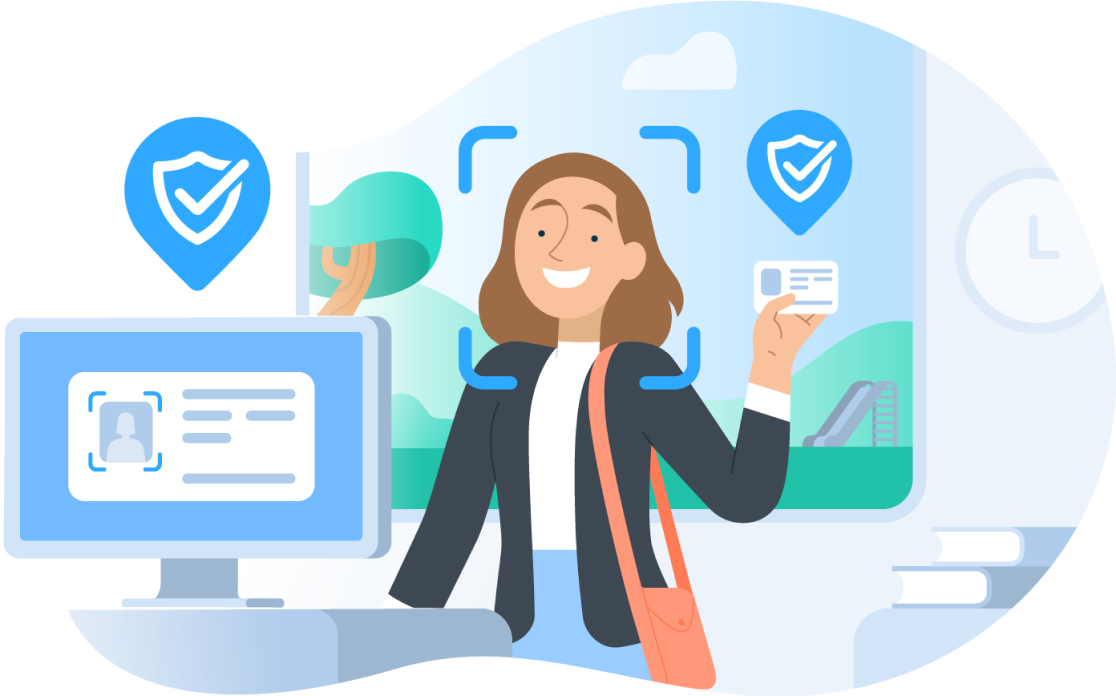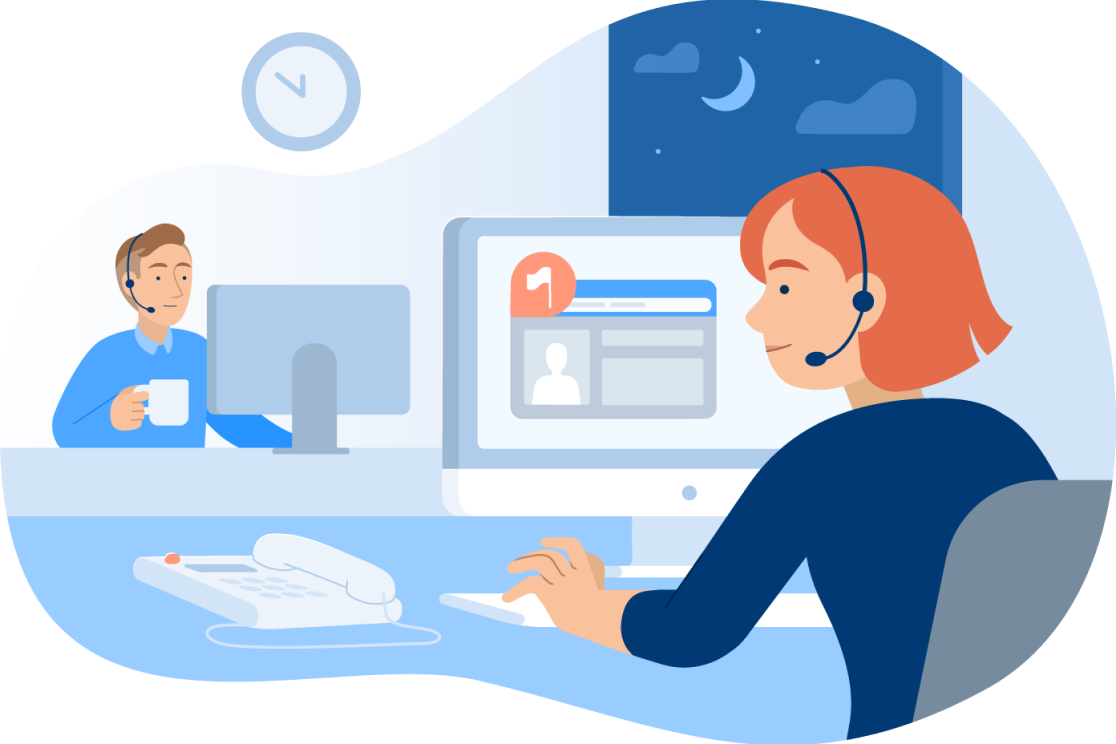 Securly 24
Securly's team of safety specialists work with K-12's leading AI tool to analyze flagged activity notifications 24/7. A thorough risk assessment of the student is performed, identifying concerning trends and patterns. When urgent intervention is needed, the 24 Team acts fast to notify the school.
Securly Home
Wave goodbye to the stress that comes with sending school devices home. Securly Home allows you to customize parents' control over their child's school device when it goes home. Give parents the confidence they need to take control of their child's screen time.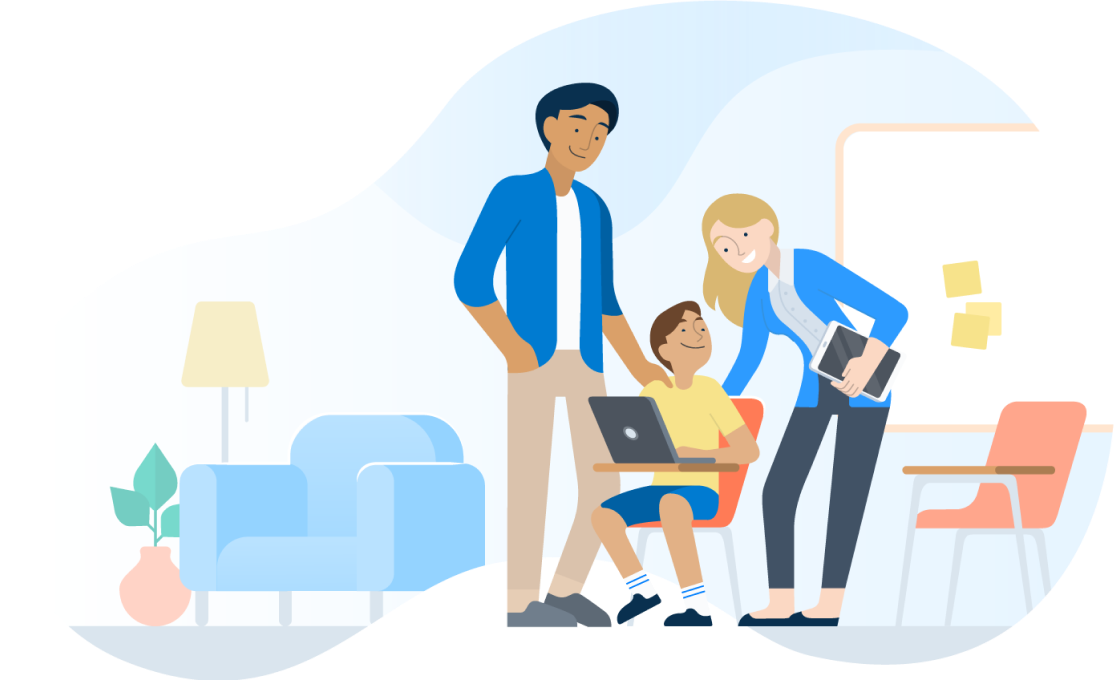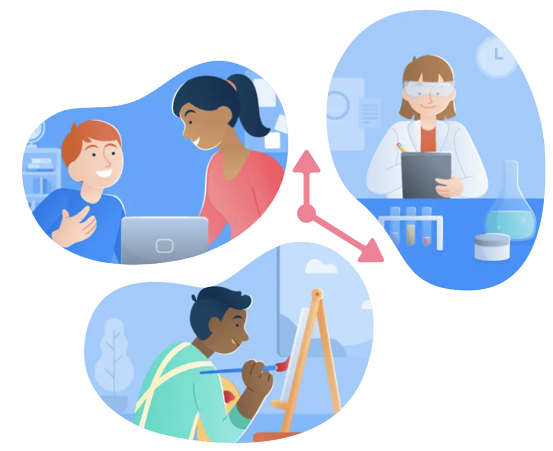 Securly Flex
A scheduling tool designed to increase instructional time and create opportunities for personalized learning. With Securly Flex, every aspect of flex period implementation—agenda notifications, capacity management, rostering, and more—is made so much easier.
Securly E-HallPass
Electronic hallpasses designed for contemporary schools. E-hallpass from Securly helps admins and teachers track how many passes are in use to improve student accountability and shore up safety concerns.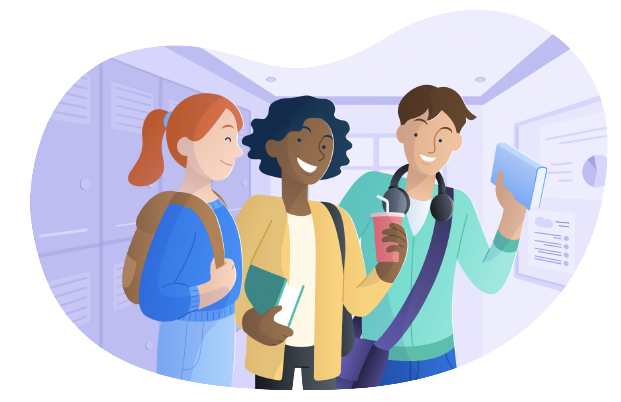 Why did Portland Public Schools choose Securly?
"Securly in the classroom and at home can be used to elevate our discussion and model safe healthy internet access with and for our students."
"Focused browsing, filtering, pushing select URLs to students with added screen monitoring and search history helps with instruction and classroom management."
"Our families enjoy the ability to opt into Securly Home, allowing them to help students make online decisions, set time limits, review search history, and filter content based on the family's preferences."
Student safety expertise
OETC can help find the best option for your school, college or institution. Contact us and we'll assist you in selecting the Securly products that meet your needs.
Discount pricing for education
Aggressive negotiation on behalf of our consortium gets us special pricing, discounts and incentives available only to members.
Dedicated support and assistance
Our dedicated support team is always just a call away. Get your technology problems attended to by real people in just minutes.
Nonprofit values and community
As a nonprofit, OETC is dedicated to serving all schools and colleges. You help make educational technology affordable and accessible to all by purchasing through us.
Learn more about Securly's content filtering and cyber safety solutions
Let us know if you're interested in learning more and we'll reach out to you shortly.