Now available: the Surface Laptop SE
The Surface Laptop SE is built from the ground-up for students. Featuring Windows 11 SE, an operating system designed for education, this lower cost web-first device features a curated app experience.
Request Quote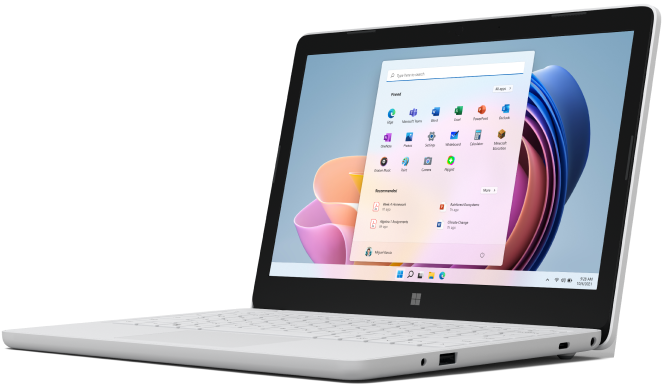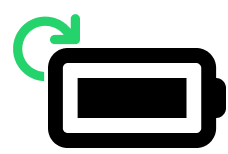 All-day battery life
Power lasts up to 16 hours through the day, from work in the classroom to homework.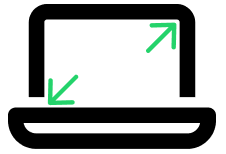 Vibrant 11.6-inch display
The high-resolution display automatically adjusts screen brightness to lighting conditions.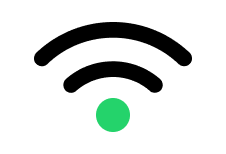 Online or offline
Tackle school assignments from anywhere with online and offline capability.
Intel® Celeron® Processor
Seamlessly run Windows 11 SE, built-in essential apps, and premium learning experiences.
Simple to deploy, manage, and keep secure
Reduce complexity with zero-touch deployment, maintain control with one-click device management, and stay secure with Microsoft protection.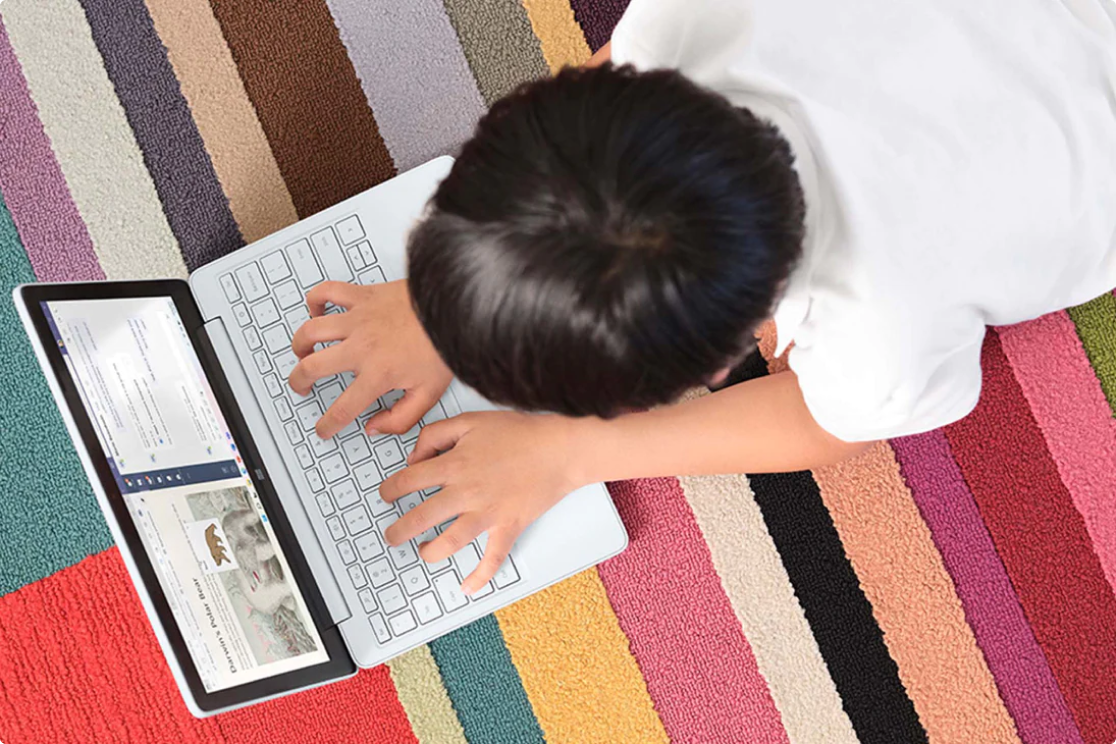 Zero-touch deployment:
Out of the box and ready to go, Windows Autopilot and Intune enable students to sign in and start learning from day one.
Secure protection from Microsoft:
Every layer is maintained by Microsoft — the hardened firmware from a Microsoft open-source UEFI, the OS and up through cloud management.
Maintain full control:
Manage down to the firmware layer through the cloud with Microsoft Endpoint Manager and DFCI. Control mics, USB ports, cameras and Bluetooth.
Safe in the right hands:
Lock the operating system when the laptop is closed, and control physical access with the integrated Kensington Nano Security Slot.
Windows 11 SE
Windows 11 SE is a cloud-first operating system that offers the power and reliability of Windows 11 with a simplified design, optimized for low-cost educational devices.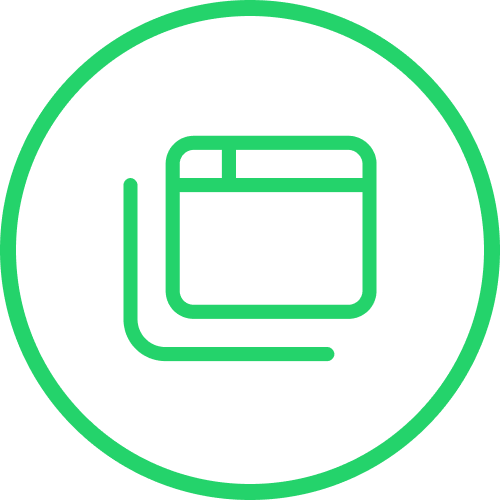 Controlled app installation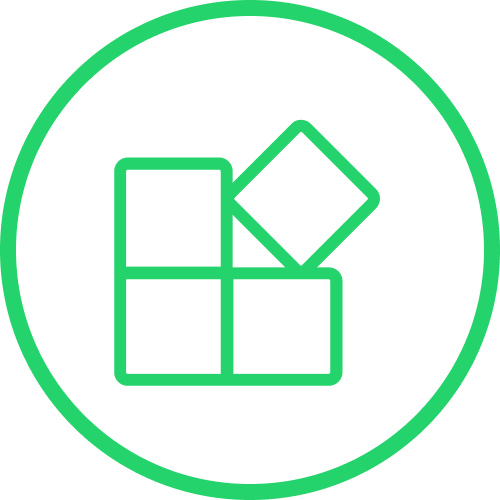 Full screen app launch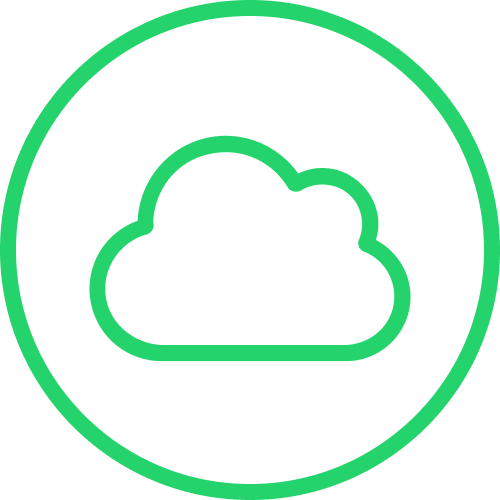 Cloud-first storage + 1 TB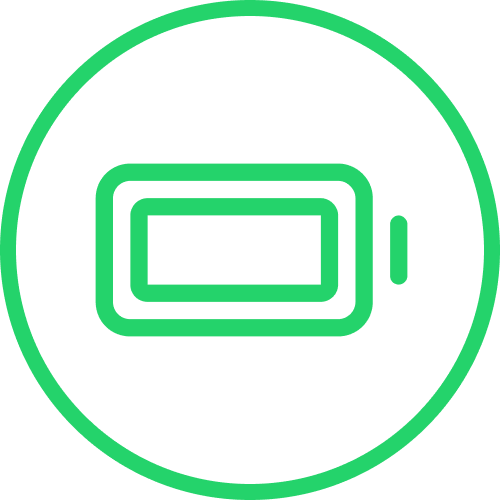 Better battery life
Windows 11 SE for education is built for teachers who need a simple, distraction-free environment for their students.
It is built for school IT admins who need devices that are secure, easy to deploy and manage, and perform well all day through the changing conditions of a school year.
The cloud-first operating system is optimized to deliver great education experiences and catered to the unique needs of K-8 education.
Unsure if you should stick with Windows 10 for another year or upgrade to Windows 11?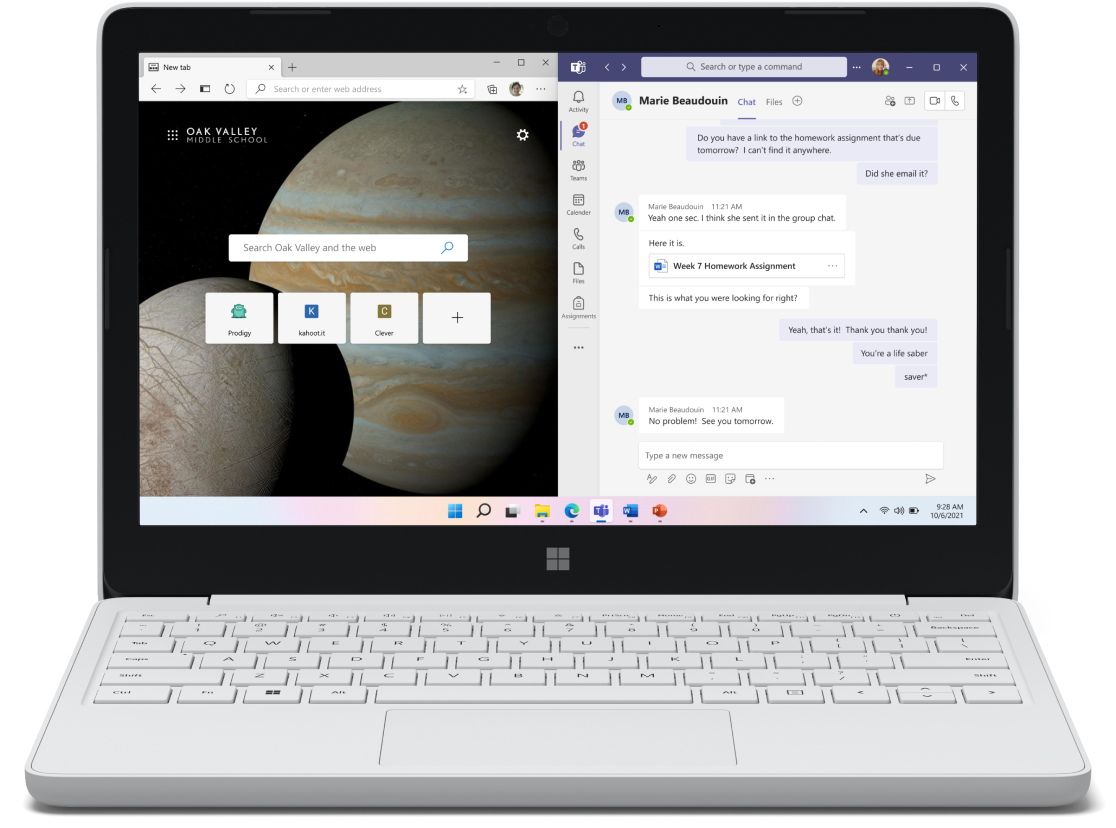 Microsoft expertise
OETC can help find the best option for your school, college or institution. Contact us and we'll assist you in selecting the Surface SE or Windows 11 products that meets your needs.
Discount pricing for education
Aggressive negotiation on behalf of our consortium gets us special pricing, discounts and incentives available only to members.
Dedicated support and assistance
Our dedicated support team is always just a call away. Get your technology problems attended to by real people in just minutes.
Nonprofit values and community
As a nonprofit, OETC is dedicated to serving all schools and colleges. By purchasing through us, you help make educational technology affordable and accessible to all.
Contact OETC to request a Microsoft Surface SE quote
Let us know if you're interested in learning more and we'll reach out to you shortly.