OETC Members

trust Insight Financial Services for their educational technology

leasing and refresh services.

View Contract Contact Sales
Why lease and refresh?
Where traditional technology purchasing locks you in to supporting an ever-aging device fleet, IFS's leasing solutions give you the flexibility to purchase, return, and/or renew your equipment on a line-item basis, saving you time and resources.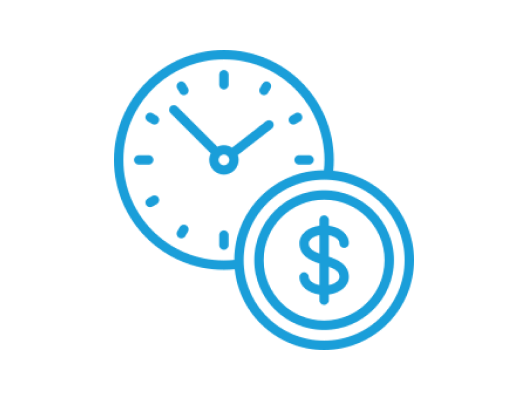 Accelerate deployment
Acquire the equipment you need now, utilizing your current budget.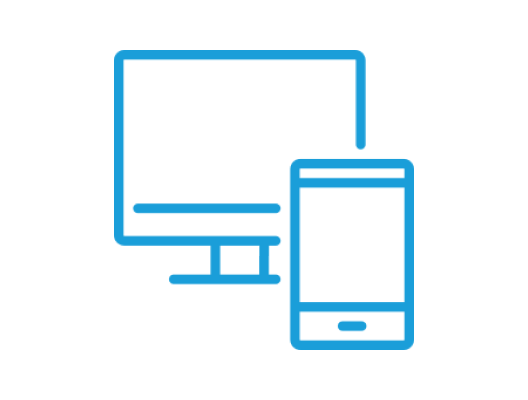 Avoid technological obsolence
Match your technology with current district pedagogical objectives.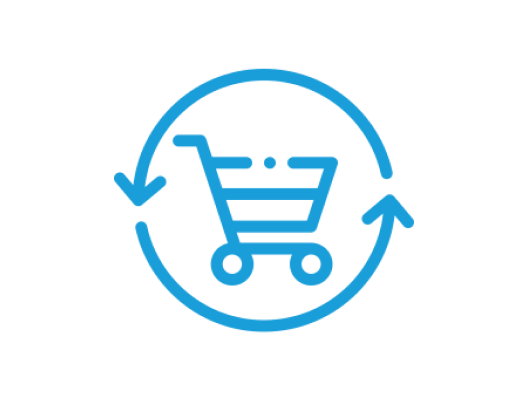 Simplify & plan refresh periods
Coordinate the refresh of your equipment during summer.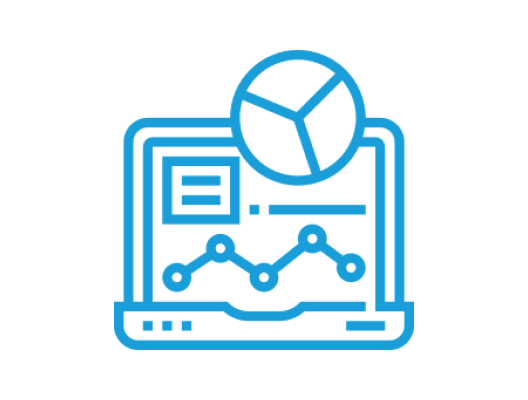 Track and manage your assets
Track your assets, leases and maintenance contracts through our asset management system.
Why OETC members choose IFS as their educational technology leasing partner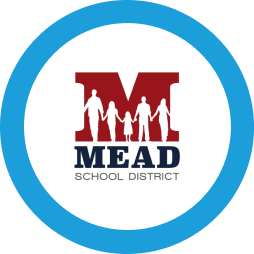 Mead School
District
"We've determined that for student, teacher, and classroom devices, a three-year leasing cycle works best and our technology won't fail due to age. We refresh every three years and swap out for the latest equipment."
Doug Edmonson
Associate Executive Director of CTE and Technology
Mead SD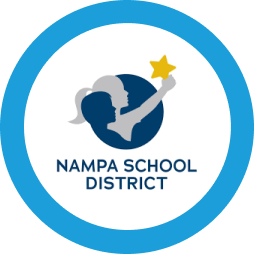 Nampa School
District
"We needed to leverage our funding to expand our ability to support our Nampa Personalized Learning effort. Leasing was key to get devices in the hands of kids, and quickly. It allowed us to meet our goals for our project with a timeline and pace that was faster than we could have had otherwise."
Peter Jurhs
Director of Information Service
Nampa SD
Consulting
OETC can help find the best option for your school, college or institution. Contact us and we'll assist you in selecting a IFS plan that meets your needs.
Nonprofit pricing
Aggressive negotiation on behalf of our members gets us special pricing, discounts and incentives only available to educational institutions.
Dedicated support and assistance
Our dedicated support team is always just a call away. Get your technology problems attended to by real people in just minutes.
Independent and impartial
As a nonprofit, OETC focuses solely on our members' needs and interests. We serve as guides and advocates for our members, providing unbiased advice and straightforward purchasing without a profit motive.
Learn more about OETC's IFS leasing services
Let us know if you're interested in learning more and we'll reach out to you shortly.