Carts and charging stations with OETC
OETC offers discounts on charging carts for education through Anywhere Cart, Ergotron, LocknCharge and AVer.
Request a quote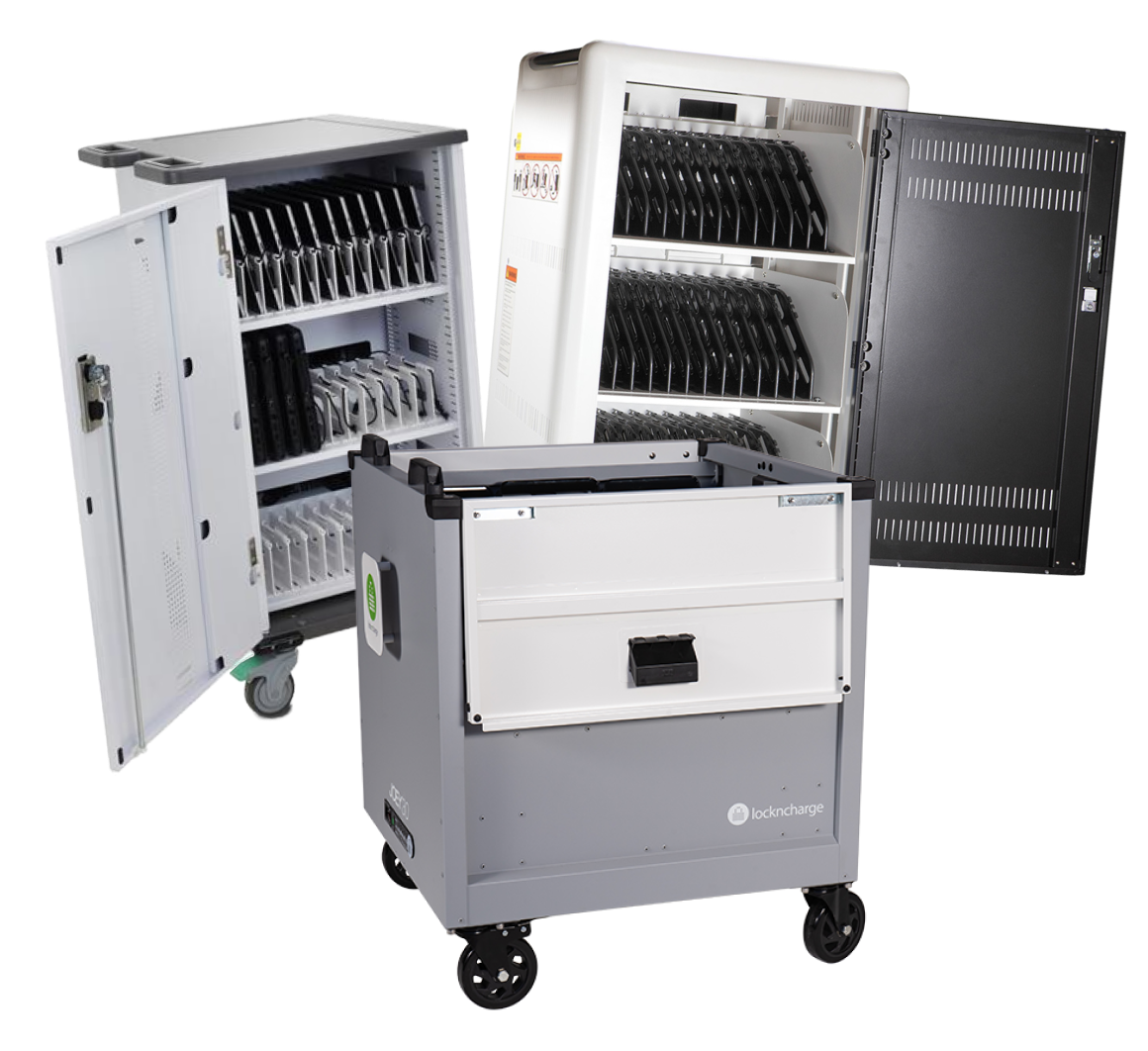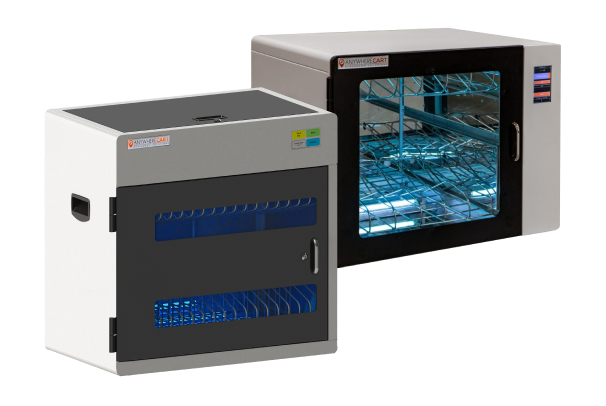 Anywhere Cart AC-Clean
Designed to disinfect up to 99.9% of bacteria from Chromebooks, laptops, tablets, headphones, and more.
Request a quote
Not looking for portability?
Ideal for students sharing devices in a classroom, check out these stationary charging lockers suitable for 10-12 devices each.
Anywhere Cart
AC-Mini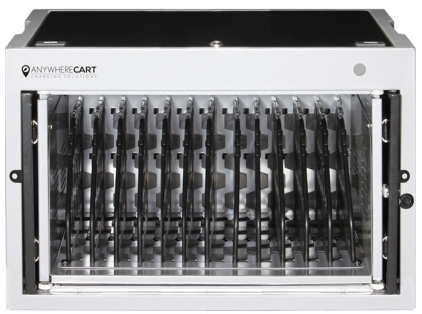 Charge up to 12 devices
Request a quote
LocknCharge
Revolution Wall Cage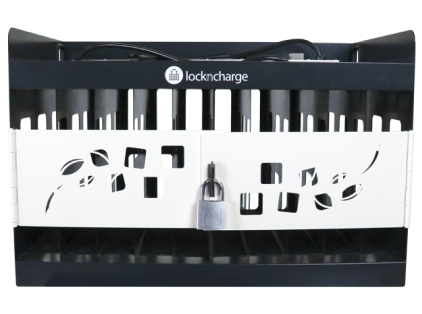 Charge up to 10 devices
Request a quote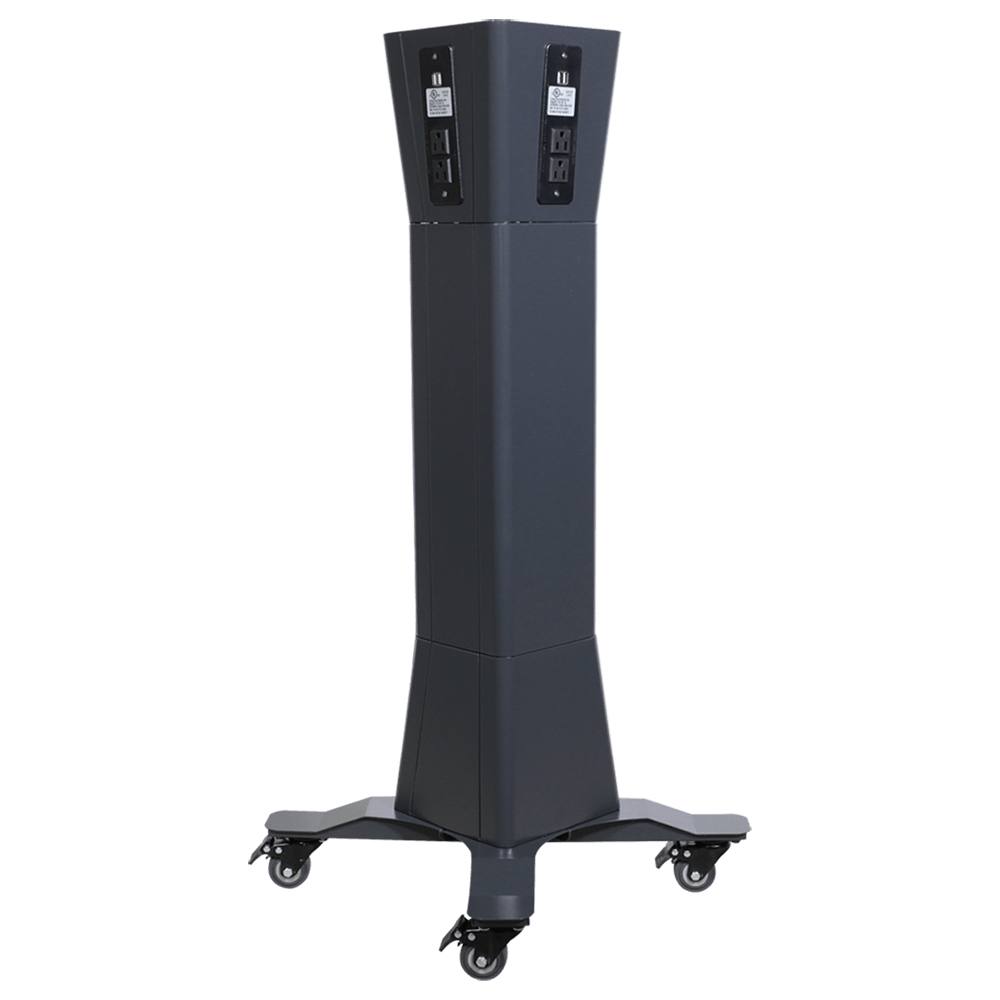 Anywhere Cart AC-COLLABR-8
Rolling Charge Stand
The perfect solution for providing power to laptops, Chromebook, tablets or smart phones. Charge up to 16 devices simultaneously through one single prong plug. All four sides include two AC outlets and two USB outlets for a total of eight each.
Full Metal Construction
Simultaneously Charge 16 Devices
20ft Power Cord
3" Quiet Casters
Compact Design to Fit Any Classroom
Request a quote
Cart expertise
OETC can help find the best option for your school, college or institution. Contact us and we'll assist you in selecting the carts that meet your needs.
Discount pricing for education
Aggressive negotiation on behalf of our consortium gets us special pricing, discounts and incentives available only to members.
Dedicated support and assistance
Our dedicated support team is always just a call away. Get your technology problems attended to by real people in just minutes.
Nonprofit values and community
As a nonprofit, OETC is dedicated to serving all schools and colleges. By purchasing through us, you help make educational technology affordable and accessible to all.