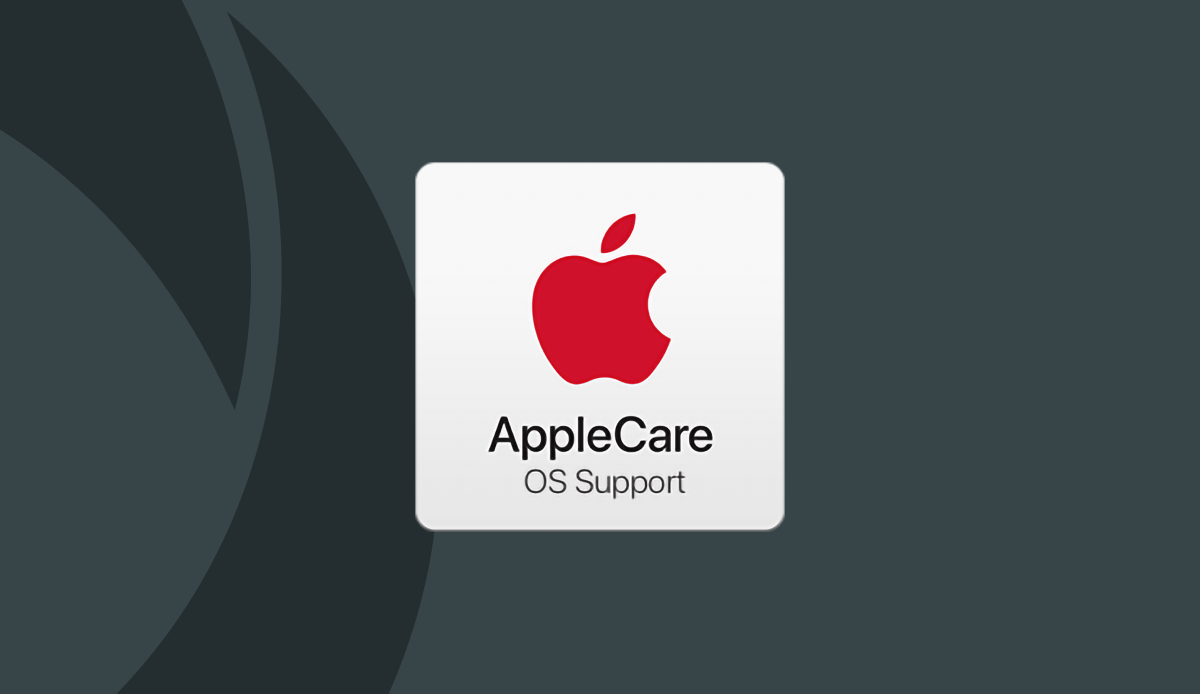 You institution can save more than $33,000 by purchasing OETC's exclusive Alliance-level AppleCare OS Support plan. Member institutions can purchase any number of technical support contacts for their institution, with no minimums, and at a low per-contact price.
What Is AppleCare OS Support?
AppleCare OS support is an IT department-level support program used when deploying or managing iOS, macOS, or macOS Server in your organization. AppleCare OS Support delivers phone and email support for advanced integration, migration, and server operation issues. AppleCare OS Support is an annual agreement. AppleCare OS Support provides a service level agreement that can be accessed by your institution's named technical contacts on file with Apple.
Request a quote
General Features
Current versions of iOS, macOS and macOS Server support.
Apple hardware support.
Network support, including Xsan.
Directory service integration and client management.
Mac configuration to work with existing enterprise grade networks.
macOS integration into cross-platform environments.
AppleCare Help Desk Support, which includes:
Unlimited number of support instances for software installation, launch and use.
Hardware and software diagnosis and troubleshooting.
Issue isolation for Apple-based solutions.
Learn More about AppleCare OS
Why Should I Join OETC's AppleCare plan?
Apple provides three AppleCare OS Support options:
Select
Preferred
Alliance
When compared to OETC's AppleCare Alliance, these options carry a large upfront cost and have high, per-contact price. OETC's AppleCare Alliance allows a member to purchase just a single technical support contact at a low, per-contact price. Institutions may purchase more than one contact, also at the lowest, per-contact price. With OETC's AppleCare Alliance institutions pay for only what they need, and receive a pricing advantage from buying at a consortium level.
| Program | Cost |
| --- | --- |
| Preferred | $15,996 |
| Alliance | $39,996 |
| OETC's Alliance | $6,700 |
Features of AppleCare OS Support Alliance
Covers an unlimited number of enterprise-level incidents across multiple locations.
One-hour response for priority 1 issues.
Support available 24 hours a day, 7 days a week.
Dedicated Technical Account Manager for your institution.
Learn more about AppleCare OS support
Fill out the form below and OETC will follow-up with you shortly.