Thank you for attending Summit 2019
We Want Your Feedback
Please complete our short survey. Your feedback helps us improve our events.
Complete Survey
Save the date for next year: Oct 8-10, 2020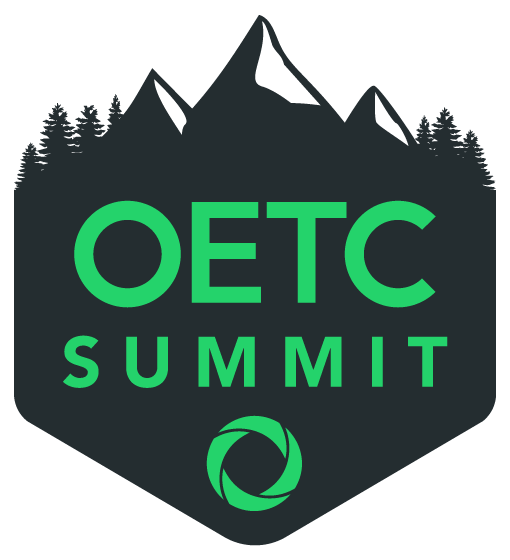 Sponsor Schedule
Note: attendee events and sessions are a good chance to network and open to all, but they're strictly optional. Sponsor-specific events are highlighted in green below.
Thursday, October 10
3-6 p.m.

Event Check-in

Main Lobby

5-5:30 p.m.

Refreshments

Stevenson A

5:30-6:30 p.m.

Megan Bigelow

Stevenson A

6:30-9 p.m.

Dinner

Stevenson A

6:30-9 p.m.

Sponsor Hall Set-Up Open

Stevenson C/D
Friday, October 11
7:30-8:30 a.m.

Breakfast

Stevenson A

8:45-9:45 a.m.
Keynote

Michael C. Bush

Stevenson A

9:45-10 a.m.

Break

10-11 a.m.

Morning Partner Meetings

Stevenson C/D

10-10:20 a.m.

Meeting A

Stevenson C/D

10:20-10:40 a.m.

Meeting B

Stevenson C/D

10:40-11 a.m.

Meeting C

Stevenson C/D

11-11:10 a.m.

Break

11:10 a.m.-12:30 p.m.

Kirk Kelly

Stevenson B

12:30-1:30 p.m.

Lunch

Stevenson A

1:30-2:30 p.m.

Afternoon Partner Meetings

Stevenson C/D

1:30-1:50 p.m.

Meeting D

Stevenson C/D

1:50-2:10 p.m.

Meeting E

Stevenson C/D

2:10-2:30 p.m.

Meeting F

Stevenson C/D

2:30-2:40 p.m.

Break

2:30-4:00 p.m.

Sponsor Hall Tear-Down

Stevenson C/D

4:10-4:20 p.m.

Closing

Stevenson A

5:20-6 p.m.

Cocktail Reception

Stevenson A

6-9 p.m.

Dinner and drinks

Stevenson A
Venue Map
---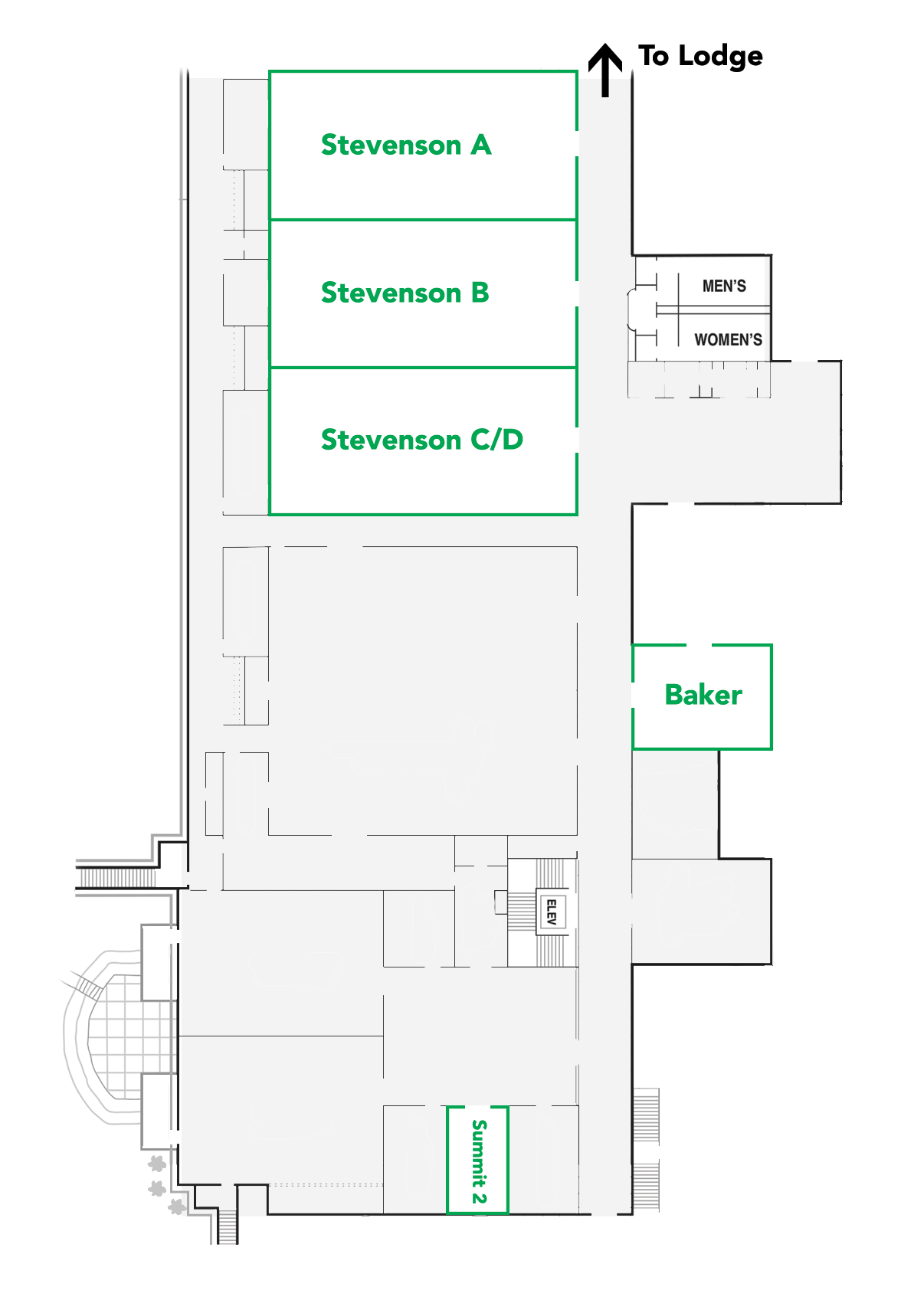 Sponsor Hall – Stevenson C/D
---