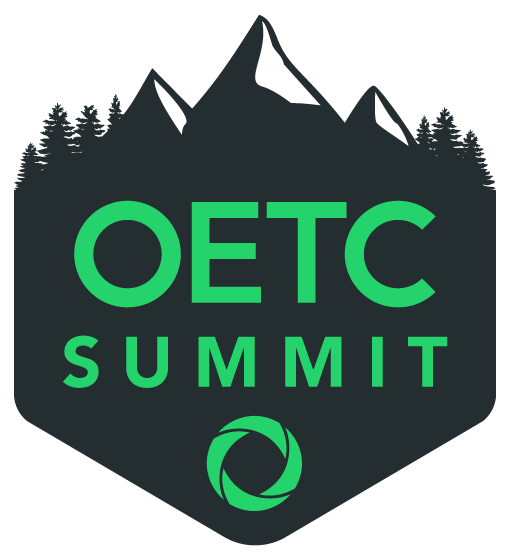 Session Information
---
Friday, 9:00 a.m.–10:00 a.m.
Keynote: An Executive Approach to a Technical Problem
Major General Brett Williams (Retired)
Bay 3
Retired Major General Brett Williams will leverage his extensive experience in both the government and the private sector to discuss the key issues related to cybersecurity at an executive business level. Brett will provide an overview of the strategic threat posed to the United States due to nation-state cyber attacks. He will then highlight the risks and costs associated with a successful breach. Brett will explain how we try to protect ourselves today, why those methods fail, and offer specific actions participants can take to make themselves less likely to be the victim of a successful attack.
---
Friday, 11:30 a.m.–12:30 p.m.
Session: Anticipating the Void in Cybersecurity and How to Prepare for It
Dr. Wayne Machuca
Bay 5
A combination of separate events may create a unique collision by the mid-2020s. If so, we could be facing a serious shortage in cyber security professionals far worse than what we are seeing today. It is possible to head this off, but we have to start planning today. Attendees will leave this session with an understanding of the landscape of the cybersecurity professions and what role education may play in the future.
---
Friday, 2:30 p.m.–4:00 p.m.
Session: Information Security Leadership and Governance
Leslie Golden
Bay 5
In this 90 minute session, we will review the obstacles to introducing/tightening up security practices, and then build the case for adoption with specific and relevant building blocks. CIOs will leave this session with the core components of your security goals outlined and supported, whether your audience is your leadership team, your Board, or your own staff.
---
Friday, 4:30 p.m. –5:30 p.m.
Session: Cyber Crime: Prevention Through Education
Mike Wells
Bay 3
Special Agent Wells will discuss specific cyber related criminal threats affecting educational institutions in the Northwest. He will cover basic principles of recognition, protection and prevention through a non-technical presentation sharing insights from current criminal investigations. Attendees will leave this session with a basic understanding of how criminal organizations are effortlessly walking away with your organization's data and assets.
---