---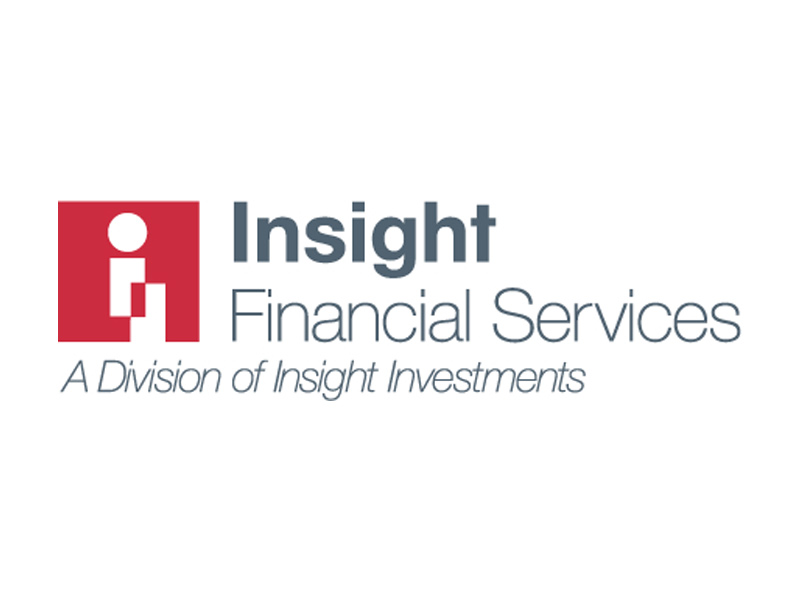 Insight Financial Services
Insight Financial Services (IFS) empowers clients to manage payments and continue teaching a technology-based curriculum year after year without struggling to fund technology upgrades. With IFS, your district will have all the tools it needs to execute an IT Refresh. OETC and IFS have partnered to sell leasing services to education on an RFP-backed contract.
---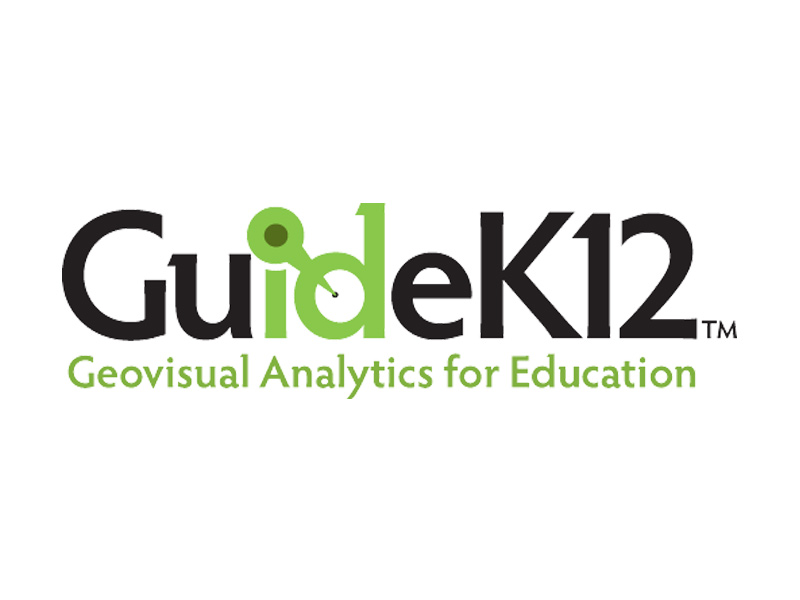 GuideK12
GuideK12 combines multiple data streams into one easy-to-use interactive map. With GuideK12, district leaders see individual details as well as the big picture by connecting data from a myriad of sources into one interactive map. Data visualization reveals new details and generates deeper insight for administrative decision making.
---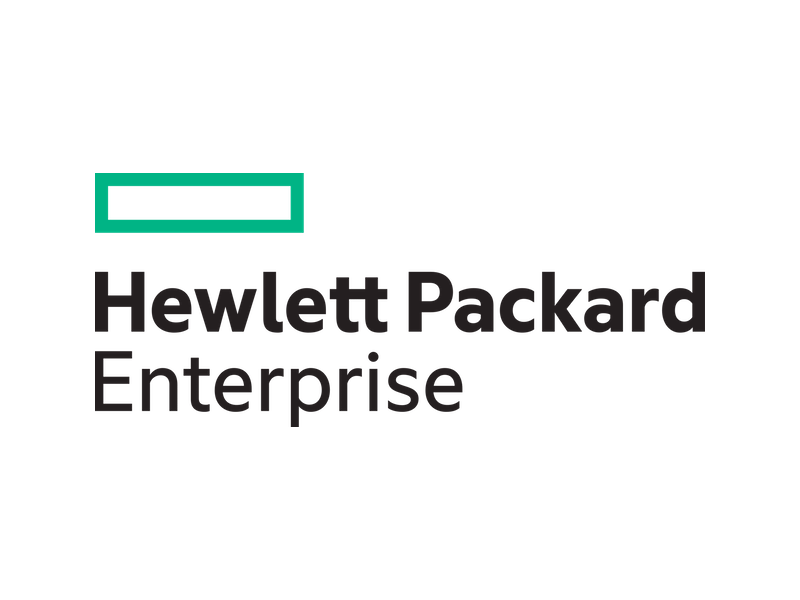 Hewlett Packard Enterprise
Hewlett Packard Enterprise (HPE) helps customers use technology to slash the time it takes to turn ideas into value. In turn, they transform industries, markets and lives. Some of their customers run traditional IT environments. Most are transitioning to a secure, cloud-enabled, mobile-friendly infrastructure.
---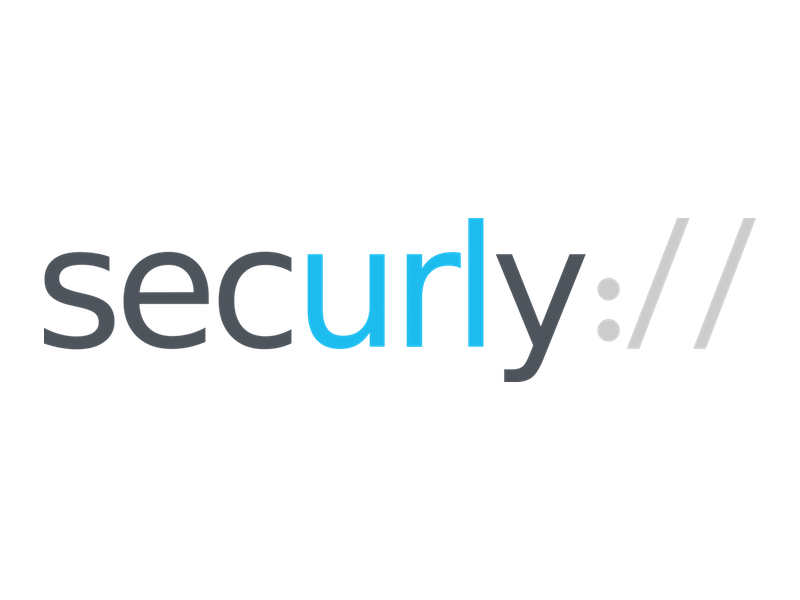 Securly
With web filtering, cyberbullying monitoring, and self-harm alerts, Securly provides districts the eyes and the ears they need to maintain safety at all times, across different schools, and different devices. Technology evolves rapidly, so schools need solutions that meet the dangers kids face today, right now.
---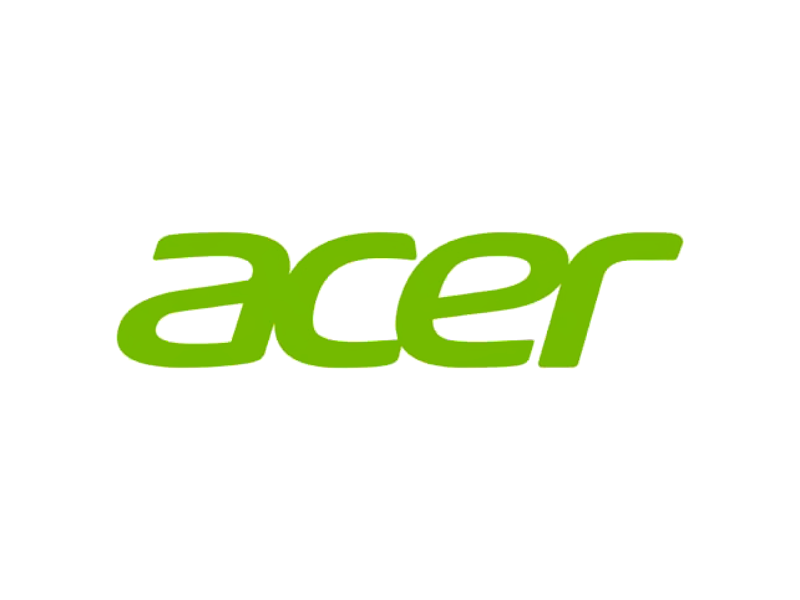 Acer
Founded in 1976, today Acer is one of the world's top ICT companies and has a presence in over 160 countries. As Acer looks into the future, it is focused on enabling a world where hardware, software and services will infuse with one another to open up new possibilities for consumers and businesses alike.
---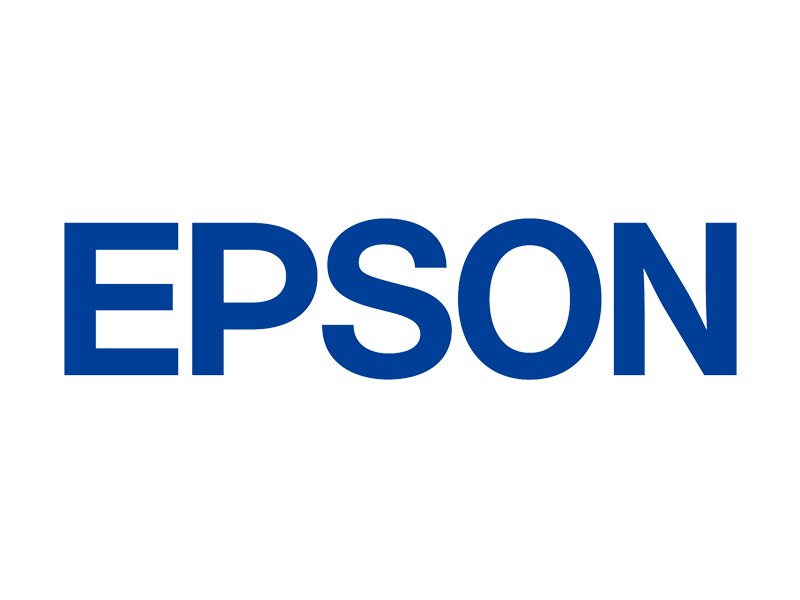 Epson
Epson provides a comprehensive suite of products, resources, and special pricing for education markets. Epson products provide education institutions with the resources they need to guide their students into the future. Epson has partnered with OETC to provide classroom visual equipment through an RFP-backed contract.
---
Pacific Office Automation
Pacific Office Automation (POA) simplifies your workflow processes, document management, and printing needs through best-in-class technology and award-winning service. From document management to print services, POA supplies budget-friendly, secure solutions for document-heavy organizations.
---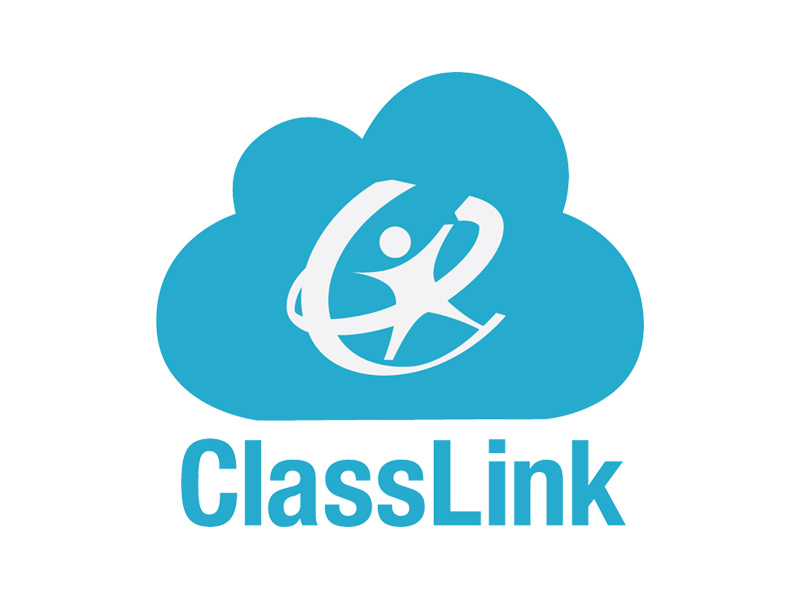 Classlink
ClassLink solves the problem of too many passwords and too many files scattered about. It's a one click single sign-on solution that gives students access to everything they need to learn, anywhere, with just one password. Accessible from any device, ClassLink is the perfect tool for ensuring the success of a 1:1 or BYOD initiative.
---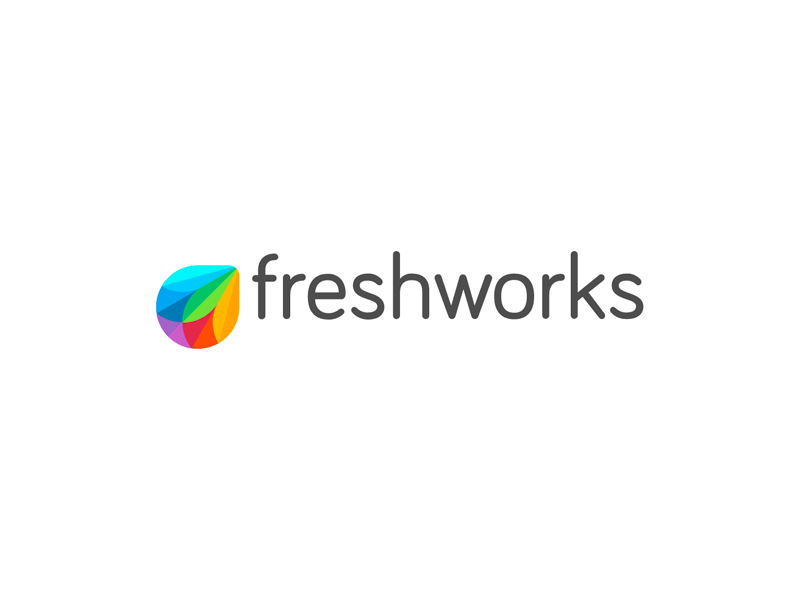 Freshworks
Freshworks, believes your institution deserves better software – software that's ready to go, easy to setup and use, and requires minimal customization. All of our products live up to this promise and are backed by our world-class support. And the best part is, you don't have to break the bank to get them working.
---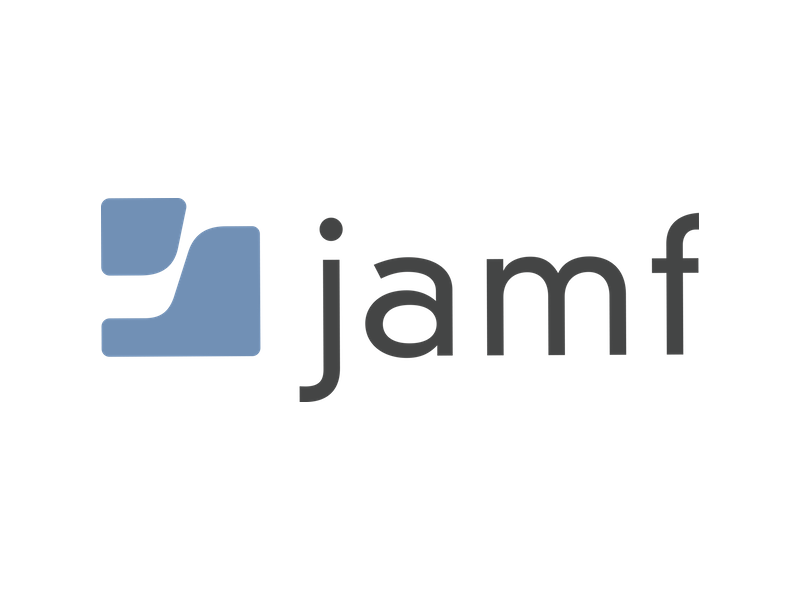 Jamf
More than 15,000 global customers rely on Jamf to manage over 10 million Apple devices. With 700+ full-time employees in 10 different countries, Jamf is committed to enabling IT to empower end users and bring the legendary Apple experience to businesses, education institutions and government organizations via our Jamf Pro and Jamf Now software.
---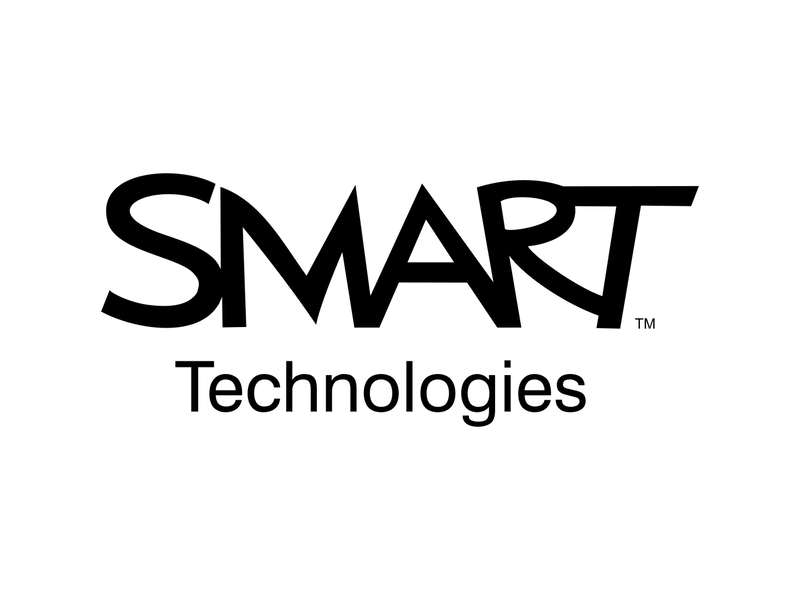 SMART Technologies
SMART interactive displays, whiteboards and collaboration software are so easy to use, they're second nature. SMART is changing the world by changing the way knowledge can be shared. Their software and hardware solutions empower schools to come together to explore and expand on ideas, bringing them to life without geographical or technological limitations.
---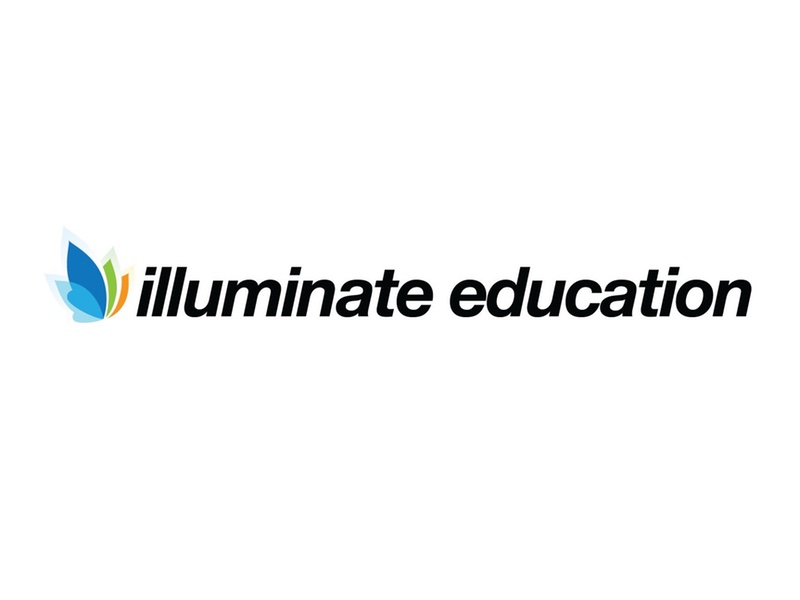 Illuminate Education
Illuminate Education creates tools to promote educator and student success. Illuminate Education platform provides educators with Student Information, Data and Assessment, and Special Education tools. Meet with Illuminate Education to learn more about how teachers can harness student information to improve learning outcomes.