OETC is proud to offer no-minimum
free shipping

for Epson products to all Hawaiian islands, competitively priced with an RFP-backed contract

Epson offers an incredible selection of energy-efficient products — projectors, including new laser and interactive models, printers, document cameras, scanners and more.

Request a Quote View Contract
Hawaiian Islands Contact
---
Lisa Jones
Account Executive
lisa.jones@trox.com
(808) 982-4911

About Our Partner:
Whether you're upgrading your entire district or a single classroom, Troxell offers superior support, services and know-how.
Contact Lisa Jones today to take advantage of free shipping to your school.
Request a Quote
Epson: The Tools Teachers Need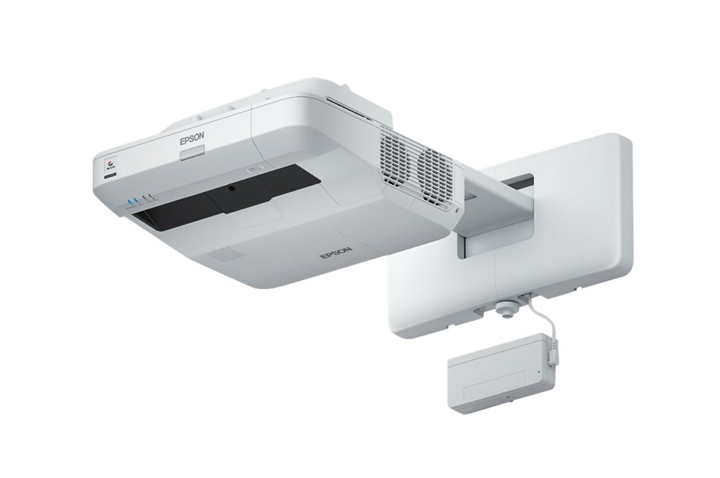 Interactive Projectors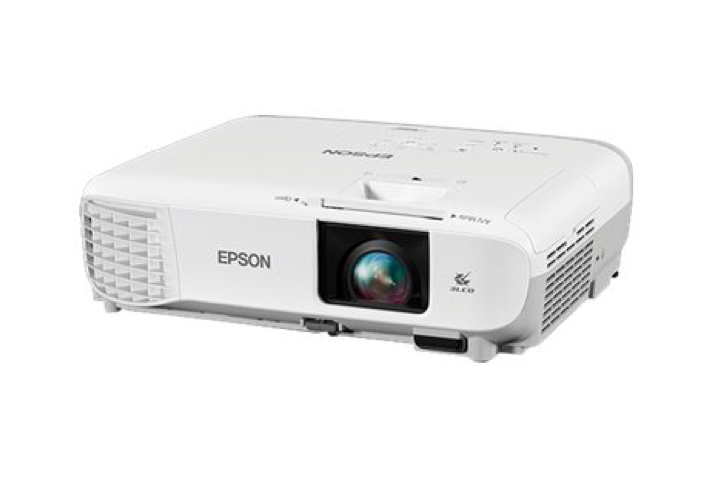 Laser Projectors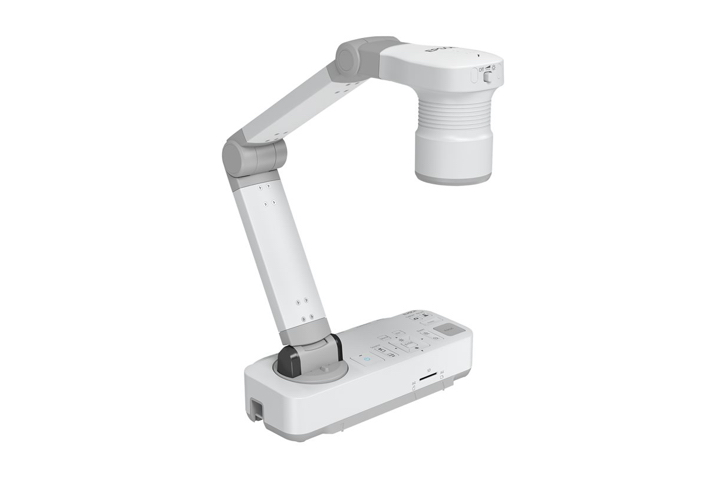 Document Cameras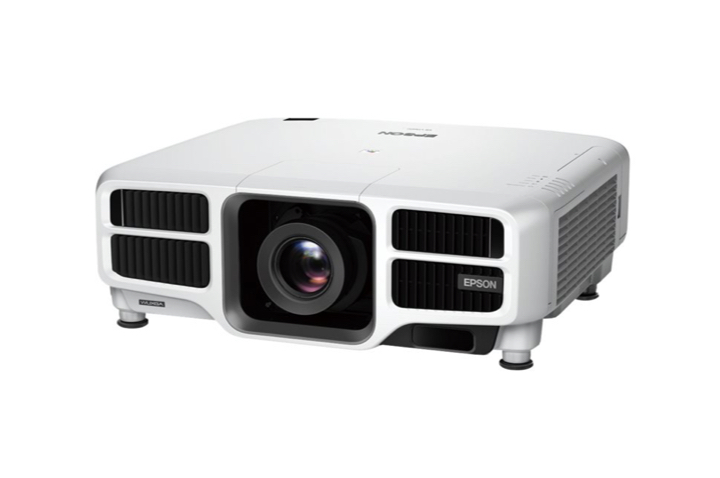 Large-venue Projectors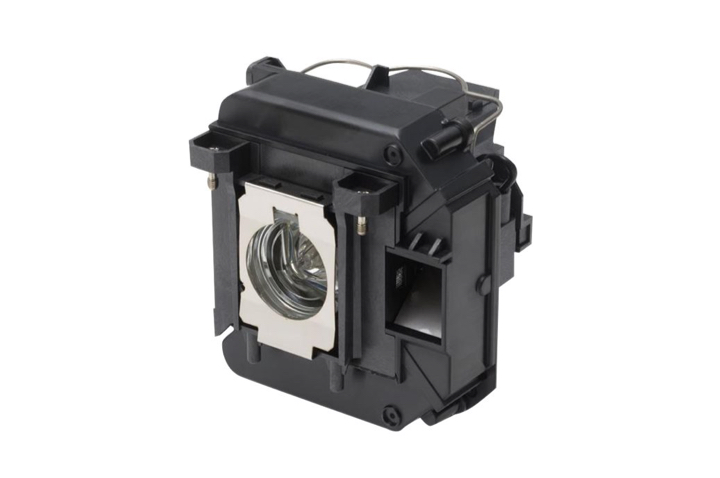 Replacement Parts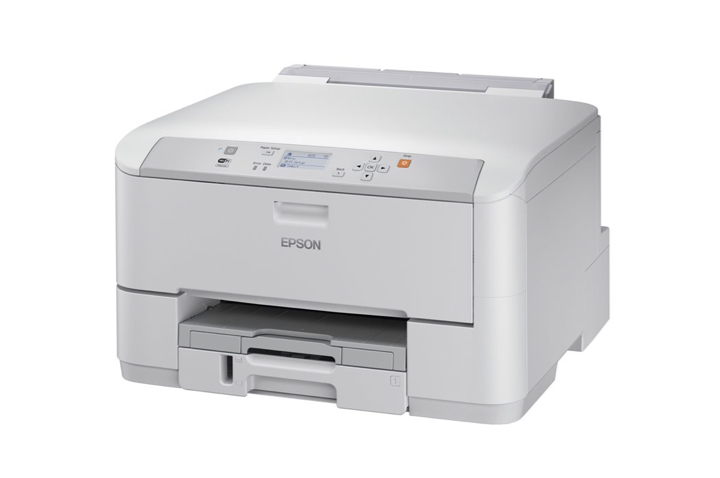 Workplace Printers
OETC's competitively-bid Epson for education contracts
Take advantage of our pre-negotiated Epson contract;
The best technology for your needs
OETC can help find the best option for your school, college or institution. Contact us and we'll assist you in selecting an Epson product that meets your needs.
Educational Non profit Pricing
OETC is run by educators, for educators. Aggressive negotiation on behalf of our members gets us special pricing, discounts and incentives only available to educational institutions.
Multi-State RFP-Backed Contract
OETC contracts are backed by a cooperative RFP, advertised in all member states and conforming to state and local law. Skip the difficulty, time and expense of putting your Epson purchase out to bid.
Independent Financial Review
As a non profit, OETC focuses solely on our members' needs and interests. We serve as guides and advocates for our members, providing unbiased advice and straightforward purchasing without a profit motive.
Contact Lisa Jones for Epson Free Shipping.
Epson products are available to OETC Members on RFP-Backed contracts at consortium pricing with free shipping to Hawaii