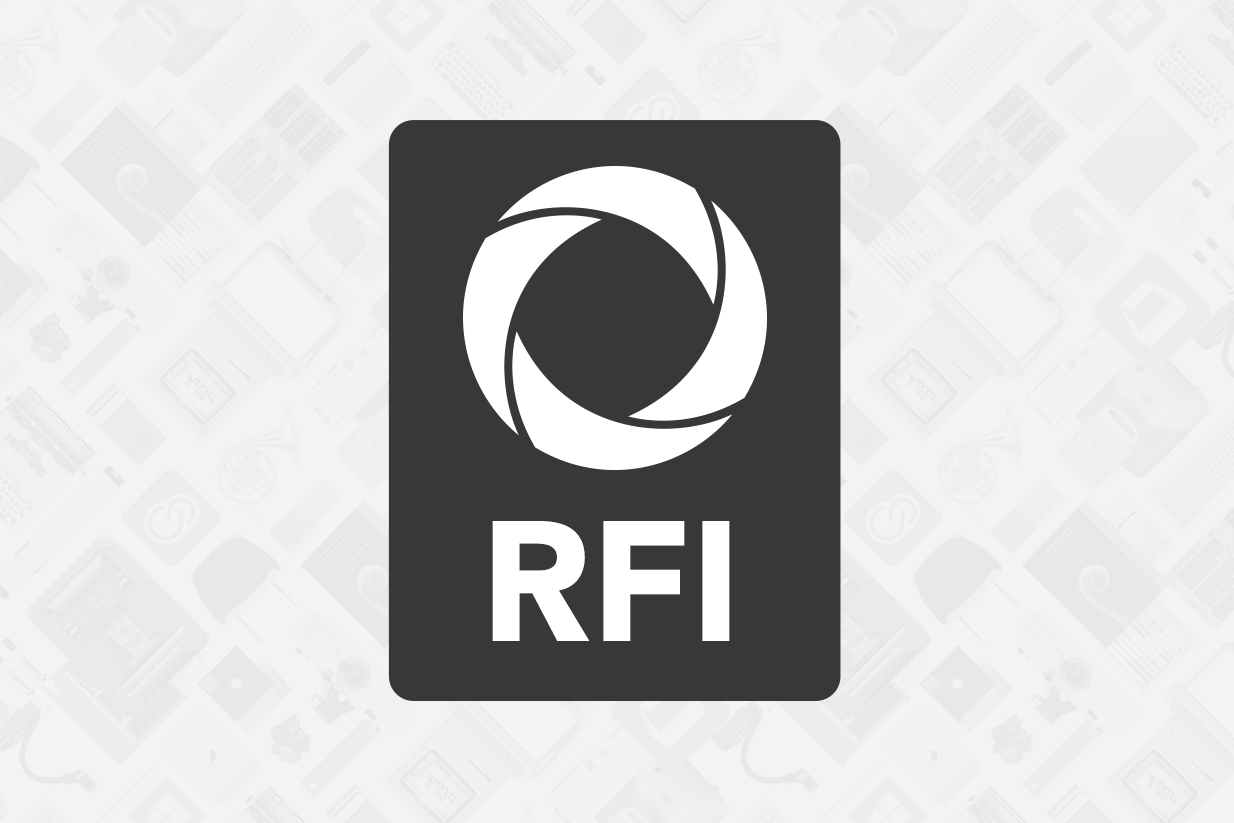 Student Information System Request for Information
The Organization for Educational Technology and Curriculum (OETC) is seeking information on a comprehensive, integrated student information system (SIS) that can successfully provide the products and services listed in the RFI and will inform future decisions regarding student information systems.
To respond to this RFI the SIS provider must submit:

A free-form proposal brief in PDF format answering the questions in section A of the RFI.
A completed "Attachment A" in excel spreadsheet format.
Submissions must be emailed to Thomas Richards, thomas@oetc.org, by 2:00 p.m. PT on April 20, 2017.
The Following Files are Required
Having difficulty with the files?
Our files can be downloaded in PDF format or other formats for ease of submission. Read our support document for step-by-step instructions.
---
If you want to be notified about student information systems with OETC please sign up below.