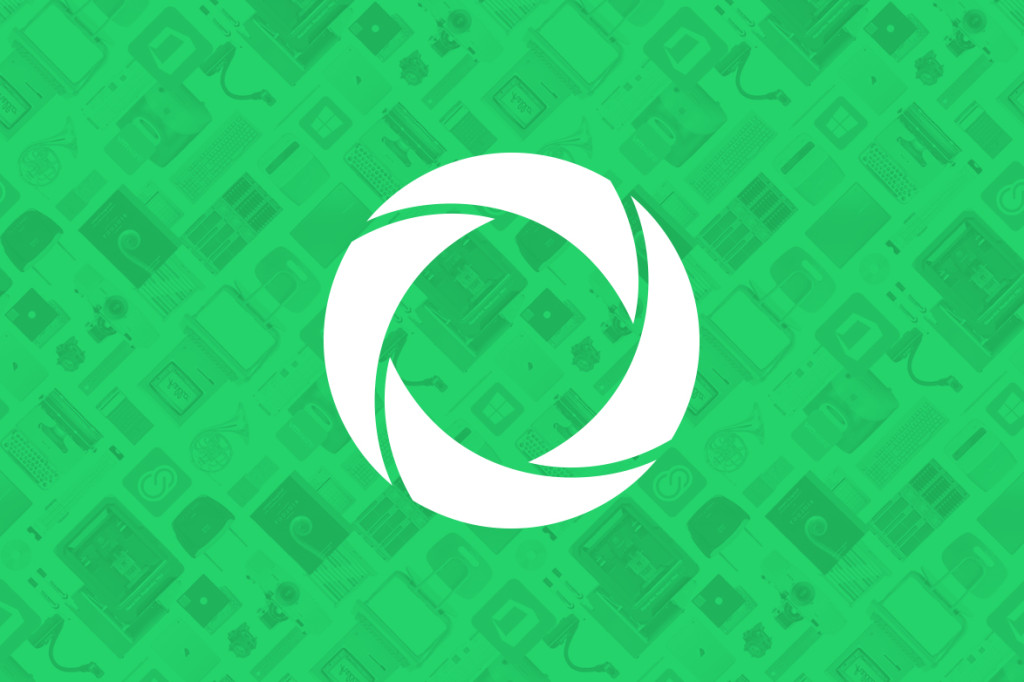 Microsoft EES Roadshows
Clackamas, Redmond, and Medford Oregon
April 18th, 19th, and 20th, 2017
Join OETC and Microsoft for an in-depth learning course about Microsoft's new technical bundles, EES framework, and an exclusive question and answer session with Microsoft representatives.
OETC offers a Microsoft EES licensing agreement to our membership. Microsoft EES is an annuity licensing program—an institution pays a certain amount every year for the right to use the license. With four enrollment dates throughout the fiscal year, and simplified, affordable licensing options, this contract is one of OETC's most utilized agreements.
Schedule Overview
| Time | Content |
| --- | --- |
| 8:30 a.m. | Industry Revolution: Digital Transformation |
| 9:00 a.m. | Transformational OETC Licensing |
| 9:30 a.m. | Security and Identity Bundle |
| 10:30 a.m. | Mobility Management Bundle |
| 11:00 a.m. | Voice Bundle |
| 11:30 a.m. | Entry Level Azure Workloads |
Registration Details
Please join us for one of three sessions being offered in Oregon April 2017. Don't forget to let us know what you want to learn about Microsoft licensing and incentivized pricing.
Clackamas Education Service District, 13455 SE 97th Ave, Clackamas, OR
Tuesday, April 18, 2017 from 8:30 a.m.–12:30 p.m. PT


Central Oregon Community College, 2324 SE College Loop, Redmond, OR
Wednesday, April 19, 2017 from 8:30 a.m.–12:30 p.m. PT


Jackson County Health Services, 140 S Holly St, Medford, OR
Thursday, April 20, 2017 from 8:30 a.m.–12:30 p.m. PT
Questions?
Narindi Tek Chhan

Educational Business Development | Microsoft Corporation
Direct: (425) 538-2015 | Text: (206) 940-7999
narint@microsoft.com
---
Register Now