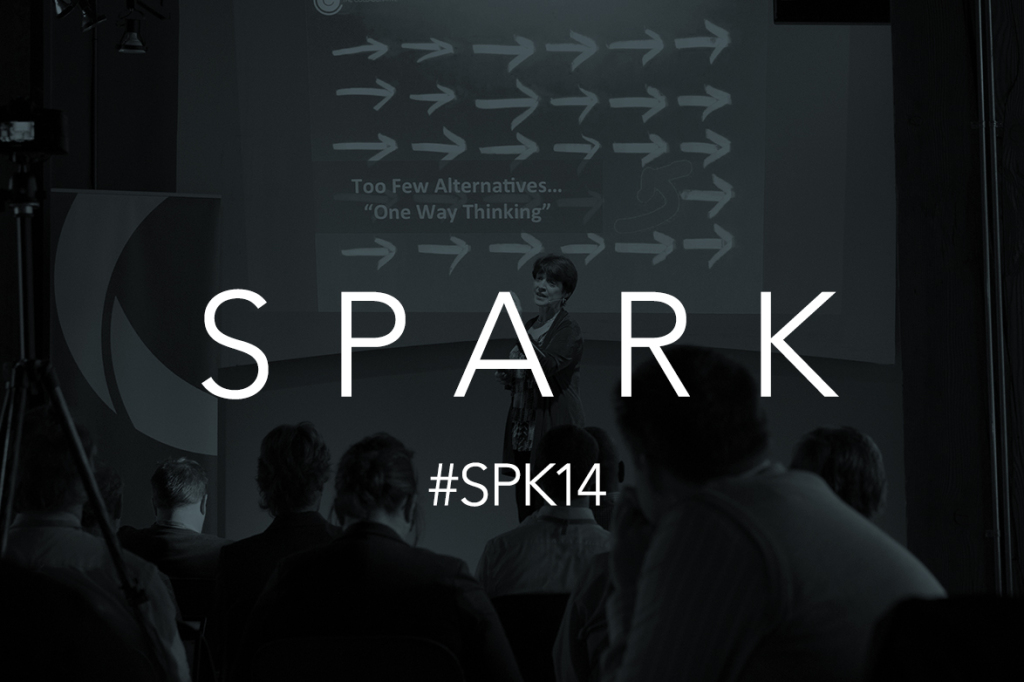 Four world-class talks on the future of education, technology, and leadership; one afternoon at Impact Hub. Ideas will fly.
November 7, 2014
12:00—5:00 p.m.
Impact Hub, Seattle, WA
Check-in and appetizers start at 12:00 p.m.
Introductions begin at 12:30 p.m.
It takes vision to see the big picture.
Spark is place for big ideas. It is an event that stimulates a dialogue beyond trendy classroom solutions and cure-all technology campaigns. Spark invites leaders in education to an afternoon of talks from four speakers whose ideas have engaged and inspired audiences around the world.
Join other educational leaders and envision the future of education.